Last Updated: 2020.03.10
to Japanese page
LifeWear is changing our world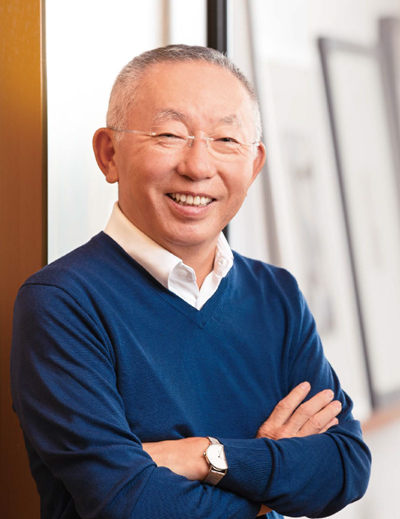 The values underpinning LifeWear are shared by people worldwide, and more and more people are embracing these values. LifeWear is simple, quality clothing designed to enrich daily lives through the thoughtful consideration of everyday needs. LifeWear is meant to evolve as people's lives change. We also want LifeWear to contribute to a sustainable society. UNIQLO and GU clothes are not designed to be worn a few times and then thrown away. Designed to be worn for years, our everyday items embody high quality and superior functionality. People all over the world identify with and support this LifeWear concept.
In order to create true LifeWear, I want to create a fundamental business format that strips out all unnecessary processes at all stages― from product design right through volume planning, manufacturing, distribution, and retail. This format will always have exactly what customers desire. To that aim, Fast Retailing is earnestly pursuing the Ariake Project, which seeks to reform our entire supply chain and the way we all work. Our whole global team is getting behind our drive to produce, transport, and sell only what is necessary.
Fast Retailing achieved a record performance in FY2019 thanks primarily to expanding UNIQLO operations in Greater China and Southeast Asia & Oceania. We want Fast Retailing to become one of the world's most essential companies, and we will do our utmost to ensure that our continued growth helps make the world a better place.
February 2020



Tadashi Yanai
Chairman, President and CEO

Top of page