Last Updated: 2020.11.05
to Japanese page
Ultimate LifeWear Infrastructure for Society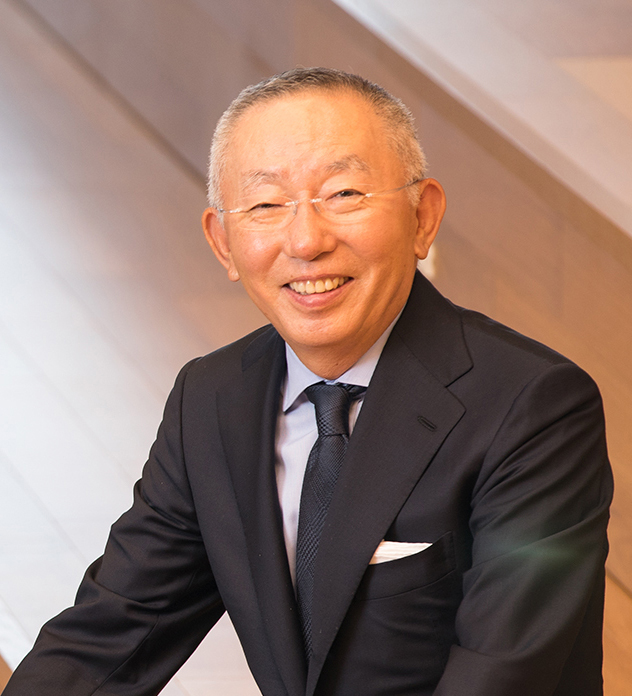 COVID-19 is greatly impacting many areas of our lives worldwide and my heart goes out to all those who are suffering from the virus. We have determined toprioritize the safety and security of our customers, all our employees, ourbusiness partners, and their families, and to respond earnestly to requests frombroader society. We have provided clothing to support people in need or facingcrisis around the world, primarily in the form of donations of medical masks,isolation gowns, and AIRism and HEATTECH clothing items.
The spread of COVID-19 has spurred a change in values and encouraged us to scrutinize the way that we live. The meaning of clothes is also changing as we witness a strong shift away from clothes worn to beautify or emphasize the wearer's social status to clothes designed to last and enhance comfortable everyday living. We continue to evolve clothes based on our LifeWear concept for simple, quality clothing carved from a quest to fully satisfy daily life needs and to enrich all people's lives everywhere. We manage the entire clothesmaking process from planning through manufacture, distribution, instore and online retail, and recycling to make sure we uphold LifeWear's distinct ideology. We are forging an efficient cycle that enables us to ascertain customer needs from the information we gather through our daily operations and turn that intonew products and services. Becoming the key infrastructure that supports society in the clothing realm. That is our mission. Our reason for being.
Conditions are growing increasingly severe in many societies and economies around the world, not just in Japan, and mounting political tensions between nations are also starting to impact local business conditions. Having said that, we cannot stop the flow of globalization in an era when people can instantly access and transmit all kinds of information. With a network of 3,630 stores in 26 markets worldwide, Fast Retailing currently boasts a widespread presence in North America, Europe, Asia, and Oceania. I want us to exploit our global platforms, work together with talented individuals and companies worldwide, and take proactive steps to turn this crisis into an opportunity to realize a better society.
In future, customers will only purchase products from companies that have proven themselves useful to society. It is important to develop as a company that is essential to society and to contribute to a sustainable society. For us, that means pressing ahead with business operations fueled by our fundamental commitment to make the world a better place through clothes.
November 2020



Tadashi Yanai
Chairman, President and CEO

Top of page