Last Updated: 2021.02.02
to Japanese page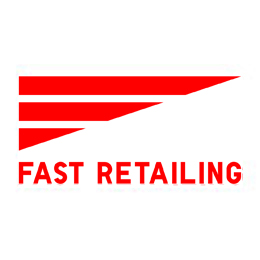 The Sustainability Report summarizes the Fast Retailing Group's sustainability initiatives and policies.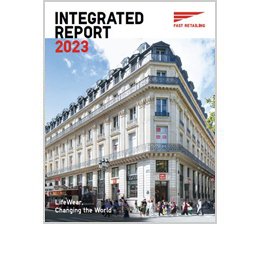 Download 2021 Sustainability Report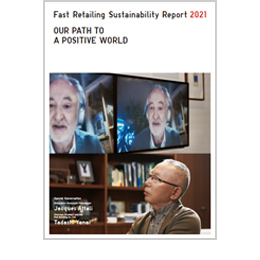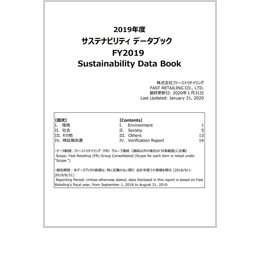 "The Sustainability Data Book" contains key sustainability data to our stakeholders.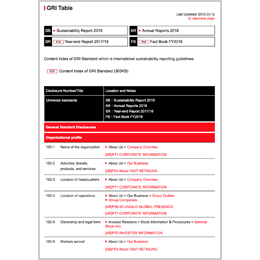 The content of the Sustainability Report 2019 was guided by the GRI Standards issued by the Global Reporting Initiative (GRI).

Top of page