Last Updated: 2023.11.08
to Japanese page
Take Action for the Future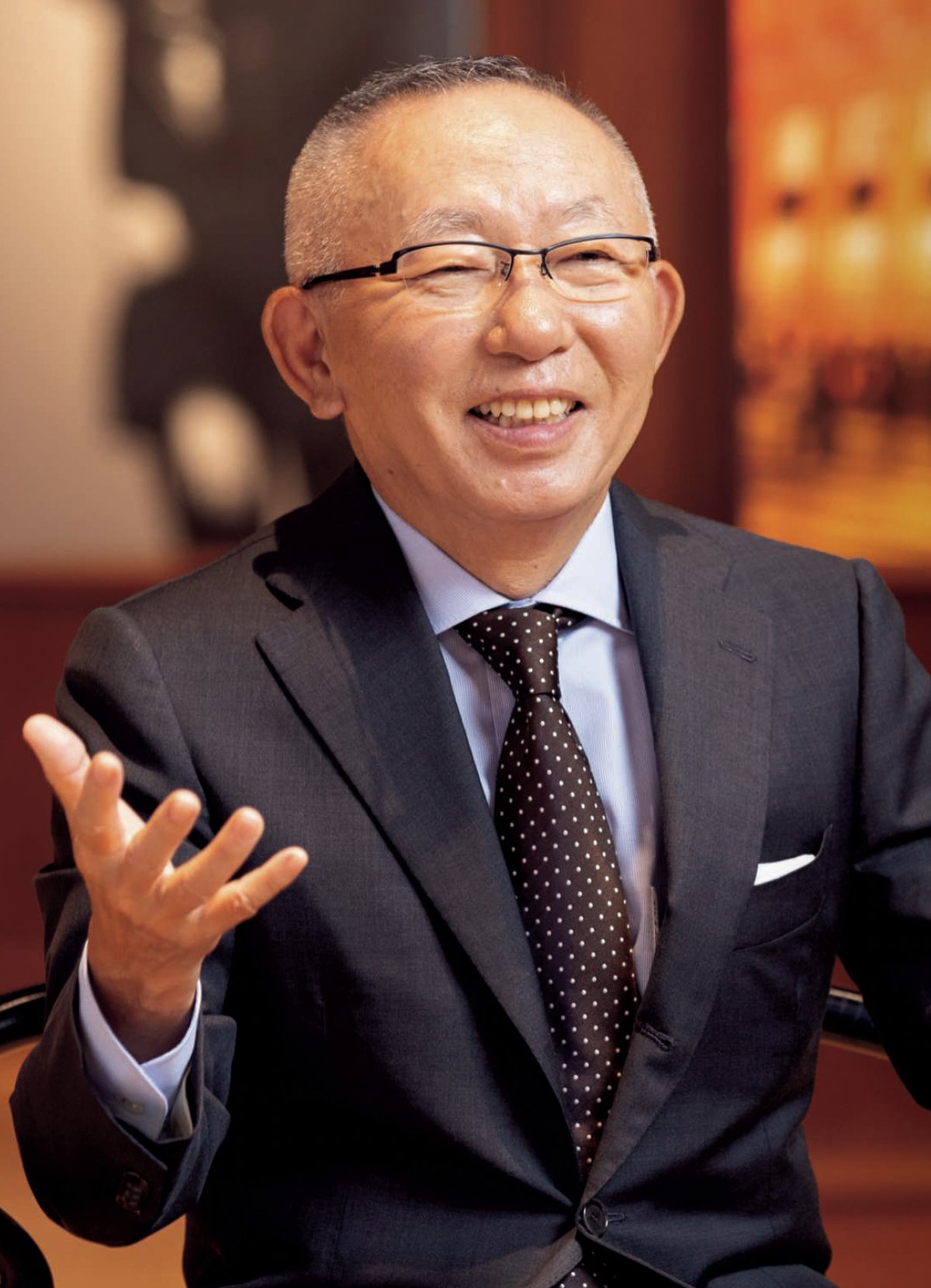 The management of any company must be based on the premise of sustainability. A company must be a going concern, which means it is financial stable and can expect to exist indefinitely. Ever since founding Fast Retailing, I have always believed in the importance of managing the company with common sense, and from a global perspective, in order to ensure its sustainable future.
Japan lies at the very core of our LifeWear (ultimate everyday clothes) values. We have inherited the values of Japan's excellent manufacturing industry. We are highly attentive to the minutest details of our clothing. We are directly involved in the production processes for each and every garment, and we make our clothes together with long-term partner factories with which we have built deep bonds of trust. We have always used the very latest technologies to innovate and advance the actual clothes themselves, to make constant and repeated improvements, and to evolve and refine the clothes-creation process. This commitment to Japanese aesthetics, detailed product creation, and diligence has won the support of customers around the world and helped facilitate our company's impressive growth to date.
From our humble beginnings on a shopping street in a rural coal mining community, we have continued to provide truly good products to our customers with earnest spirit and determination. Thanks to that commitment, we were able to achieve considerable increases in both revenue and profit in fiscal 2023 (September 1, 2022 to August 31, 2023), with revenue rising by 20.2% year on year to 2.7665 trillion yen and operating profit expanding by 28.2% to 381.0 billion yen. Looking further ahead, our aim is to achieve sales of 5 trillion yen over the next few years and then subsequently expand those sales to 10 trillion yen. I am confident that we will be able to achieve those aims if we continue to offer constantly evolving LifeWear to customers around the world. Regarding our management framework, we decided to appoint our current UNIQLO Global CEO, Daisuke Tsukagoshi, as President and COO of UNIQLO Co., Ltd. as part of the drive to strengthen our team management structure, and to further promote our global business. Going forward, all Group companies will work together under Mr. Tsukagoshi's guidance to realize unified Zen-in Keiei management in which all employees adopt a managerial mindset, and to generally improve the quality of our management.
Looking at the current state of the world, I see a mountain of problems that need to be solved, from wars to widening income inequality, climate change, and other equally challenging issues. I believe that we can contribute significantly to the solving of global challenges by leveraging the unique culture and ideas that Japanese people and Japanese companies have cultivated. I firmly believe we can help create a peaceful and stable world if we can join forces with individuals and companies that share our high aspirations. We will continue to tackle future challenges, driven by our mission: Changing clothes. Changing conventional wisdom. Change the world.
November 2023
Tadashi Yanai
Chairman, President and CEO

Top of page