Last Updated: 2023.05.11
to Japanese page
Become the World's Number One Brand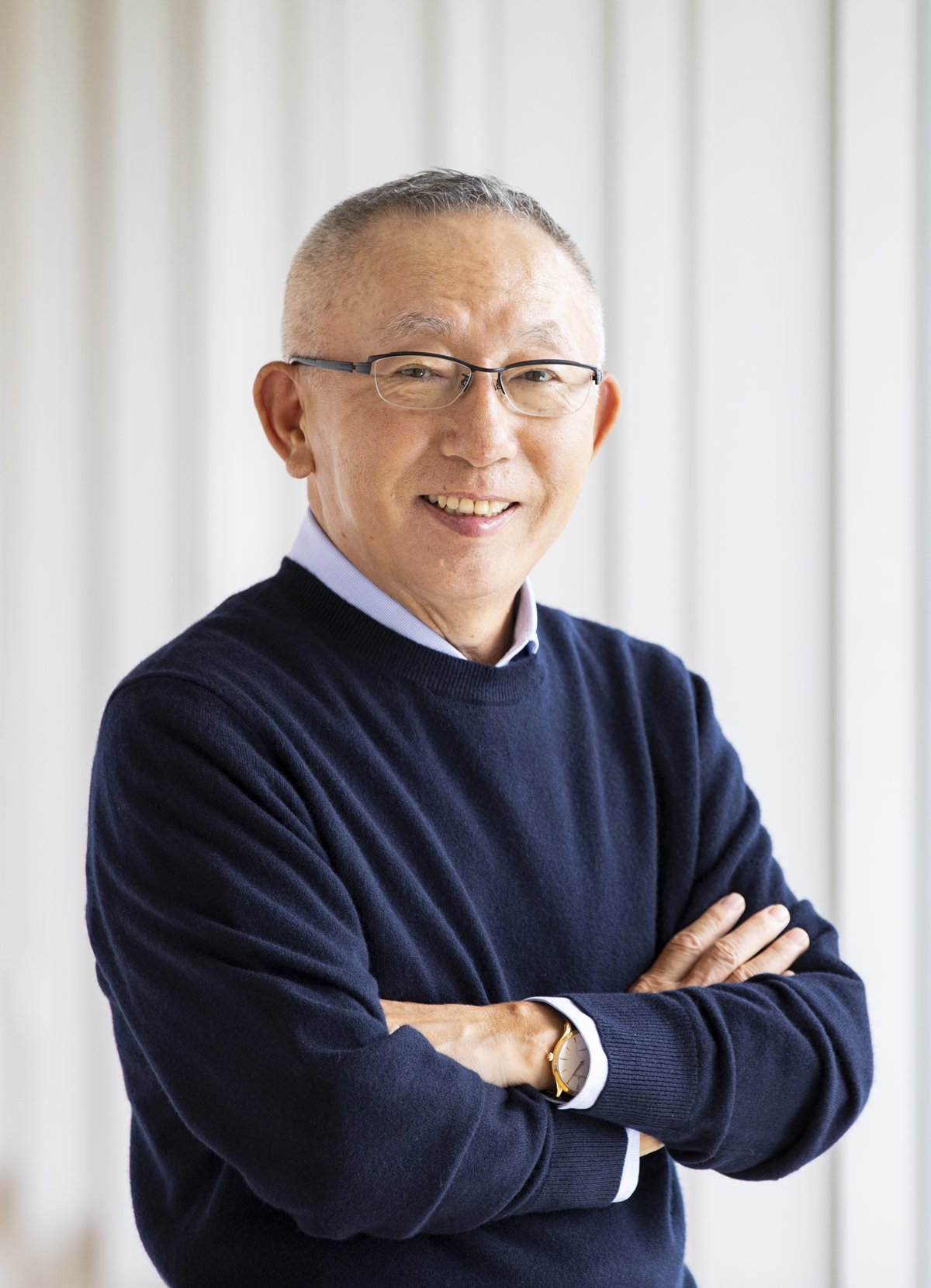 Now that the COVID-19 pandemic is being brought under control, we are facing a turning point in the creation of a new world. For us at Fast Retailing, 2023 is the year for proactively implementing strategies to become the world's best global brand. We are determined to serve as the sort of "clothing infrastructure" that people need to ensure a comfortable standard of everyday living and to pursue our earnest goal of becoming the best-loved No.1 brand among customers worldwide.
Becoming a number one brand means developing into a brand that is trusted by people all over the world and making people feel that shopping at UNIQLO is a safe and responsible option. We have repeatedly conveyed our concept of LifeWear ultimate everyday clothing and actively pursued business activities that encourage people to empathize with the value that LifeWear has to offer. We have always focused on how we can contribute to the countries and regions in which operate, and taken action to fulfill that responsibility. Trust stems from this kind of cumulative dedication and track record.
We expect to achieve consolidated revenue of 2.6800 trillion yen in fiscal 2023. We then aim to achieve sales in the region of 3 trillion yen in fiscal 2024 on the road to our future target of 10 trillion yen sales. If you look back at Fast Retailing growth over the past 20 years, you can see that sales have tripled roughly every 10 years. If we can extend that pace of growth and at least triple sales over the next decade, we will be able to achieve our 10 trillion yen target. We will continue to set high goals and ideals as we have always done, and then to think of how achieve those targets and set about implementing the appropriate action.
The clothing business that we are involved in is a peace-based industry that is closely connected to people's lives. Our business cannot be successful if we don't live in a peaceful and secure world. Right now, many people globally are forced to live difficult lives due to mounting issues including as the deteriorating global environment, widening income gaps, and the refugee issue. We use a portion of the profits from our business to help support people living in difficult circumstances and to pursue activities designed to help realize a better society.
Fast Retailing's mission is to provide people worldwide with LifeWear as a sort of "clothing infrastructure" that offers greater comfort and a higher quality of life. I believe that we are the only company in the world that is declaring these principles and taking definitive action. I want us to develop as a company that enjoys the ultimate support of global customers by combining our strengths with partners boasting world-class technological prowess and continuing to make LifeWear that enriches customers' lives and offers a greater degree of comfort. The world is becoming inextricably linked as globalization and digitalization progresses. We remain committed to fully satisfying the demands of our customers and to helping create a more peaceful and prosperous world through the clothing business.
May 2023
Tadashi Yanai
Chairman, President and CEO

Top of page