Last Updated: 2023.10.12
to Japanese page
Company Introduction
Name:
G.U. CO., LTD.
Location:
5F, 1-6-7 Ariake, Koto-ku, Tokyo 135-0063, Japan
Line of Business:
The design, manufacture and retail of GU brand clothing and other goods.
First Store Opening:
October, 2006
Number of Stores:
463 stores (As of August 31, 2023)
100% consolidated subsidiary
Fashion Fun at Low Prices: Time for Global Expansion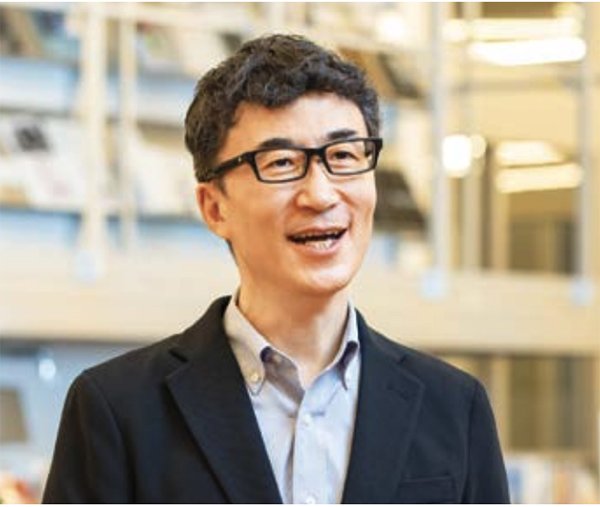 Osamu Yunoki
CEO, G.U. CO., LTD.
Group Senior Exective Officer,
Fast Retailing Co., Ltd.
GU offers fun fashion for everyone, recommending new products to customers each month and offering subtle variations in looks and styling. Given the nature of the brand, any delay in product delivery can lead to lost sales opportunities. In FY2022, lockdowns and other restrictions in mainland China severed overseas production and distribution channels, resulting in delayed product deliveries and a decline in full-year revenue and profit. However, we have used this year to improve our product lineups. By reducing product numbers, increasing products that incorporate mass fashion trends, and pursuing more effective marketing, we were able to create hit products such as color slacks and T-shirts with sweatwear styling details. As supply chains gradually return to normal, we can greatly expand GU performance in FY2023 by responding flexibly in ways that are less vulnerable to external factors.
On October 7, 2022, we opened a GU pop-up store in SoHo, New York, USA. With space in the 270 m2 store being tight, we selected products that incorporated global mass fashion trends and asked our uniquely skilled "GU Osharista" (a combination of the Japanese word oshare, which means fashionable, and the word fashionista) to suggest special New York styling options. The store got off to a good start, with sales exceeding expectations. We did experience shortages of strong-selling items and issues with product lineups and marketing, so our experience here is proving to be a key milestone in ensuring that GU meets global standards.
Looking ahead, we intend to leverage GU's "fashion fun for everyone" concept to generate rapid growth in Japan and the Greater China region and then expand globally in the United States, Southeast Asia, and finally Europe. Ultimately, I want to expand GU's store network and e-commerce operation to achieve ¥1 trillion in annual sales. We will accelerate city-center, shopping-mall, and roadside store openings and increase the number of joint UNIQLO and GU stores to harness customer-generating synergies. We hope to open as many stores worldwide as UNIQLO and to become an indispensable pillar of the Fast Retailing Group. I think GU is traveling the same path that UNIQLO took--only much, much faster.
Latest Update

"Tokyo to SoHo" Sets the Tone for Welcoming Customers to
First GU Store in U.S.A. Pop-up Opens in New York City on October 7 (2022.09.21)

GU to Open First Store in the United States
- Pop-up store in Soho, New York planned for fall 2022 (2022.08.04)

GU's Next-Generation Store "GU STYLE STUDIO" Opens Friday, November 30 in Harajuku
- New, Unique Fashion Experience through Innovative GU STYLE STUDIO, Digital Signage
and App (2018.11.09)

Top of page