Last Updated: 2022.01.20
to Japanese page
The Fast Retailing Foundation (FR Foundation) seeks to help build a society that encourages the harmonious co-existence of diverse peoples and facilitates sustainable development. We also seek to build a new future for the apparel industry. To achieve these aims, the FR Foundation focuses on promoting research designed to help make the world a better place, spurring technological development, nurturing human resources, and supporting socially vulnerable individuals or groups.
Foundation Activities (Support Initiatives)
The FR Foundation focuses primarily on offering support initiatives and scholarships.

Our support initiatives are designed to provide education and professional career training opportunities that can help refugees, people with disabilities, and economically disadvantaged or socially vulnerable people gain greater independence.
Refugee Support
The FR Foundation believes it is important to offer educational opportunities for refugees living in Japan and provide the consistent support they need to become independent. We operate the following initiatives with those aims in mind.
【Opening learning-support centers for elementary and junior-high schools students 】
The FR Foundation works with support organizations and universities to create year-round learning-support classes for elementary and junior-high school refugee children living in Japan designed to help broaden opportunities for further education and choice of future career. In class, the teachers help the children improve their Japanese-language knowledge and basic-learning skills.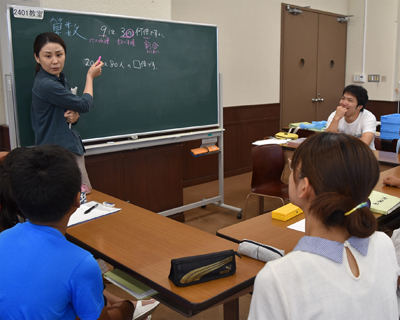 Related Links
【Offering Japanese-language teaching and general guidance to foster independence】
We work with support organizations to provide Japanese-language training and general guidance on living in Japan primarily to refugee-status applicants who have recently arrived in the country to help foster financial and social independence.
Related Links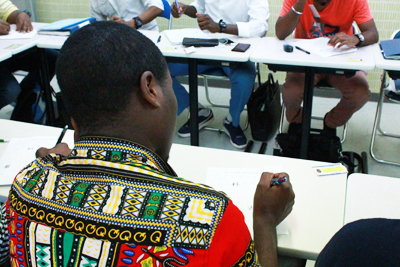 Supporting Deafblind Children
Deafblindness affects both sight and hearing and can take a variety of forms. Cases of such dual sensory impairment are rare in Japan and scattered all over the country, so it is hard to get a good grasp of even the basic information, such as how many cases there are. Facilities to care for deafblind children are lacking. Rehabilitation and teaching must be tailored to each child's needs, and we do not have enough teachers with the right expertise and training. The FR Foundation supports "developmental research on the establishment of support systems for deafblind children and pupils" with the aim of building practical support frameworks for the deafblind child. The research involves conducting teacher training and seminars relevant to deafblind students' daily rehabilitation and education, which demands a high level of expertise, seeking to improve the quality of educational practices, and studying comprehensive support programs for deafblind students.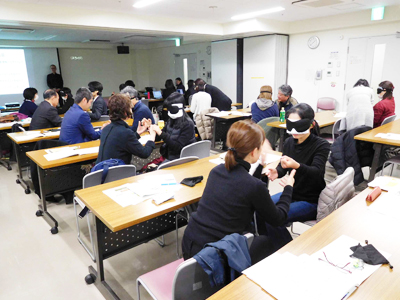 Related Links
Supporting the Asian University for Women
Located in Bangladesh, the Asian University for Women (AUW) is dedicated to providing women with higher education opportunities and cultivating successive generations of female leaders. In some Asian countries, it is often hard for female students to go on to university due to financial difficulties, so a large number of the students at AUW take advantage of the scholarship program.
The FR Foundation donates funds for scholarships to the Asian University for Women in order to help more Asian women become comfortable operating on the global business stage and to encourage women to participate more actively in society. The donations enable many women who want to study the opportunity to do so at university level, regardless of their economic circumstances or cultural background.
Related Links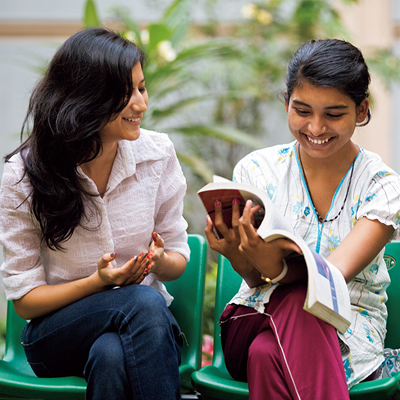 Foundation Activities (Scholarships)
FR Foundation scholarships are designed to nurture future leaders capable of operating on the global stage by providing opportunities to study at some of the world's top universities and fashion designs schools.
Global Graduate Fashion Scholarship
The FR Foundation seeks to contribute to the global fashion and apparel industries by providing aspiring and talented students with the opportunity to study at the world's top fashion design schools.
The Foundation provides scholarships to students study at targeted fashion design schools. The scholarship gives recipients the opportunity to study together with a diverse range of other talented students from all over the world and grow into next-generation leaders capable of developing future fashion and apparel industries.
Check out details on how to apply for this scholarship program here.
*Since 2012, we have been providing scholarships for Japanese students to study at American fashion design schools through the TOMODACHI-UNIQLO Fellowship program. From 2021, we will be providing our scholarships through this scholarship program.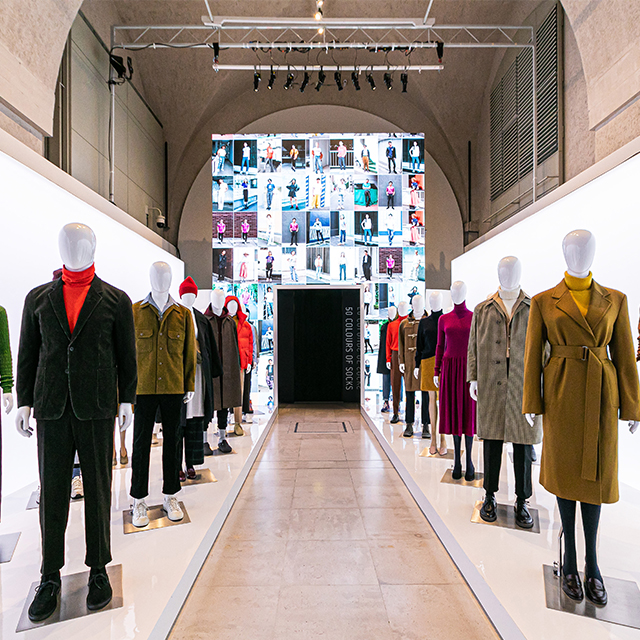 Related Links
FR Foundation Information and Contact Details
FR Foundation Summary
Name:
Fast Retailing Foundation
Established:
November 16, 2018
Location:
Midtown Tower, 9-7-1 Akasaka, Minato-ku, Tokyo, Japan
Representative:
Tadashi Yanai, President

Activities:

■Supporting refugees
■ Supporting deafblind children
■Supporting the Asian University for Women
■Fashion design school scholarships
■Harvard Business School scholarships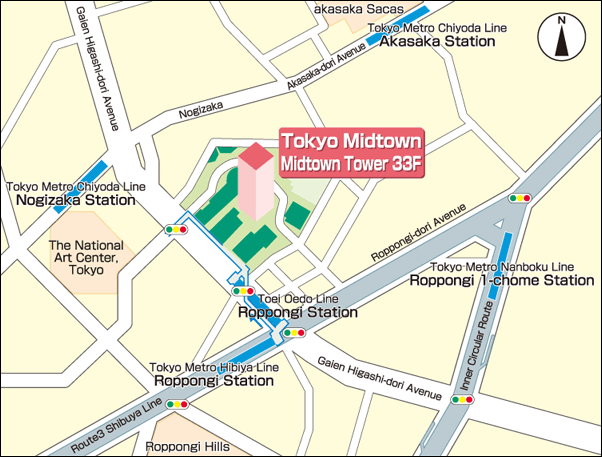 Top of page