Last Updated: 2022.08.04
to Japanese page
The Fast Retailing Foundation (FR Foundation) seeks to help build a society that encourages the harmonious co-existence of diverse peoples and facilitates sustainable development. We also seek to build a new future for the apparel industry. To achieve these aims, the FR Foundation focuses on promoting research designed to help make the world a better place, spurring technological development, nurturing human resources, and supporting socially vulnerable individuals or groups.
Foundation Activities (Support Initiatives)
The FR Foundation focuses primarily on offering support initiatives and scholarships.

Our support initiatives are designed to provide education and professional career training opportunities that can help refugees, people with disabilities, and economically disadvantaged or socially vulnerable people gain greater independence.
Refugee Support
The FR Foundation believes it is important to offer educational opportunities for refugees living in Japan and provide the consistent support they need to become independent. We operate the following initiatives with those aims in mind.
【Opening learning-support centers for elementary and junior-high schools students 】
The FR Foundation works with support organizations and universities to create year-round learning-support classes for elementary and junior-high school refugee children living in Japan designed to help broaden opportunities for further education and choice of future career. In class, the teachers help the children improve their Japanese-language knowledge and basic-learning skills.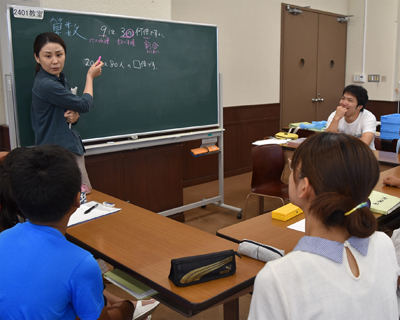 Related Links
【Offering Japanese-language teaching and general guidance to foster independence】
We work with support organizations to provide Japanese-language training and general guidance on living in Japan primarily to refugee-status applicants who have recently arrived in the country to help foster financial and social independence.
Related Links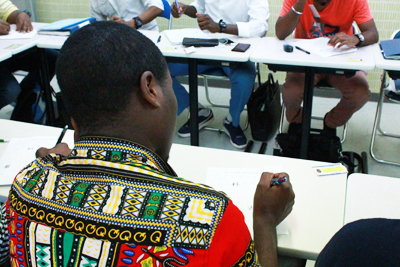 Supporting Deafblind Children
Deafblindness affects both sight and hearing and can take a variety of forms. Cases of such dual sensory impairment are rare in Japan and scattered all over the country, so it is hard to get a good grasp of even the basic information, such as how many cases there are. Facilities to care for deafblind children are lacking. Rehabilitation and teaching must be tailored to each child's needs, and we do not have enough teachers with the right expertise and training. The FR Foundation supports "developmental research on the establishment of support systems for deafblind children and pupils" with the aim of building practical support frameworks for the deafblind child. The research involves conducting teacher training and seminars relevant to deafblind students' daily rehabilitation and education, which demands a high level of expertise, seeking to improve the quality of educational practices, and studying comprehensive support programs for deafblind students.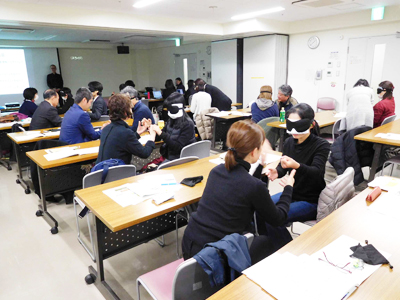 Related Links
Supporting the Asian University for Women
Located in Bangladesh, the Asian University for Women (AUW) is dedicated to providing women with higher education opportunities and cultivating successive generations of female leaders. In some Asian countries, it is often hard for female students to go on to university due to financial difficulties, so a large number of the students at AUW take advantage of the scholarship program.
The FR Foundation donates funds for scholarships to the Asian University for Women in order to help more Asian women become comfortable operating on the global business stage and to encourage women to participate more actively in society. The donations enable many women who want to study the opportunity to do so at university level, regardless of their economic circumstances or cultural background.
Related Links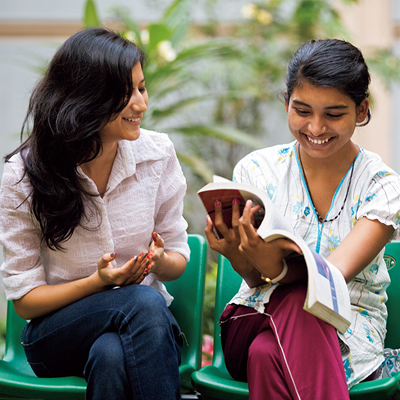 Foundation Activities (Scholarships)
Scholarship for Vietnamese students
The Fast Retailing Foundation supports aspiring and ardent Vietnamese high school students who wish to study at Japanese universities, encouraging them to cultivate an understanding of the Japanese culture, harnessing and enhancing their gifts through intellectual exchanges as well as acquire the knowledge which they need in order to study in Japan.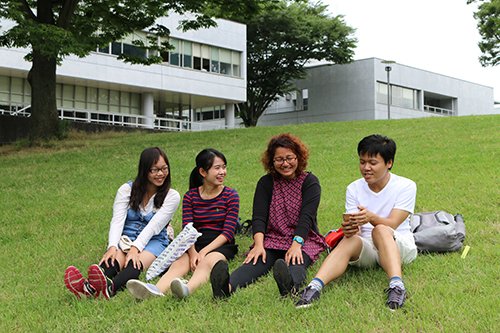 The Foundation hopes that scholarship students with a sense of mission will make a significant contribution to the development and growth of societies in Vietnam, Japan, and the rest of the world, and we look forward to working together to make our societies better places for the generations to come.
Scholarship Program Overview
(Please refer to the PDF "Application Guidelines" below for application information)
■Number of students accepted :

Up to 10 students per year

■Designated universities :

Please see the PDF file "Designated Universities" below

■Qualifications and requirements for application :

Please see the PDF file "Application Guidelines" below

■Funds granted in this scholarship :

1) Tuition (the amount charged by the university for student enrollment)
2) Airfare and preparations necessary for enrollment in the university.
3) Monthly stipend as living support fund and housing expenses.


* The amount differs according to the region.
* To secure a safe environment that enables students to concentrate on their studies, students are required to live in housing that meets or exceeds the conditions specified by the Foundation when they choose to live outside the dormitory.
* The living support fund is designed to cover housing costs, educational materials, food, and other daily expenses.

4) Overseas travel insurance designated by the Foundation (for the duration of study at the university)

■The maximum scholarship fund :

4,000,000 yen per year

■ Period and timing of payment :

The scholarship payment will continue until graduation from the university, excluding any period of leave of absence. (For details, please refer to the PDF file "Application Guidelines" below.)

■Schedule:

☐Application acceptance:

August 5 (Fri.) - September 9 (Fri.), 2022, 23:59 Japan Standard Time (hereinafter "JST")
* The application form on the Foundation's website will be open during the period shown above.

☐Notification of invitation to the first interview:

Not later than September 23 (Fri.), 2022, 18:00 JST
*Those who are invited to the first interview will be notified personally by e-mail.

☐First interview:

October 1 (Sat.) or 2 (Sun.), 2022. All day, JST
・Subjects: Those who received an invitation to the first interview
・Venue: Online or in-person(In-person interviews will be held in Vietnam)

☐Notification of invitation for final interview:

Not later than October 14 (Fri.), 2022, JST
*Those who are invited to the final interview will be notified personally by e-mail.

☐Final interview:

October 21 (Fri.), 2022. All day, JST
・Subjects: Those who passed the first interview
・Venue: Online or in-person

■Notification of acceptance/rejection :

The Foundation will notify the applicant of the final decision on acceptance/rejection by e-mail not later than October 28 (Fri.), 2022
【Entry on application acceptance form】
Please fill out the application form below and submit the required information and essay by the application deadline.
※Caution
・The information you provide in your application may be shared with the Foundation, the parties, contractors and individuals for our activities, including the screening process. The applicant is deemed to have consented to this item when they make the application.
・The Foundation will not respond to any questions regarding its screening policy, screening process, or the circumstances or reasons for the screening results. (There are other cautions in addition to the above. Please see the attached PDF "Application Guidelines")
【Application Guidelines / Application Guidelines / FAQs】
【Contact information】
Scholarship Program Manager, Fast Retailing Foundation
※Please note that we may not be able to respond to inquiries regarding the information listed in the following PDF "Scholarship Program FAQs". Please check the information in the FAQs beforehand.
FR Foundation Information and Contact Details
FR Foundation Summary
Name:
Fast Retailing Foundation
Established:
November 16, 2018
Location:
Midtown Tower, 9-7-1 Akasaka, Minato-ku, Tokyo, Japan
Representative:
Tadashi Yanai, President

Activities:

■Supporting refugees
■ Supporting deafblind children
■Supporting the Asian University for Women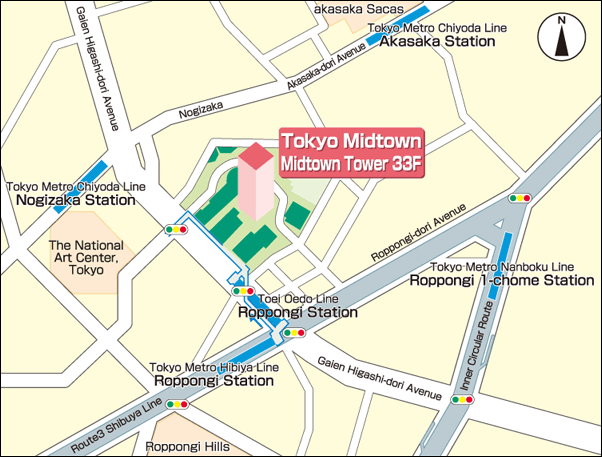 Top of page