Last Updated: 2021.02.26
to Japanese page
Greater China
Rapid Rebound: Further Growth for Greater China
Greater China (Mainland China, Hong Kong, and Taiwan) revenue and profit declined in FY2020 due to COVID-19, but the market recovered strongly after the virus was brought under control. The FR Group's CEO, Mr. Yanai, always says we should turn adversity into opportunity, so after sharing those words with our store staff, we strengthened our customer service and sent a strong message of support through donations of warm clothing and other social initiatives.

The global economy will face multiple uncertainties going forward, but I believe demand will continue to expand in Greater China. Growth potential is rising thanks to an expanding middle-income population with a strong desire to purchase new apparel. As UNIQLO already enjoys strong support as a provider of essential daily goods, this presents a great opportunity to expand our business. The popularity of UNIQLO's LifeWear will increase because it enhances the comfort of days spent at home, even in the age of the coronavirus.

We continue to expand our online-to-offline (O2O) services to meld our physical store and e-commerce network. For instance, customers can choose to pick up their online purchases at a nearby UNIQLO store.
Alternatively, if a store does not have the product a visiting customer wants, in-store staff will help purchase the desired item online and decide the best delivery method. This two-way service helps boost sales. Going forward, I will address various challenges to ensure shopping with us is enjoyable for our customers. I also want to further expand e-commerce from the current 20% of total sales. We will continue opening new stores in what China unofficially calls its "Tier 1" cities (Beijing, Shanghai, Guangzhou, and Shenzhen) while also aggressively opening stores in "Tier 2" cities such as Hangzhou, Nanjing, Wuhan, Zhengzhou, Xi'an, Chengdu, and Chongqing where purchasing power is expected to rise.

Greater China generated sales of ¥455.9 billion in FY2020. I want to double this performance to achieve sales of ¥1 trillion in the near future. Our aim is to consolidate UNIQLO's position as the number one apparel brand in Greater China and help it become a number one brand globally as well. All Greater China stores will join forces to continue offering LifeWear the that delights our customers.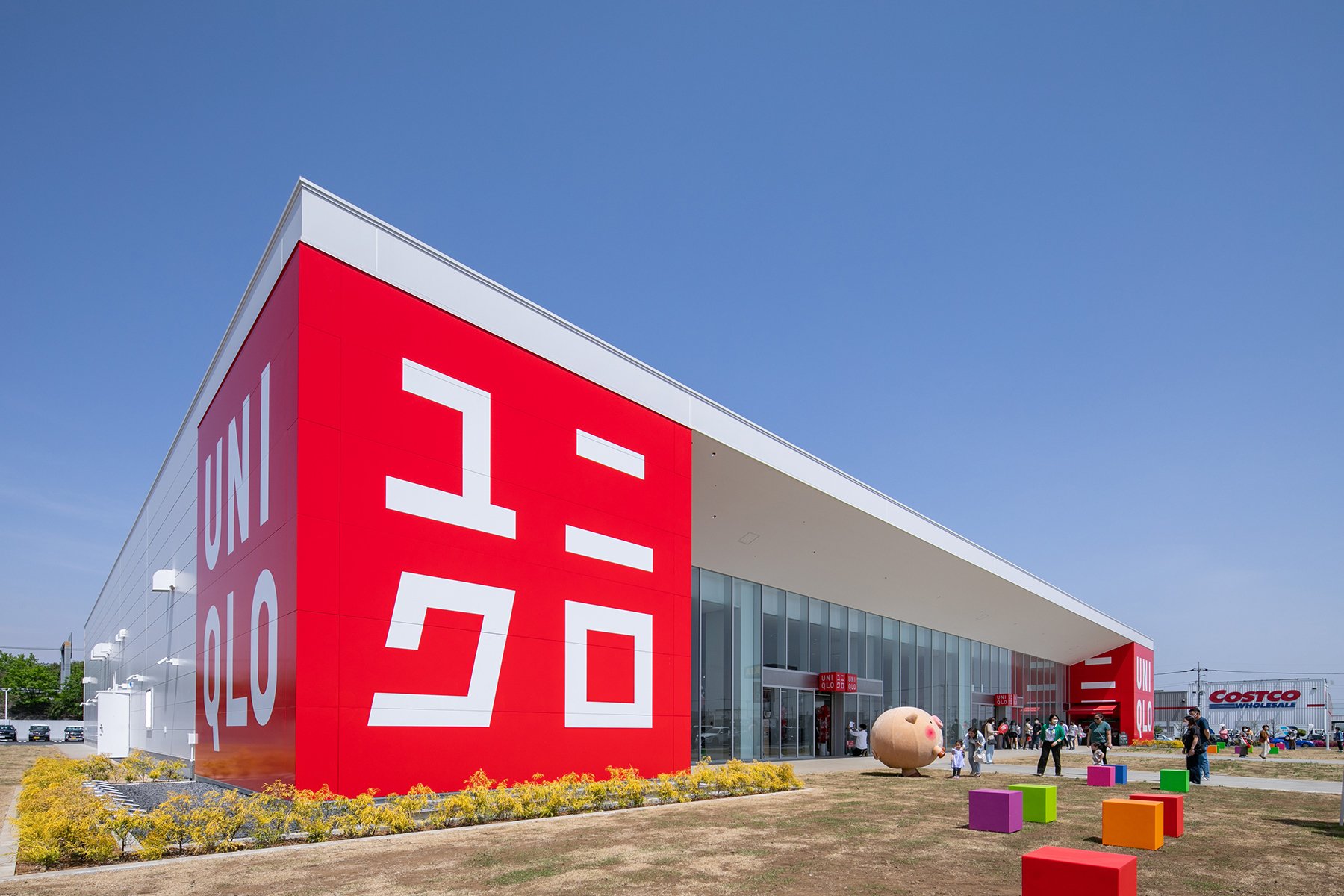 UNIQLO Taikoo Li Sanlitun store

Top of page
Southeast Asia & Oceania
A Strong Start in Promising Vietnam
Having opened its first store in Ho Chi Minh City in December 2019, UNIQLO Vietnam currently boasts three stores in Ho Chi Minh City and three in Hanoi. UNIQLO's extremely high brand visibility in Vietnam is attracting far more customers than originally predicted.
UNIQLO South, Southeast Asia & Oceania (Southeast Asia, India, and Australia) reported large revenue and profit declines in FY2020 due to COVID-19, but Vietnam turned a profit in the second half (March to August) after seeing a high level of customer support for the UNIQLO brand.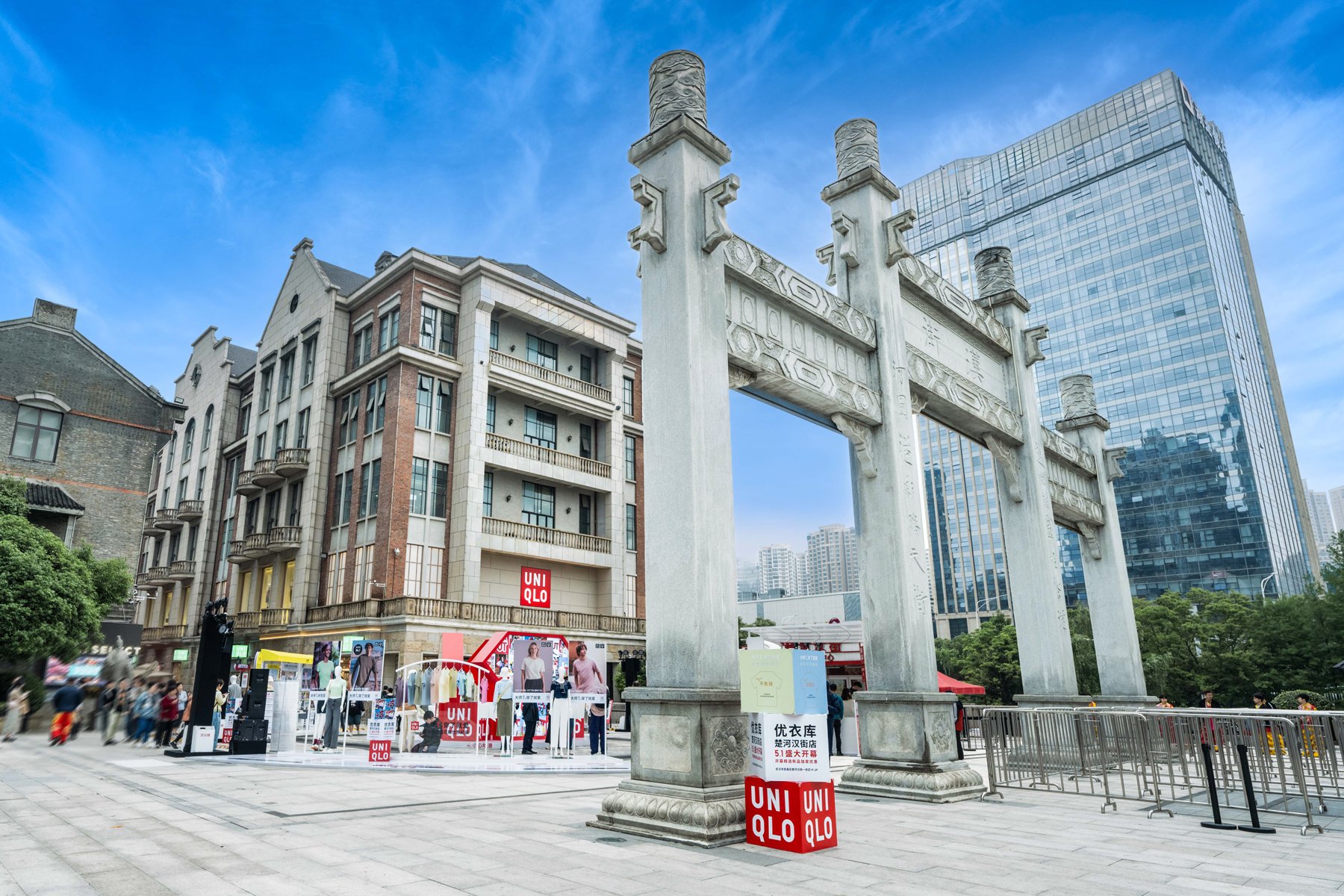 UNIQLO Dong Khoi store (first store in Vietnam)
We have many young customers in Vietnam who are extremely interested in fashion and health, and consequently focus on clothes that offer functionality and fashionability. Local consumers trust the superior materials, high quality, and high functionality of UNIQLO's LifeWear, with AIRism, UV-cut parkas, HEATTECH, and Ultra Light Down ranges proving especially popular. Our strong start in Vietnam was underpinned by strategic planning based on early research into local market characteristics. We also focused on employee training, teaching new store managers about UNIQLO's corporate DNA during sessions in Japan and Singapore, which contributed greatly to the successful launch.

Vietnam harbors great potential as one of the key developing markets in Asia. To harness that potential, we must enhance our product ranges to suit the local climate and focus on human resource training to facilitate the steady opening of new stores. At the same time, we must strengthen Vietnam's role as a production base for UNIQLO. Our aim is to create opportunities for talented, hard-working people by building a robust supply chain and developing local operations, something we hope will also contribute to the country's overall economic development.

Top of page