Last Updated: 2022.03.16
to Japanese page
GREATER CHINA
Strong Management for Future Growth
In FY2022, revenue increased but profit declined sharply in the Greater China region (Mainland China, Hong Kong, and Taiwan) due primarily to the spread of COVID-19 and the required temporary closure of stores in mainland China. Full-year revenue totaled ¥538.5 billion (+1.2% year on year) and operating profit totaled ¥83.4 billion (−16.8%). However, fourth-quarter revenue rose and profit rebounded significantly as consumption picked up once lockdowns were eased in Shanghai on June 1. Our diligent efforts to strengthen marketing and bolster sales frameworks and store displays in preparation for the resumption of economic activity helped us respond successfully to increased customer demand. Despite continued tough management conditions, we pressed ahead with active store openings, adding 89 new stores in FY2022.

Recently, our efforts to strengthen marketing have increased support for our LifeWear across a broad range of customers. This encouraged more customers to visit UNIQLO to buy clothes after lockdowns were lifted.

The mainland China market is huge, so I am convinced we can generate considerable growth going forward. We are working to strengthen our business foundation to support consistent double-digit growth in annual sales. We are taking solid action in various marketing-related areas to build even greater affection for our LifeWear concept, holding exhibitions in 15 major cities in mainland China from FY2021 and conducting store-linked branding campaigns. We are developing new products that sell well in mainland China and globally by proactively proposing different designs, materials, and colors. We are also opening stores in China's Tier 3 and Tier 4 cities with the aim of promoting growth over the next 10 to 20 years. Sales per store may still be low there compared to cities like Beijing and Shanghai, but they harbor huge growth potential.

We owe our competitive advantage to our many talented employees who understand and implement UNIQLO's management philosophy. As we continue to open roughly 100 new stores each year, we need to enhance the training of capable personnel. I am confident that we can solidify our position as a No.1 brand in the Greater China region by steadily solving any issues that arise and firmly seizing opportunities.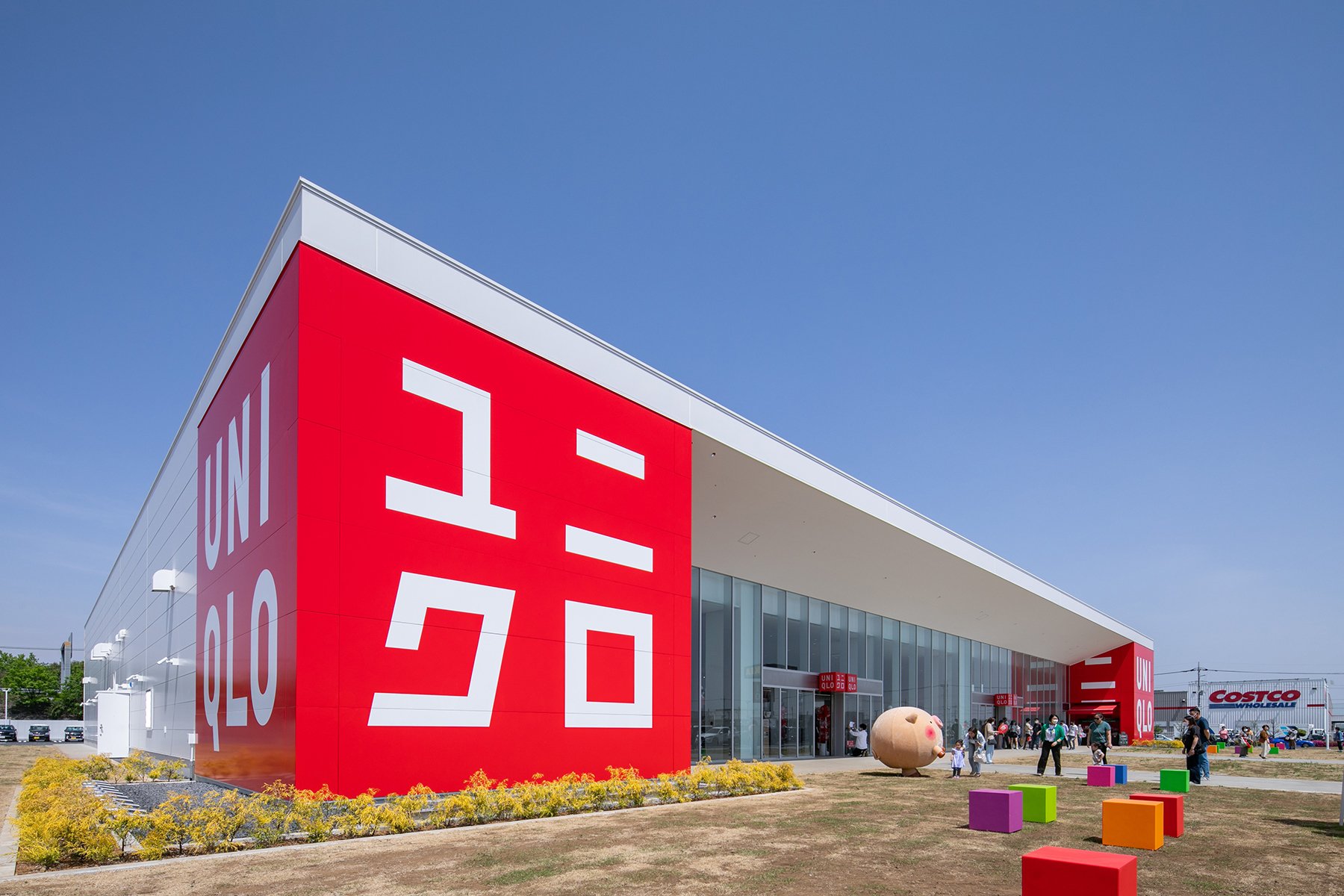 UNIQLO SHANGHAI

Top of page
NORTH AMERICA
First Full-year Profit Spurs an Accelerated Growth Phase
UNIQLO North America generated significantly higher revenue and profit in FY2022. The operation also recorded its first full-year profit since opening its inaugural store in New Jersey in 2005. This is thanks to committed branding, aggressive social media use and other marketing, and proactive local community initiatives, including hurricane disaster aid. Affinity for UNIQLO increased 1.7 times compared to 2020, with the brand proving especially strong in New York after 15th anniversary celebrations for our New York SoHo store began in September 2021.

UNIQLO has also benefited from changing North American customer values in the era of COVID-19. Local support for our reasonably priced, high-quality, and long-lasting LifeWear has increased. Sales of signature UNIQLO items such as T-shirts, fleeces, and AIRism rose significantly year on year. Our Super Non-Iron Shirts, Smart Pants, and Ultra Light Down jackets now rank among the nation's top-selling UNIQLO items, and North American customers are increasingly looking to UNIQLO for everyday wear.

UNIQLO North America now has a solid organizational structure capable of generating consistent profits. This is due to stronger marketing, which has helped us greatly reduce discounting rates; the closure of unprofitable stores; and more efficient store management, which has greatly reduced cost ratios. We've prepared the foundations for a new accelerated growth phase, and I want to set a five-year target of ¥300 billion in sales and 20% operating profit margins. We will open roughly 30 stores annually to reach 200 stores by FY2027 by opening more global flagship stores on the east and west coasts, where we already have a presence, and accelerating store openings in high-quality shopping malls and other locations.

It is important to build a cohesive organization so we can tackle challenges with greater speed. I want to create a passionate group with strong teamwork and high aspirations, recruiting, educating, and selecting talented human resources irrespective of race, nationality, age, or gender. I also intend to further promote our sustainability activities so local customers can learn more about our corporate values and we can become a truly beloved brand in North America.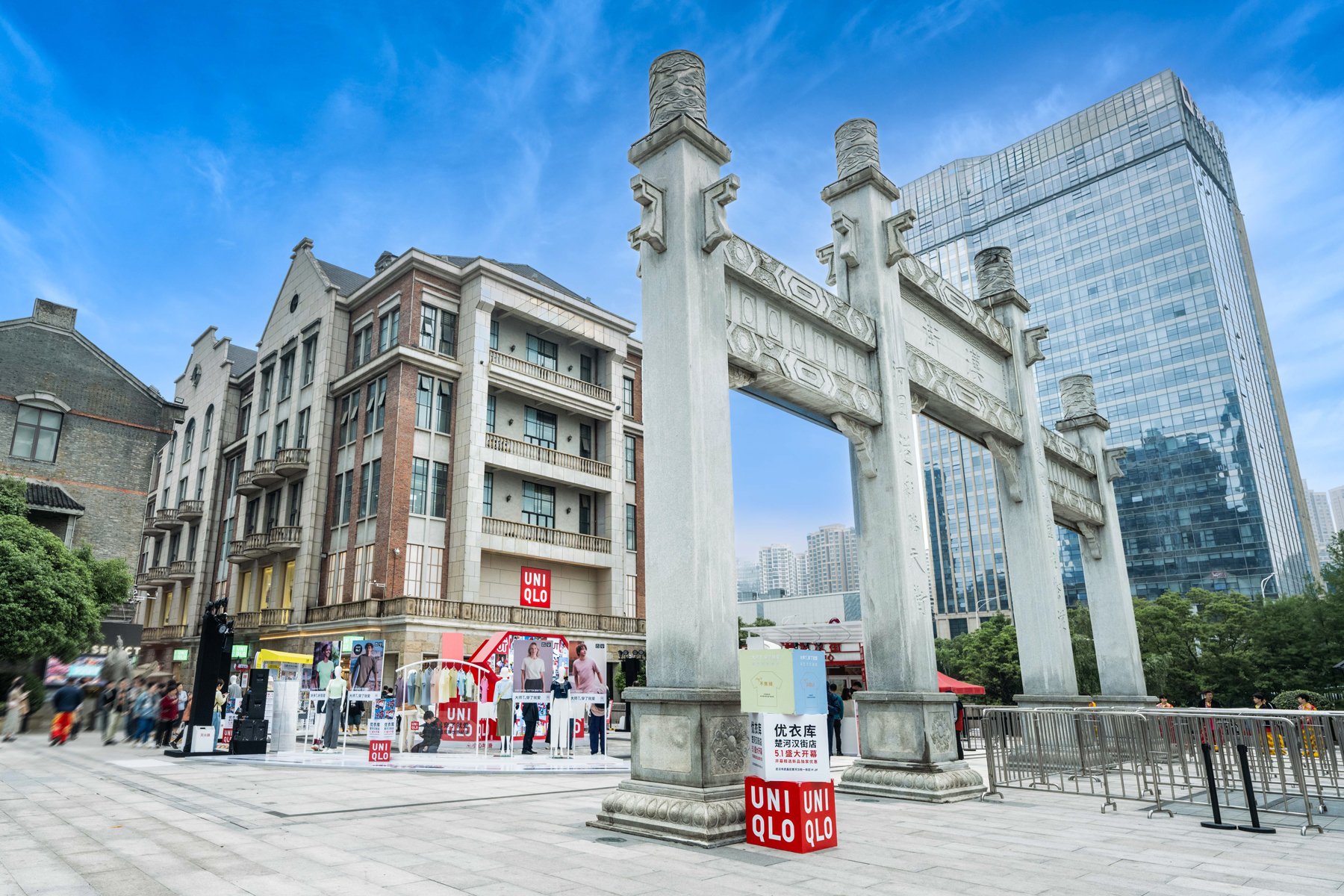 UNIQLO SOHO NEW YORK

Top of page
EUROPE
Rising LifeWear Popularity and Faster Store Openings
We opened our first store in London in September 2001. Today, UNIQLO Europe (excluding Russia) is reporting large rises in revenue and profit, with sales totaling approximately ¥130.0 billion, operating profit reaching roughly ¥15.0 billion, and the operating profit margin rising to 12% in FY2022. We intend to maintain this momentum and achieve ¥500 billion sales and a 20% operating profit margin by FY2027.

The widespread success of our regional flagship stores underpinned this strong performance. Many of these regional flagship stores are located in historic buildings. Our UNIQLO Regent Street store houses UNIQLO and Theory in a beautifully renovated 19th century building. The store also focuses on sustainability by offering repair services, including custom repairs using Japanese Sashiko techniques, in its RE.UNIQLO STUDIO. Regional flagship stores showcase important information about UNIQLO's products, sustainability activities, and corporate values. Opening more flagship stores should spread the word across Europe, creating a positive cycle of brand awareness.

European customers are discerning when it comes to clothes. UNIQLO's commitment to truth, goodness, and beauty as well as our LifeWear concept resonates with European customers, which has increased their affinity for the UNIQLO brand and fueled strong FY2022 performance.

The COVID-19 pandemic has increased our number of new online customers. App membership is up. First-time UNIQLO buyers have become repeat customers and also started to visit retail stores, driving strong store sales. Meanwhile, e-commerce sales have roughly doubled compared to pre-COVID sales three years ago, now constituting approximately 20% of total sales.

Our operational growth is supported by young hires from various parts of Europe who understand their local cultures and climates and can compile product ranges and services that match customer needs. Training these personnel to be senior managers will enhance our growth potential.

We intend to focus on operational expansion and accelerate regional flagship and other store openings in markets such as Eastern Europe and major cities where UNIQLO has no current presence. I want to grow UNIQLO into the most-trusted brand in Europe by perfecting products tailored to customer needs. This is crucial to UNIQLO becoming the world's No.1 apparel brand.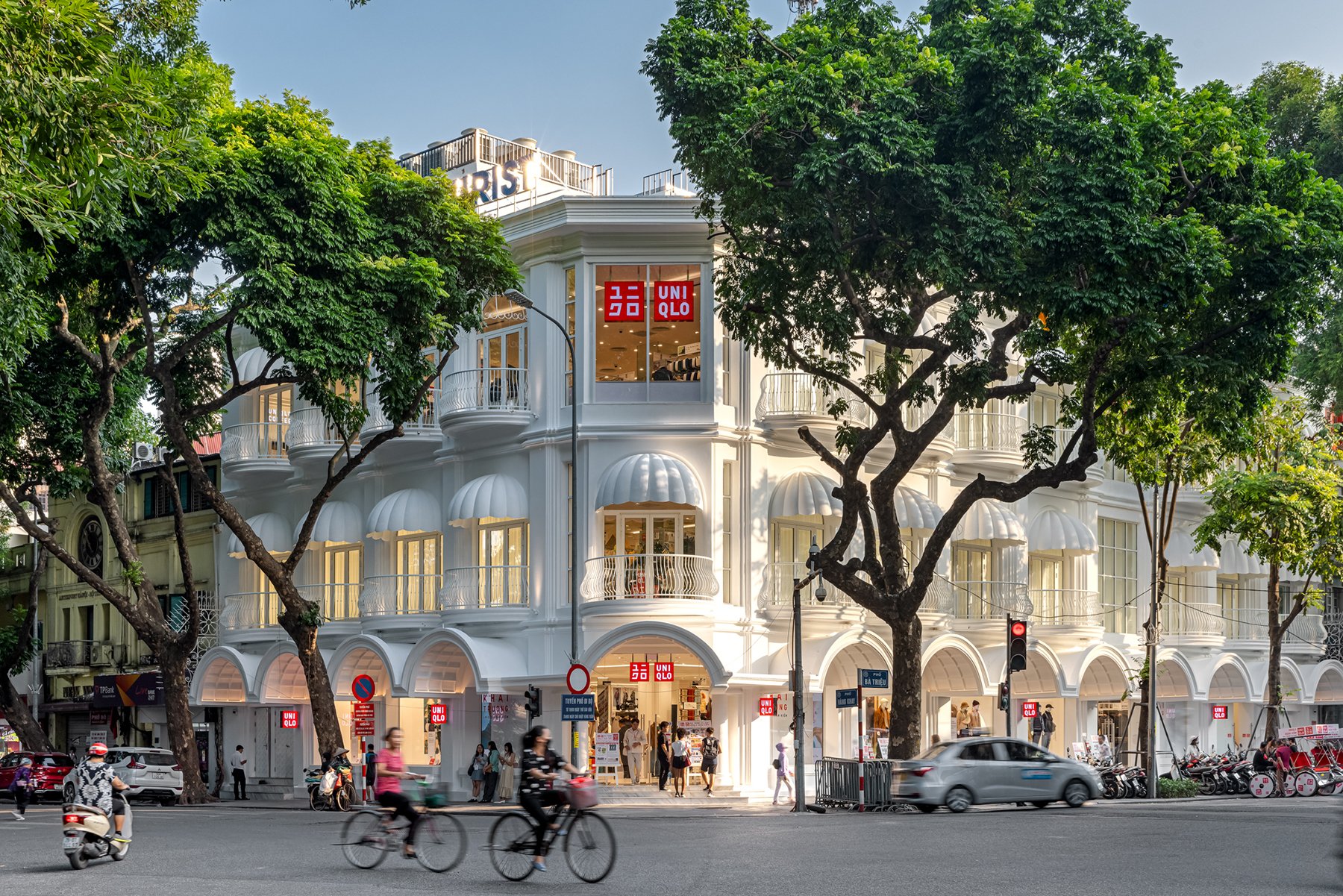 UNIQLO REGENT STREET

Top of page