Last Updated: 2022.03.08
to Japanese page
ASIA & OCEANIA
Further Growth, a Stronger Brand
First Beijing Flagship Store a Fresh Catalyst for Greater China Region
We opened Beijing's first global flagship store in the famous Sanlitun fashion area on November 6, 2021. The store, which boasts a 2,400 m2 shop floor, houses our first fresh-flower booth in Mainland China and a space that presents some of UNIQLO's sustainability activities. UNIQLO participated in the China International Import Export (CIIE), which was held the day before the new store opening, as an important part of our activities to showcase LifeWear and the UNIQLO brand to the world.
Even amid COVID-19 uncertainty, we expect UNIQLO's share in the Greater China region (Mainland China market, Hong Kong market and Taiwan market) will increase as we aim to open 100 new stores each year. Our All-store Profit Improvement Project in Mainland China helps secure profits even when the external environment deteriorates. We do this by confirming and analyzing profit conditions at each store, working with store managers to refine sales plans, and extending support where needed. This scheme has enabled us to increase individual store profitability. Revenue and profit increased significantly in the Greater China region in FY2021 (revenue: ¥532.2 billion (+16.7%), operating profit: ¥100.2 billion (+52.7%)). Our future targets are ¥1 trillion revenue and ¥200 billion operating profit.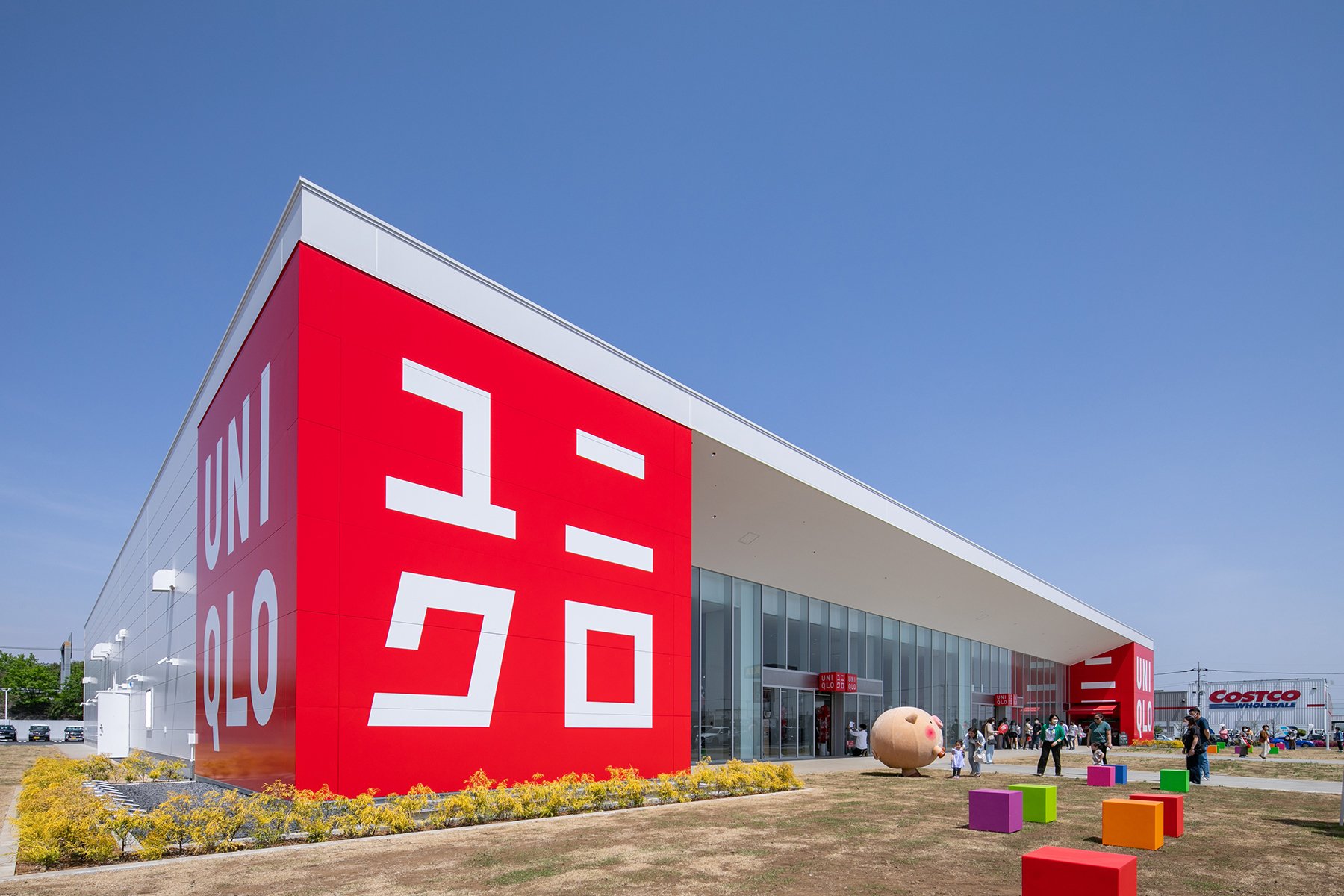 UNIQLO BEIJING SANLITUN global flagship store
Expand Stores and E-commerce, Become No.1 in Southeast Asia
The region's performance was impacted by restrictions and temporary store closures due to the spread of COVID-19, but when case numbers eased and stores reopened, sales expanded strongly, proving the growing local support for LifeWear.
Meanwhile, the temporary closure of our physical stores greatly boosted e-commerce sales. While e-commerce accounted for approximately 10% of total sales in FY2021, we now expect that ratio to increase to 30% very quickly. After having launched e-commerce sales in Indonesia in September and Vietnam in November, we now offer online shopping across our entire Southeast Asian market. We are currently strengthening our e-commerce organizational structure and platforms to ensure greater customer satisfaction regarding payment and delivery. Attention-grabbing new products sell well online, so we want to achieve our target by simultaneously strengthening digital marketing.
New store development in shopping malls and roadside retail locations will further accelerate the pace of store openings from FY2023 onward. We intend to offer products that meet customer needs and further expand operations to become the No.1 apparel brand in Southeast Asia.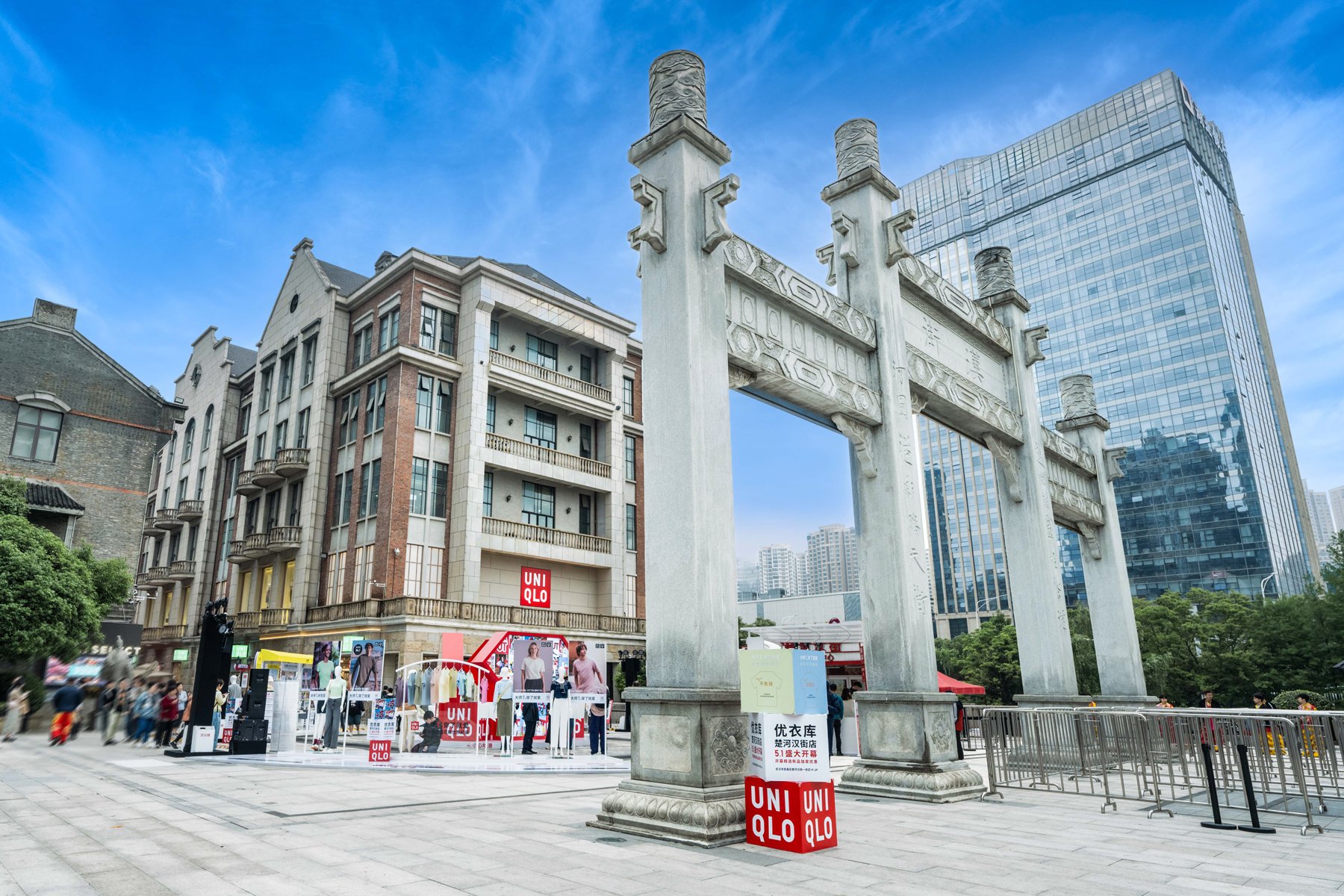 Top of page
EUROPE
A Clear Path to Future Expansion
In FY2021, UNIQLO Europe increased revenue and turned a profit. While business conditions remained tough as COVID-19 infections rose, sales recovered sharply after lockdowns were eased in May 2021, when many customers were able to return to our stores.
Despite such difficult times, we have seen e-commerce sales expand by approximately 250% over the past two years to become a key pillar of UNIQLO Europe operations. Improving our e-commerce services and proactively seeking new customers has encouraged people who have never visited a physical UNIQLO store to buy our products.
Our cashmere, bottoms, down and other outerwear sell particularly well in Europe, and UNIQLO's merino wool sweaters are especially popular among those with an eye for fashion. When I hear local customers say they like the high quality and refined silhouettes of our clothing, I sense a true affinity with our LifeWear concept.
I have noticed some other positive trends, with customers buying more innerwear and T-shirts as working from home becomes increasingly mainstream.
In September 2021, we opened our UNIQLO RIVOLI store on the Rue de Rivoli in Paris, where many museums, including the Louvre, are located. Our concept was to bring together apparel and art.
We also plan to open a new and improved global flagship store on London's Regent Street in spring 2022. In the 20 years since we opened our first store in the UK in 2001, UNIQLO has grown into a global brand. By opening large-format stores in the best locations in Europe's major cities, we want to show the world how strong our brand has become.
The potential locations for new stores have greatly increased since we started reforming our cost structure and improving our earnings structure. I want to continue providing attentive Japanese-style service and expanding into more cities to help the UNIQLO brand become a vital part of European life.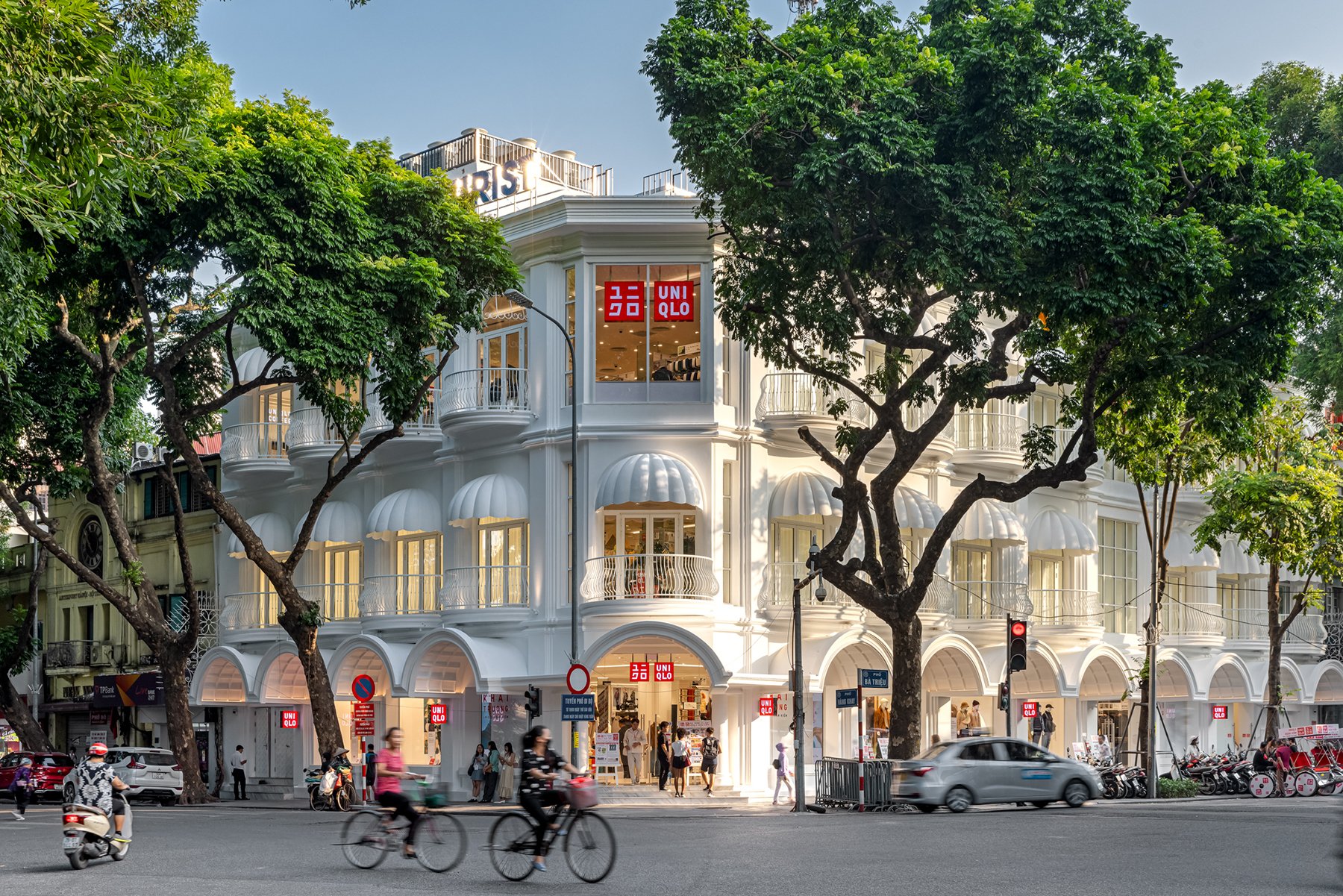 UNIQLO RIVOLI store

Top of page