Last Updated: 2018.02.28
to Japanese page
Greater China
Five-Year Revenue Target: ¥1 Trillion
UNIQLO Greater China, which refers to three markets--Mainland China, Hong Kong and Taiwan-- generated record results in FY2017, with revenue of 346.4 billion yen (+4.1% YoY) and operating profit of 50.1 billion yen (+37.0%). The revenue gain is deceptively low due to exchange rate effects and below-target growth in Hong Kong and Taiwan amid sluggish economic conditions. However, UNIQLO continued to expand favorably in Mainland China, reporting a double-digit rise in sales in local currency terms.

Three main factors underpin our strong performance. First, customers fully appreciate the UNIQLO brand and LifeWear concept, thanks to effective digital marketing, including blogs and other social media. UNIQLO has been ranked the number one fashion retail brand in China Internet Weekly's digital marketing brand rankings for three consecutive years. Second, our local-store management policy has been effective. Mainland China is huge, so we encourage individual stores to create product mixes that suit local climates and needs, reducing unnecessary inventory and improving profitability. Weekly meetings with stores help resolve issues and improve their business costs ratios. Third, we reduced costs through a project to review new-store negotiations and overhaul logistics.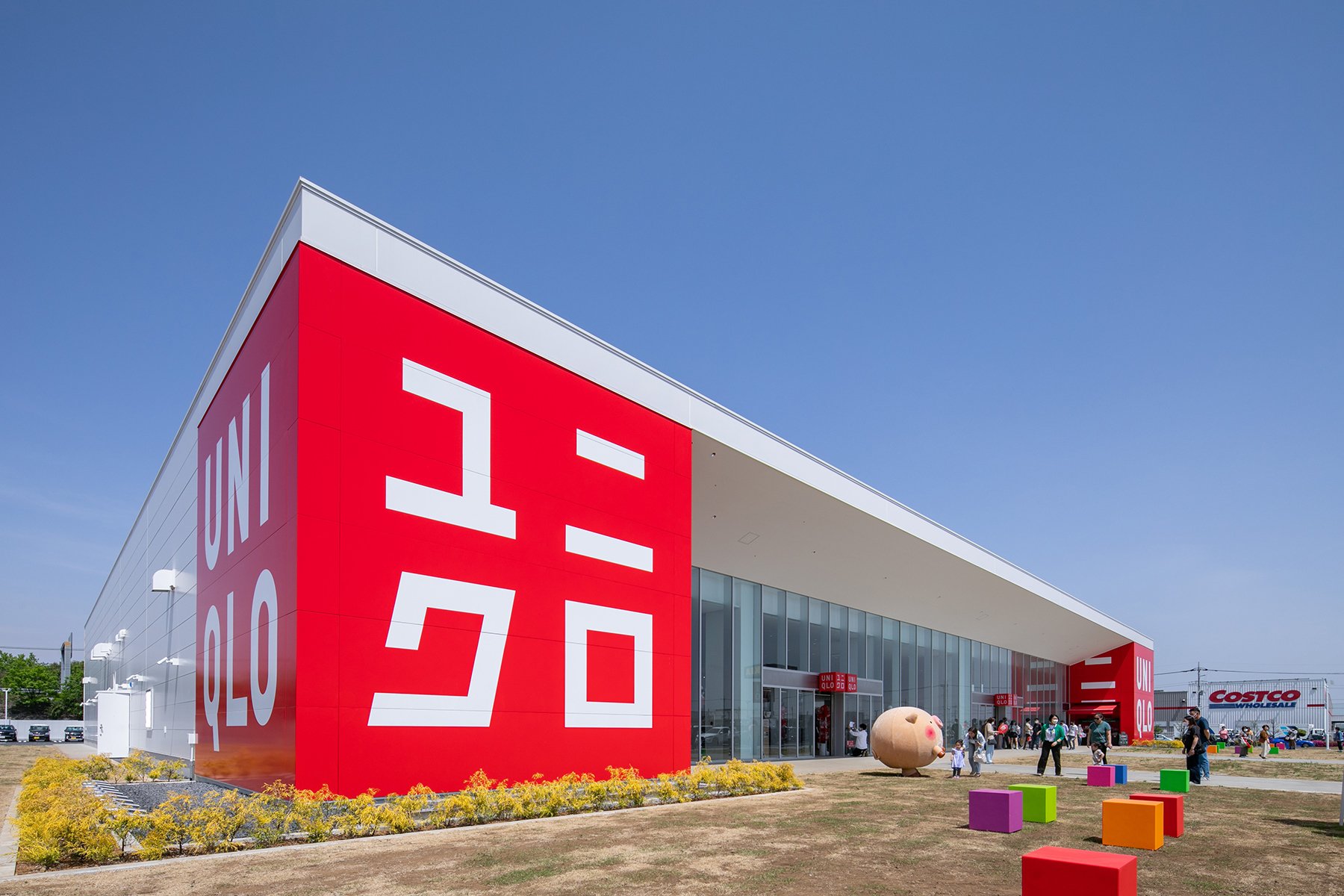 Pan Ning
Fast Retailing Group
Executive Vice President
UNIQLO Greater China CEO
The Greater China market has enormous potential and we have improved the operation's profit structure considerably over the past two years. With concerns about a Chinese economic slowdown now fading, we have decided to set challenging five-year growth targets of 1 trillion yen annual revenue and 200 billion yen annual operating profit.

Key to this growth strategy will be the continued opening of approximately 100 high-quality new stores each year, and a focus on improving per-store sales and profitability. We expect to create a network of over 1,000 stores in Greater China by FY2021. I also expect to see considerable growth in e-commerce, as we endeavor to increase the proportion of online sales from 10% to 30%.

Developing the required human resources to support this high-growth strategy in Greater China is an important challenge for management. Ever since we began expanding the store network in 2008, I have been personally committed to training individual employees in the FR management philosophy through monthly discussions based on FR: In Spirit and Action and Mr. Yanai's own Notes on Becoming a Business Leader, among other topics. It is our strong corporate philosophy that earns customer support.

My job is to ensure UNIQLO maintains its position among over 1.4 billion consumers in Greater China as an essential brand for everyday living.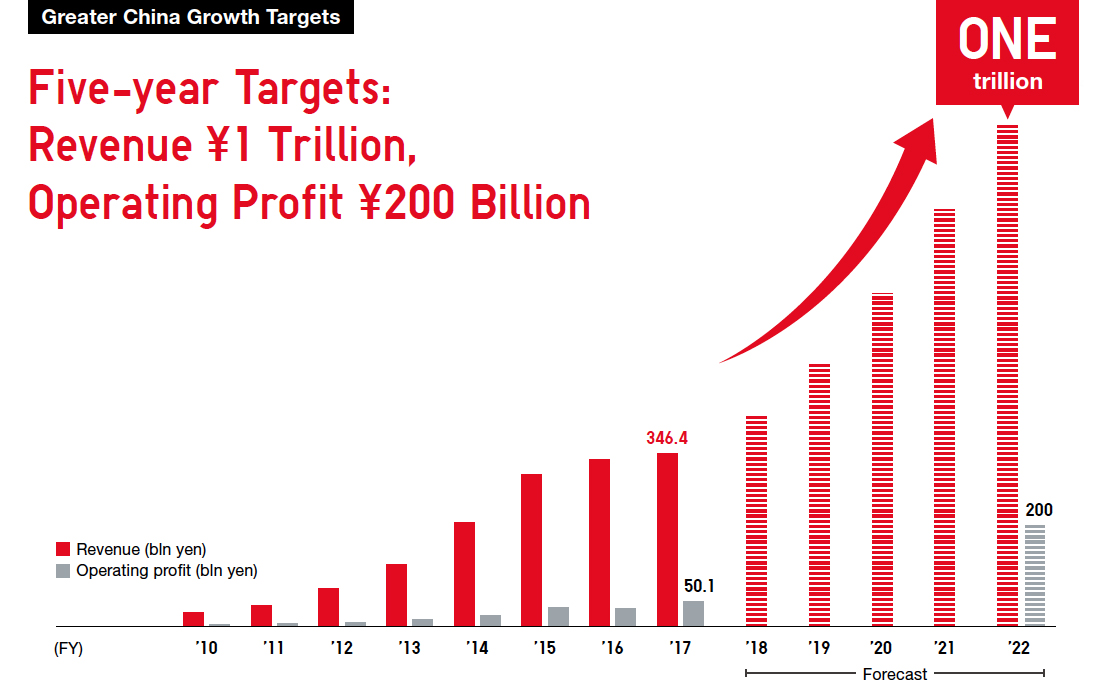 Top of page
Southeast Asia & Oceania
New Horizons for Southeast Asia & Oceania
Eight years after opening its first store in Singapore, UNIQLO Southeast Asia & Oceania now boasts 178 stores (Singapore: 25, Malaysia: 43, Thailand: 35, Philippines: 47, Indonesia: 14, Australia: 14). The UNIQLO Orchard Central Store, the region's first global flagship store, opened in fall 2016 in Singapore and has quickly become a beacon of UNIQLO's fashion and philosophy in Southeast Asia. Customer support is growing thanks to increased brand awareness and a deepening appreciation of UNIQLO's LifeWear concept.

In FY2017, UNIQLO Southeast Asia & Oceania sales grew to approximately 110 billion yen and operating profit doubled year on year to approximately 14.0 billion yen, helping to improve overall profit margins. Dramatic increases in per-store sales helped push the business onto a strong growth track.

Individual countries within the region exhibit vastly differing climates, cultures, religions and fashion tastes, so we created specialist design teams to compile product mixes that serve each area's needs. We secured a broader customer base by offering a wider range of essential everyday items for year-round hot climates, such as T-shirts, polo shirts, short pants and UT T-shirts. We also developed the HANA TAJIMA FOR UNIQLO collection with UK-born designer Hana Tajima for markets with large Muslim populations such as Malaysia and Indonesia. This collection and Baju Melayu for men are proving extremely popular.

A concerted effort to improve the efficiency of business processes in Southeast Asia & Oceania has resulted in higher profitability. As part of that effort, we transformed distribution structures, worked with distribution companies to achieve additional efficiencies, reviewed in-store inventory levels and improved personnel cost ratios. We reviewed our new store negotiating process in preparation for a future mass expansion and successfully reduced purchasing costs by increasing local production ratios.

We are working hard to train new management personnel as part of our plan to accelerate new store openings. We intend to focus this rapid new-store development in promising markets with large populations, such as Thailand, Malaysia, the Philippines and Indonesia. Our aim is to become the number one brand in Southeast Asia & Oceania. We are targeting annual growth of approximately 30%, with the overall goal of increasing our current sales of 110 billion yen to 300 billion yen over the next five years.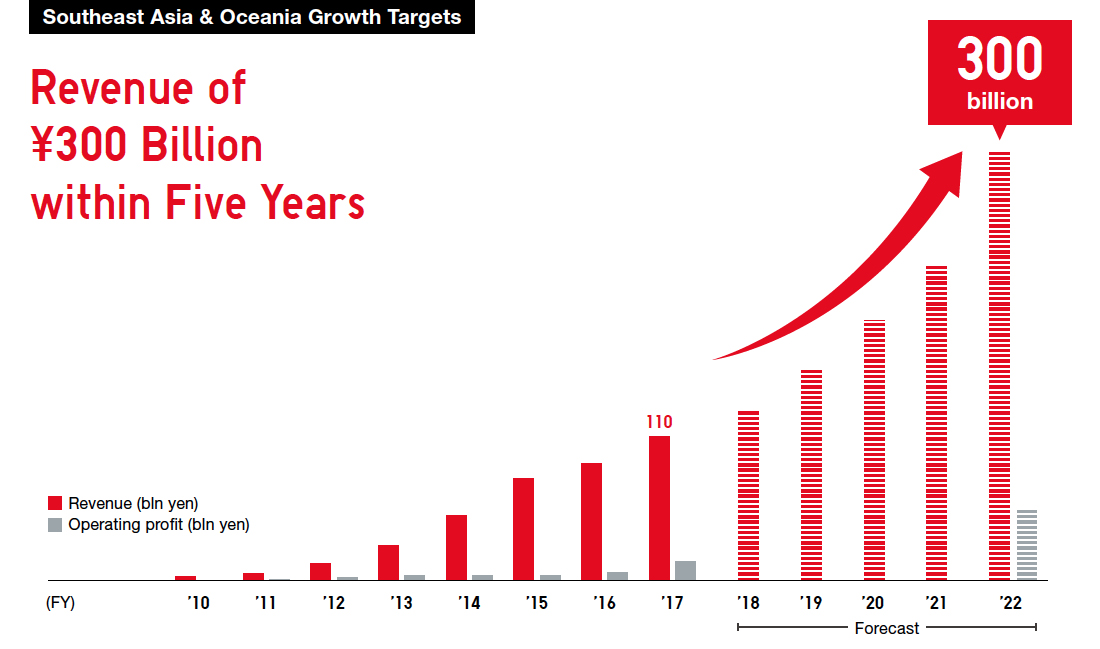 Top of page
Europe
Expand Urban Stores, Enter New Markets
UNIQLO Europe turned a profit in FY2017. Performance proved especially strong in France, the UK and Russia thanks to increasingly popular Ultra Light Down, UT T-shirt and HEATTECH ranges.

Our first Spanish store, opened in Barcelona in September 2017, got off to a very strong start. Rising three stories and adorned with stained glass windows and a traditional Catalonian chandelier, its open atrium represents the essence of the entire store. The stairway walls are lined with large screens featuring UNIQLO products and original movies about Japan. UNIQLO is showcased as a brand founded on aspects of Japanese culture, including pride in one's work, a serious approach to manufacturing, attentive selection of materials and refined, cool design. It is important to ensure that European customers, whose cultural and historical backgrounds are different than those in Japan, understand the culture and concepts that underpin the UNIQLO brand.
In Europe, customer tastes differ between countries, and within countries as well. That's why it is so important to appoint staff to each store who understand local needs and can put together the most appropriate product mix. Joint collections with European designers like Ines de la Fressange and Jonathan William Anderson, as well as Uniqlo U designs by our Artistic Director Christophe Lemaire, are extremely popular and help draw many customers into UNIQLO stores.

Following stable performance, UNIQLO Europe is looking to grow. We will open more stores in major cities and expand UNIQLO's geographical reach by entering new markets, such as Sweden in fall 2018.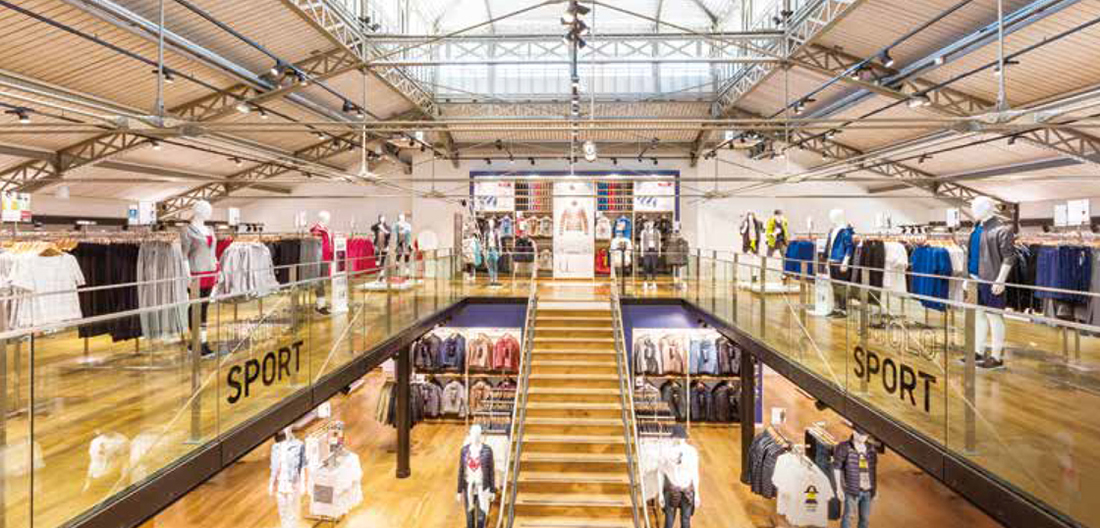 Top of page