Last Updated: 2018.02.28
to Japanese page
A Responsible, Accountable Public Company
Tadashi Yanai has a strong sense of morality, but it is extremely important that the company transitions from a 'my company' under Mr. Yanai, to a more public 'your company.' As an external director, I closely monitor and evaluate Fast Retailing growth on behalf of company stakeholders to ensure all achievements are healthy and correct, and offer advice to aid Fast Retailing's quest to become the world's No.1 brand.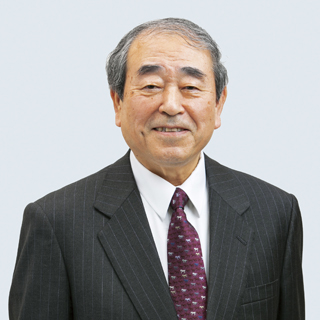 Toru Hambayashi,
External Director
Appointed November 2005. Former president of Nichimen Corp. and chairman and co-CEO of Sojitz Holdings Corp. (currently Sojitz Corp.). Currently serving as an external director at UNITIKA LTD. and DAIKYO INCORPORATED and an adviser at MAEDA CORPORATION.
Maximizing Corporate Value
As Fast Retailing enters a new phase of growth, the Board of Directors' role as a key collective that consistently highlights and considers risk-side factors is more important than ever. I want to apply my experience at a major US investment bank to objectively judge how capital markets perceive Fast Retailing's corporate value, and suggest how to best increase that value. I am committed to providing further broad support going forward.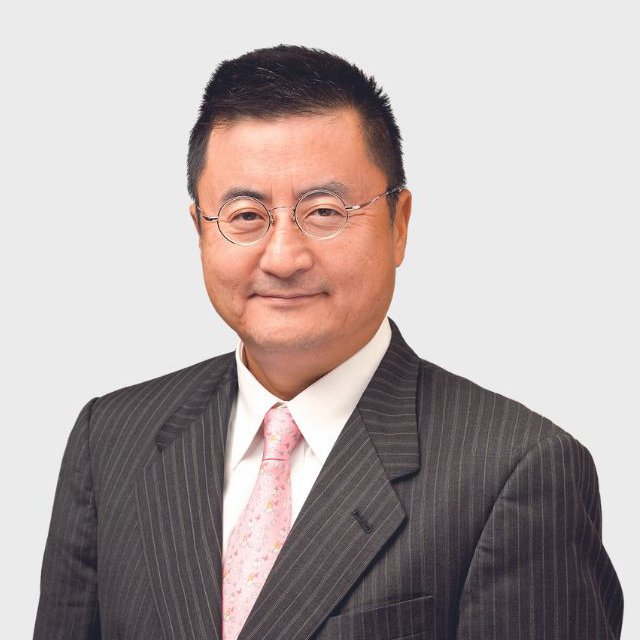 Nobumichi Hattori,
External Director
Appointed November 2005. Formerly worked at Goldman Sachs. Currently an M&A research specialist. Visiting professor at Waseda Business School (Graduate School of Business and Finance). External Auditor at Frontier Management Inc. External director at Hakuhodo DY Holdings Inc. Visiting professor at the Graduate School of Business Administration at Keio University.
Determined Development of Management Personnel
Fast Retailing is working hard to become a true global retailer, and so it is important that management teams can communicate effectively beyond the borders of regions, operations and functions in order to resolve any issues swiftly. I am committed to actively nurturing management personnel, and encouraging employees all over the world to develop managerial mindsets. I intend to continue active suggesting ideas and different perspectives.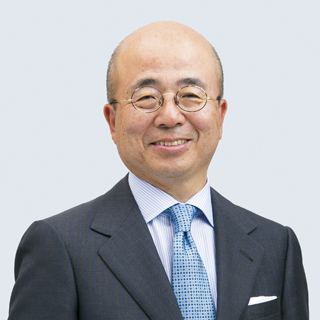 Toru Murayama,
External Director
Appointed November 2007. Previously representative director, chairman and president of Accenture Japan Ltd. Currently a visiting professor in the Faculty of Science and Engineering of Waseda University, specializing in management design. External director at Meiji Holdings Co., Ltd.
Accelerating into a New Era
Fast Retailing has worked to form a cohesive corporate Group and promote globalization. Now, it is transforming itself into a digital consumer retail company, and making solid investments in new fields including distribution transformation and IT systems. Nurturing talented managers to act as dynamic drivers of growth is vital at this time, and the company is steadily attracting personnel who eagerly tackle new challenges. The Board must work as a unified team to help accelerate progress and future growth.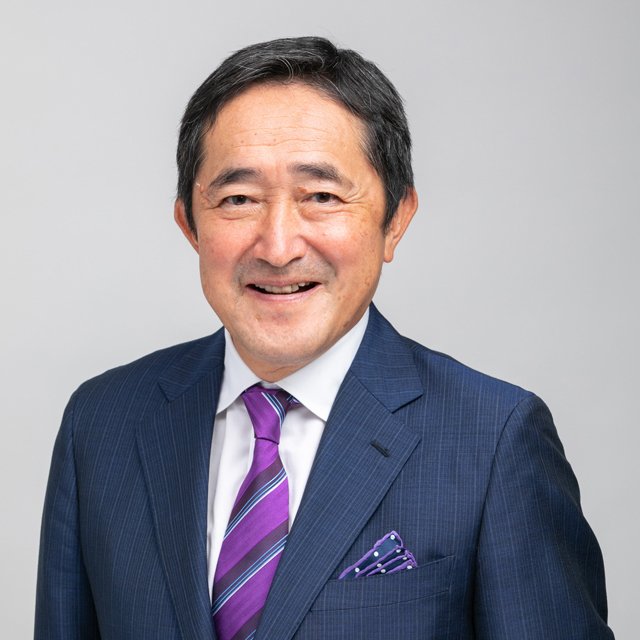 Masaaki Shintaku,
External Director
Appointed November 2009. Previously executive vice president of Oracle Corp. (U.S.) and chairman of Oracle Corp. (Japan). Currently, vice chairman of Special Olympics Nippon Foundation and an external director at Works Applications Co., Ltd.
Improving Social Value
As a growing global company, it is important that Fast Retailing continues to improve its social value alongside its business growth and operational value. Accordingly, the company is working to build a strong identity in terms of the value it brings to society, seeking fresh growth opportunities by tackling social problems from a broad perspective. As an external director, I offer objective advice and expertise on environment, social and governance (ESG) matters to help Fast Retailing progress in this area.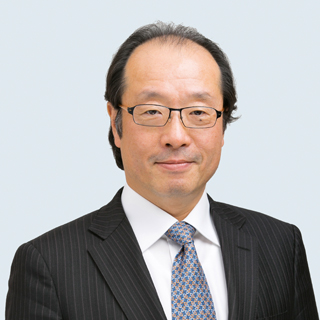 Takashi Nawa
External Director
Appointed November 2012. Previously a director of McKinsey & Company. Currently a professor in the Graduate School of International Corporate Strategy at Hitotsubashi University, President of Genesis Partners, and external director at NEC Capital Solutions Limited, DENSO CORPORATION and Ajinomoto Co., Inc.
Offering Multifaceted Advice
Fast Retailing is in uncharted waters, facing new issues and unforeseen challenges across all its operations. As statutory auditors, we should support the Group in its swift, determined pursuit of future growth opportunities, but our overriding priority must always be to minimize risk by offering advice from various specialist standpoints. The best way I can help Fast Retailing is to be vigilant and consistent in supporting the formation of solid systems and procedures.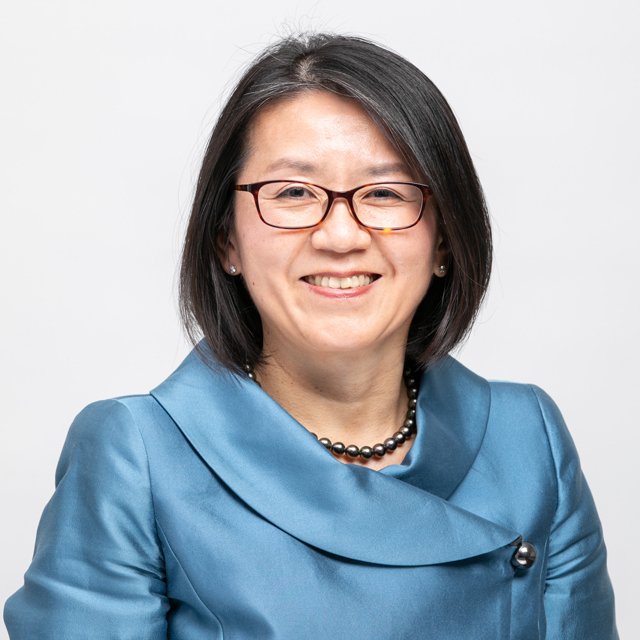 Keiko Kaneko
Statutory Auditor
Appointed November 2012. Currently a partner in the Anderson Mori & Tomotsune law firm. Also serves as statutory auditor at UNIQLO CO., LTD. and external statutory auditor at The Asahi Shimbun Company.

Top of page