Last Updated: 2014.10.14
Fast Retailing and Daiwa House launch joint logistics business
Establishing large logistics hub in Ariake, Tokyo, for enhanced logistics services
FAST RETAILING CO., LTD.
to Japanese page
Fast Retailing Co., Ltd. ("Fast Retailing") and Daiwa House Industry Co., Ltd. ("Daiwa House") today announce the establishment of a joint logistics hub at 1- 8, Ariake 1 chome, Koto-ku, Tokyo, Japan. As part of this, Fast Retailing and Daiwa House announce the launch of a joint venture logistics management business, focused on establishing a base to meet the full range of logistics needs, for a new level of logistics services.
The service offering encompasses the following:
| | |
| --- | --- |
| • | Logistics hub close to customers, for significant cost and time savings on deliveries. |
| • | Quick delivery of goods, based on real time response to store sales. |
| • | By providing a backroom-function storage service, rapid delivery of products, in a way that ensures they can immediately be displayed on the sales floor - reducing the need for on-site stock. |
| • | Manufacturing and processing services, to meet customization needs for customer products. |
| • | Functional leadership across the entire logistics process, working with stores and other delivery partners. |
| • | Center for information dissemination to customers, working with stores. |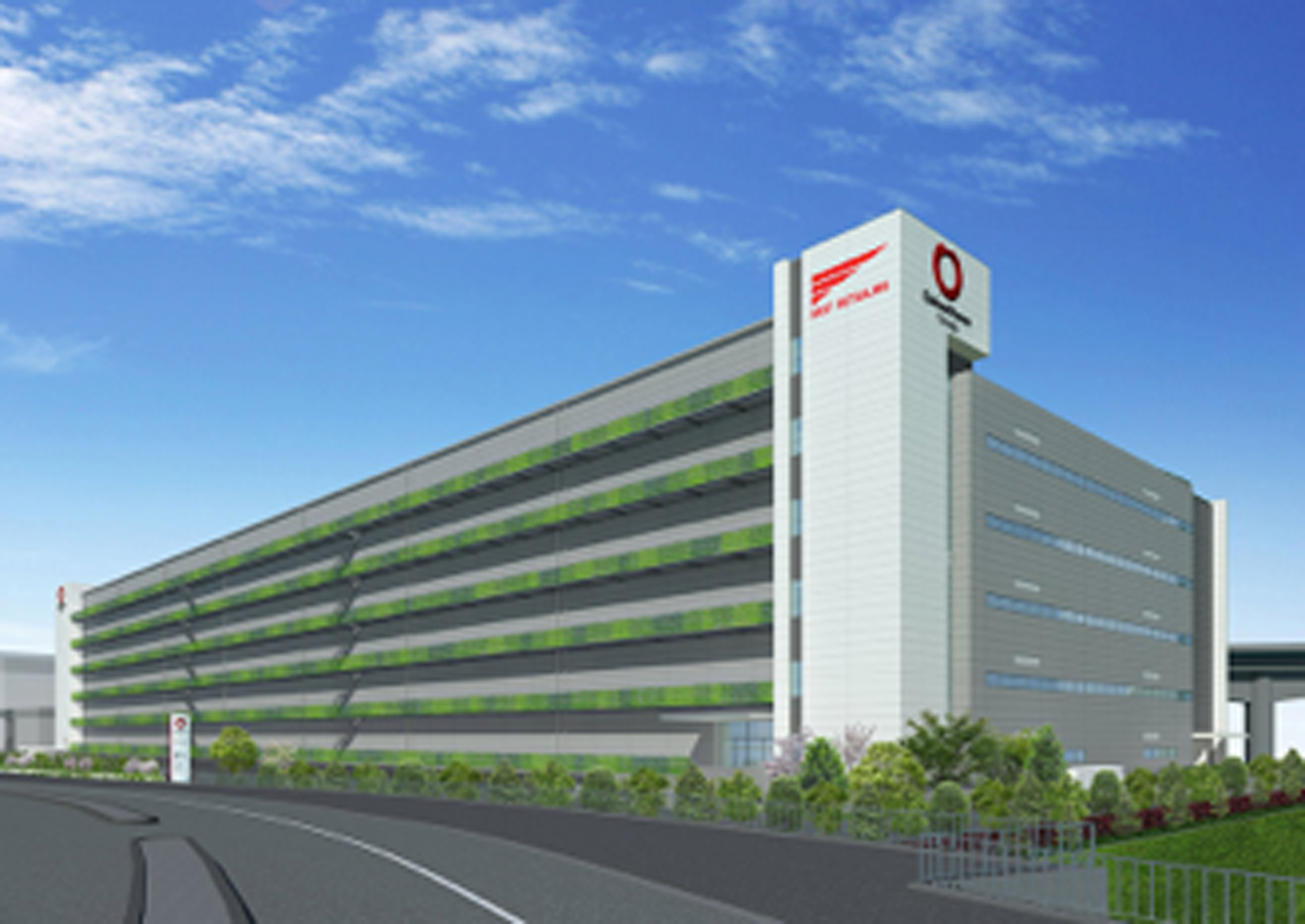 Construction is planned to commence November 15, 2014 and finish January 25, 2016, across a 36,309.00 square meter plot, for a six story RC+ steel structure with a 19,474.88 square meter footprint and floor space of 112,402.87 square meters.
To the future, the partners aim to develop a structure to offer these services across all major regions, to meet the specific needs of each and every customer.