Last Updated: 2009.07.08
UNIQLO " +J " collection will first appear in Fall/Winter 2009
UNIQLO CO., LTD.
to Japanese
UNIQLO together with designer Ms. Jil Sander are creating a distinct collection named "

", to be launched in the 2009 Fall/Winter season. UNIQLO's "

" will be available at urban UNIQLO stores and UNIQLO online stores worldwide.
UNIQLO is well known as a unique fashion brand. On the basis, we welcome the opportunity to collaborate with international talents in order to broaden and enhance our signature style. We are confident that this cooperation will inspire an ever-growing number of diverse and discerning customers to discover the joy, happiness and satisfaction of wearing truly great clothes.
UNIQLO's "

" collection opens the future by offering Luxury in Simplicity, Purity in Design, Beauty and Comfort for all: Quality for the People. We believe that this concept creates bright new possibilities for UNIQLO.
The combination of UNIQLO's knowledge and long experience with fashion basics and Ms. Sander's sensitivity and creativity will generate considerable benefits, and we are confident that our "

" collection will prove popular with many customers across the world.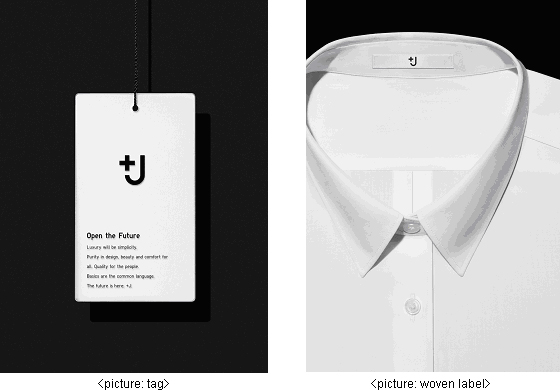 Top of page