Commitment
from Management

Respecting Individuality and Focusing on Every Strength
Growth with Diverse People Coming Together
CEO, PLST CO., LTD.Kunikazu Kawasaki
PLST offers Everyday Clothes of Superlative Quality, Enriching our Customers' Lives
The PLST brand offers customers clothes that are designed with a sense of sophistication and are suitable for anyone and any occasion. They are created with great care and with special attention paid to fabric, texture and style, which embody the latest fashion trends. PLST's mission is to make our customers' daily lives more comfortable and pleasant by creating everyday clothes of superlative quality.
Customers' lifestyles vary widely and their needs change rapidly. That's why PLST strives to create products and services with the aim of understanding every customer's needs well while integrating the latest fashion trends. PLST's staff are expected to work in a team characterized by rich diversity so that these goals are achieved competently and conscientiously.
Continuing Our Commitment Toward Diversity and Inclusion as Part of the Fast Retailing Group
PLST continues to grow and will become a major brand of the Fast Retailing Group after UNIQLO and GU. In order to grow further, we are promoting greater diversity and inclusion in line with the Group. Both diversity and inclusion provide us with new ideas and inspiration.
If people with more diverse identities, values and backgrounds join our team, we will be able to understand more deeply and precisely what each customer really wants, what kind of changes are taking place in our customers' daily lives, and what we can offer our customers to make them feel much happier. It will allow us to become a more dynamic team that continues to create new and exciting products and services which will exceed customers' high expectations.
As the CEO of PLST, I consider it an important mission to achieve a creative environment where each member of staff can fully apply their abilities and potential.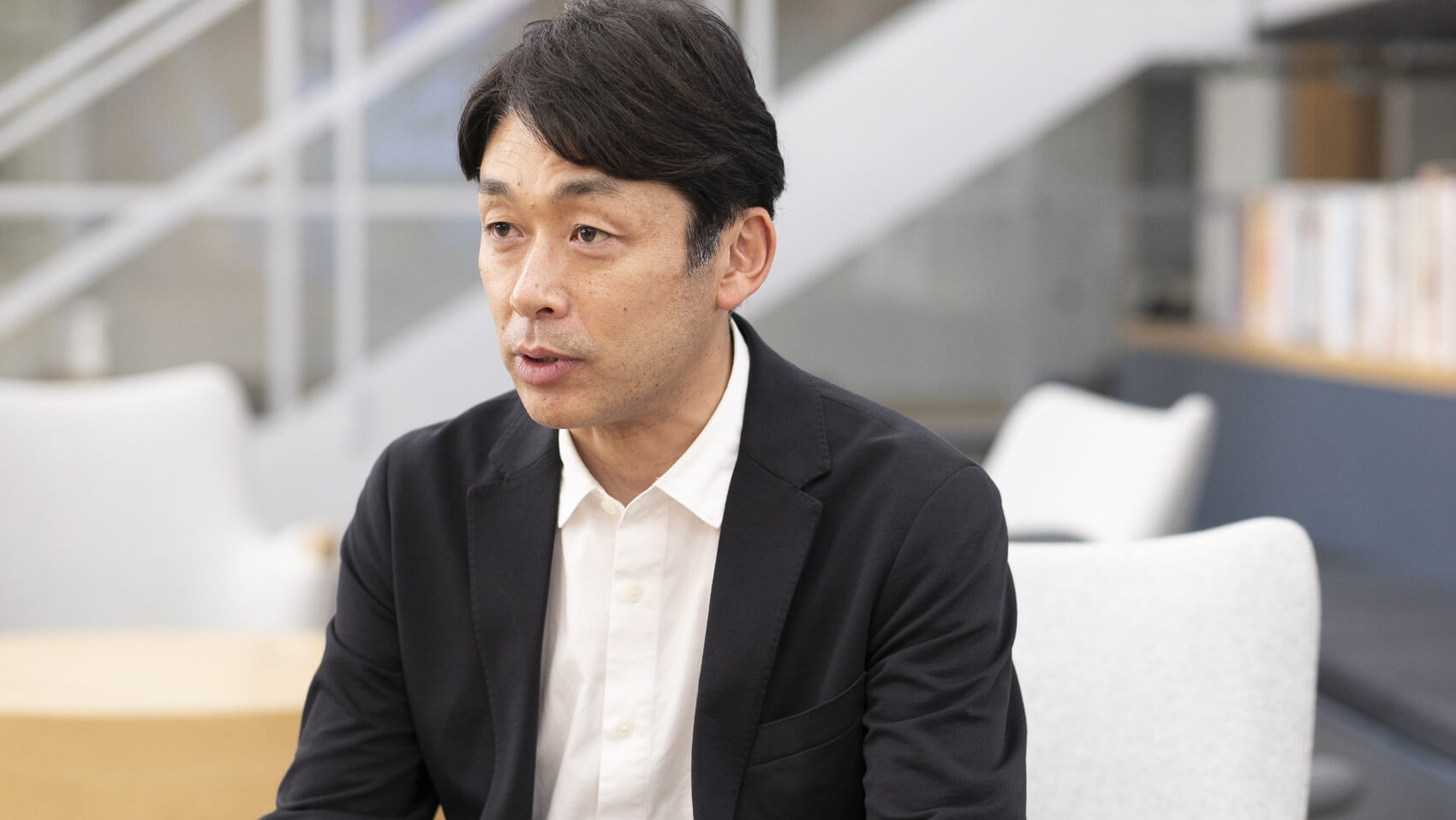 Embracing Respect for Individuality
Motivating Each Other to Grow Further
PLST is committed to improving our customers' daily lives greatly by creating everyday clothes of superlative quality. It is important to be in tune with this mission and have high ideals, to improve ourselves and enable the company to grow more. By welcoming new colleagues who share these ideals to our team, PLST will become a brand that further enriches the daily lives of our customers.
It is important that all staff share the same sense of duty so that we can progress and achieve our goals. By doing so I believe that we can realize the best kind of team in which everyone has an equal chance to succeed more and where everyone respects each other.
The working environment that I envisage is one in which we can truly respect and embrace each other's identities, values, experiences and skills. In such an environment, we can appreciate everyone's differences as core strengths so that any staff member can fully utilize their maximum potential and grow further. I think we need to stay focused on realizing this kind of environment to achieve the high standards that we expect for PLST.
Diverse Colleagues with Shared Ideals
Enabling PLST's Fast Growth
We aim to become the number one everyday clothes brand by creating apparel of superlative quality. Our customers are diverse and PLST has continued to grow by offering high-quality fabric which exceeds their expectations, by offering great designs that embody the latest trends, and by offering styles that bring out the attractive qualities of our customers in different everyday occasions. We originally started our business in women's fashion but now we also offer a wide variety for men. With the expansion of our business activities outside Japan, we must step up our strong commitments to diversity and inclusion and make sure that we remain attractive to many more aspiring newcomers with richly diverse talents and capabilities.
There are unlimited possibilities in PLST.