We have implemented personnel system reforms and other measures for female employees to choose work styles matching their life stage and to develop careers that make full use of their individuality and talent. We will continue to introduce new systems, select a wide range of candidates for managerial positions, and promote career development through assignments to new roles or departments.
Gender in numbers
(as at end of March 2023)
Fast Retailing Group aims to achieve a female ratio of 50% for all managers by the end of fiscal 2030 at the latest.
Percentage of women among regular employees

0%

Percentage of women in managerial positions*1*2

0%

Percentage of women among new graduates (Regular employees in Japan)

0%
*1 Management positions include block leaders, area managers, and store managers above a certain grade and (sales), and corporate officers, general managers, and leaders (head office).
*2 Data on the ratio of female managers has been verified by SGS Japan Co., Ltd. to ensure reliability.
Career support initiatives
To support career development for women at Fast Retailing, we have implemented a number of initiatives, including the "Women's Direct Meeting", an opportunity for UNIQLO's female store and business managers engage with outside experts to share insights. At GU, the "Waikiki" (Waku Waku Iki Iki) project brings together female employees raising children for mutual support and information sharing. In addition, Fast Retailing runs a group-wide "Career Support Program" for promising female manager candidates, and conducts training to help management personnel recognize and dispel unconscious biases in their work.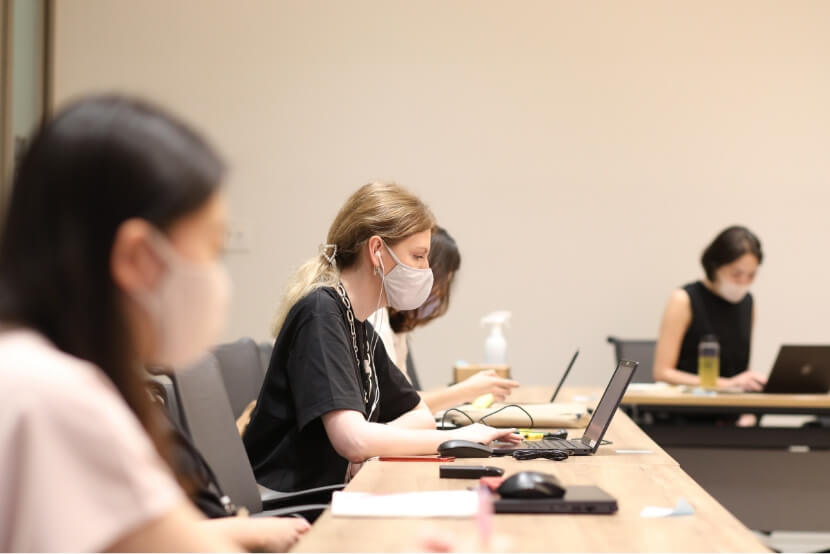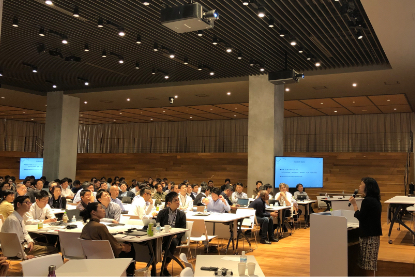 Women network organization
Global Headquarters in Japan has formed a "Women Network Organization" by volunteers to share information on childbirth and childcare and to reflect the opinions from female employees in the company's personnel systems. The group conducts various activities and sessions for employees who are returning from childcare leave.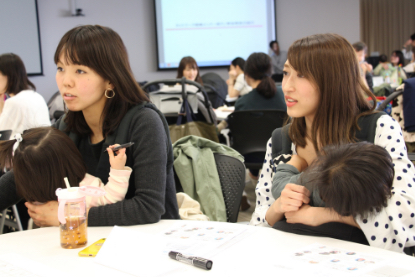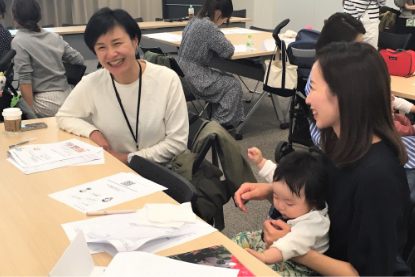 Sessions before returning from childcare leave
?>
What diversity means to us