What Diversity Means to Us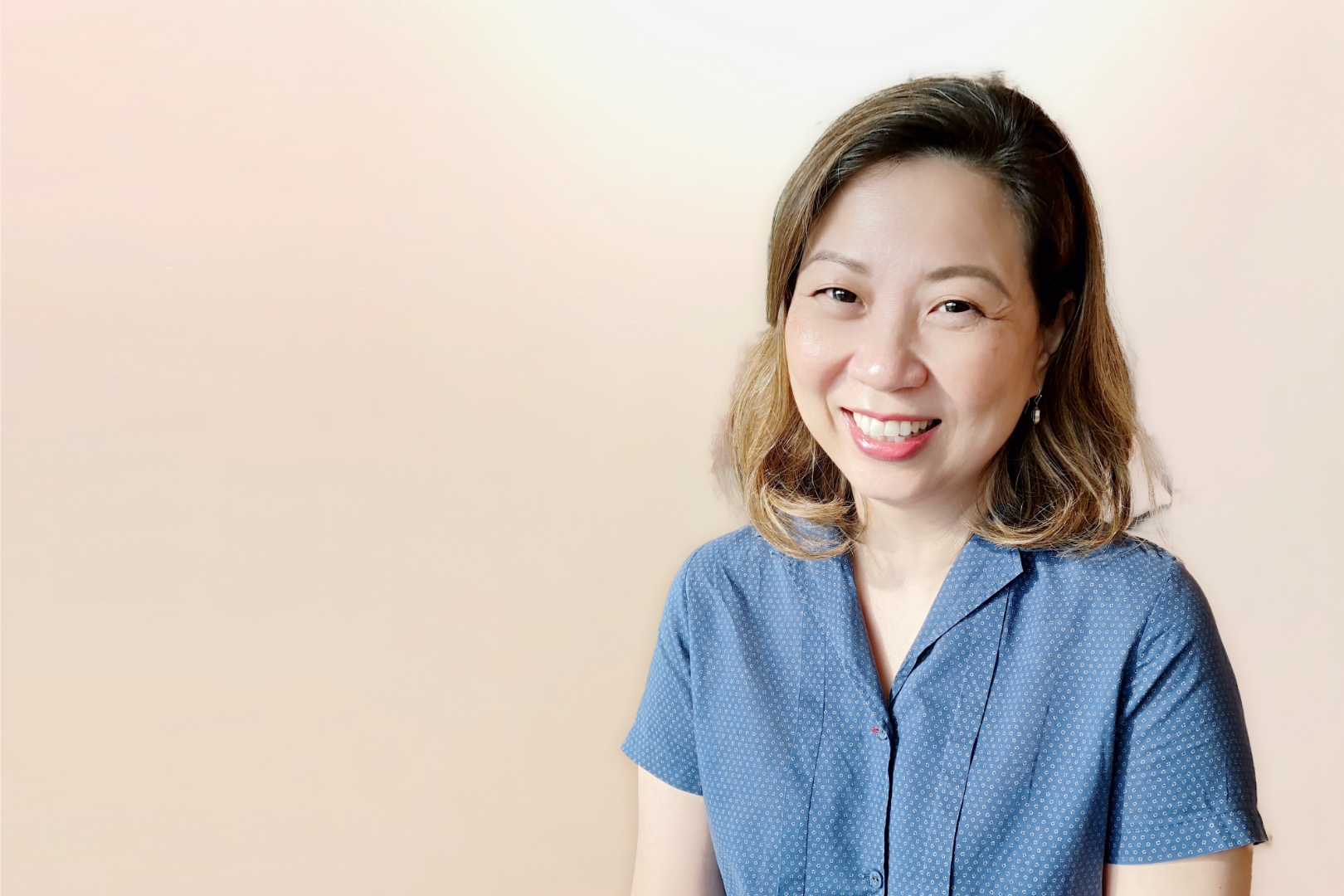 Taking action across all departments
Transforming the minds of staff and the entire business
Evelyn Tan Director, Legal, UNIQLO Malaysia
Diversity and inclusion in a multi-ethnic country, Malaysia
Malaysia is a country with rich diversity where various ethnicities, languages and religions coexist. In everyday life, people understand and accept each other's differences, while at the same time everyone knows that there are common things that are universally shared by all of us. The concept of Diversity and Inclusion (D&I) is nothing new in Malaysia. D&I has long been part of our lifestyles and it is a basic necessity for everyone to live comfortably.
Action plans reflecting regional strengths and characteristics
The Fast Retailing Group, which includes UNIQLO, has been promoting D&I globally. It is important that all staff share the company's D&I vision so that everyone can expand their way of thinking and their behaviours in order to understand the true value of D&I and promote it themselves.
To accelerate the process, we need to engage in activities that are suitably adjusted to the various characteristics of different countries and regions. For example, the managerial positions at UNIQLO Malaysia are held more by women than men, and that possibly indicates that we are closing the gender gap more progressively than other counties or regions.
On the other hand, the ethnic composition of our staff is different from the overall situation in Malaysia. To offer better products and services to all of our customers, it is important to reflect the rich diversity of Malaysia in our organization as well. I am hoping that by providing corporate support for the long-term career development of our staff and by recruiting new candidates, we can appeal to everyone about the attractiveness of working at UNIQLO. I would also like to create various teams in which all of our staff from diverse ethnic backgrounds can work full of dynamism. What I mentioned here is just one example of our commitments to promoting D&I.
Launching a committee to drive our actions with one voice
We at UNIQLO Malaysia launched a D&I committee in October 2020. Before the launch, there had been various D&I activities organized by individual departments, such as sending messages and holding events to raise awareness. There were many high-quality activities, but I realized that if we created an inter-departmental platform that enabled the participants to share relevant information and to exchange ideas, we could accelerate the whole movement much further. That is why we launched the D&I committee.
The committee is made up of members from various departments, including Human Resources, Sustainability, Marketing, PR and General Affairs. Thanks to proactive engagement by the members, the committee has become quite effective and it is now speaking and taking action with one voice.
For example, at UNIQLO Malaysia, we promote greater awareness of D&I both inside and out of the company by engaging in D&I campaigns twice a year. As a result of the campaigns, the staff's consciousness has been elevated and they have many positive impacts on our daily decision-making process. Whenever a business decision is made in any part of the company, staff are considering its feasibility and suitability by asking themselves "Have we included the D&I perspectives on such and such matters?"
Engaging campaigns to connect with localities and customers
Let me highlight one of our actual activities. We held a campaign that lasted a month to coordinate with International Women's Day in 2021. We planned and organized the campaign so that the important features of our business, such as our products, stores, sustainability, customers, and staff are closely interconnected to each other and to society.
By collaborating with a local female artist, we produced a specially designed "UTme!" collection, which we offered for sale at our stores. The collection under the theme of "Woman & Flower" contains a message of hope that all women can uphold their own identities firmly so that they can always be themselves naturally.
Some of the proceeds of the campaign were donated to civil societies that support women. The money was spent to purchase goods that are necessary for women in difficult situations to become self-reliant, such as laptop computers or sewing machines for training.
For our staff, we offered talk sessions and workshops. In the talk sessions, we discussed effective ways in which the management and the working environment can bring out the best of every staff member's identity. At the workshops, we offered opportunities for our staff to experience various face makeup applications by different ethnicities so that they can deepen their understandings of diversity while enjoying the occasion.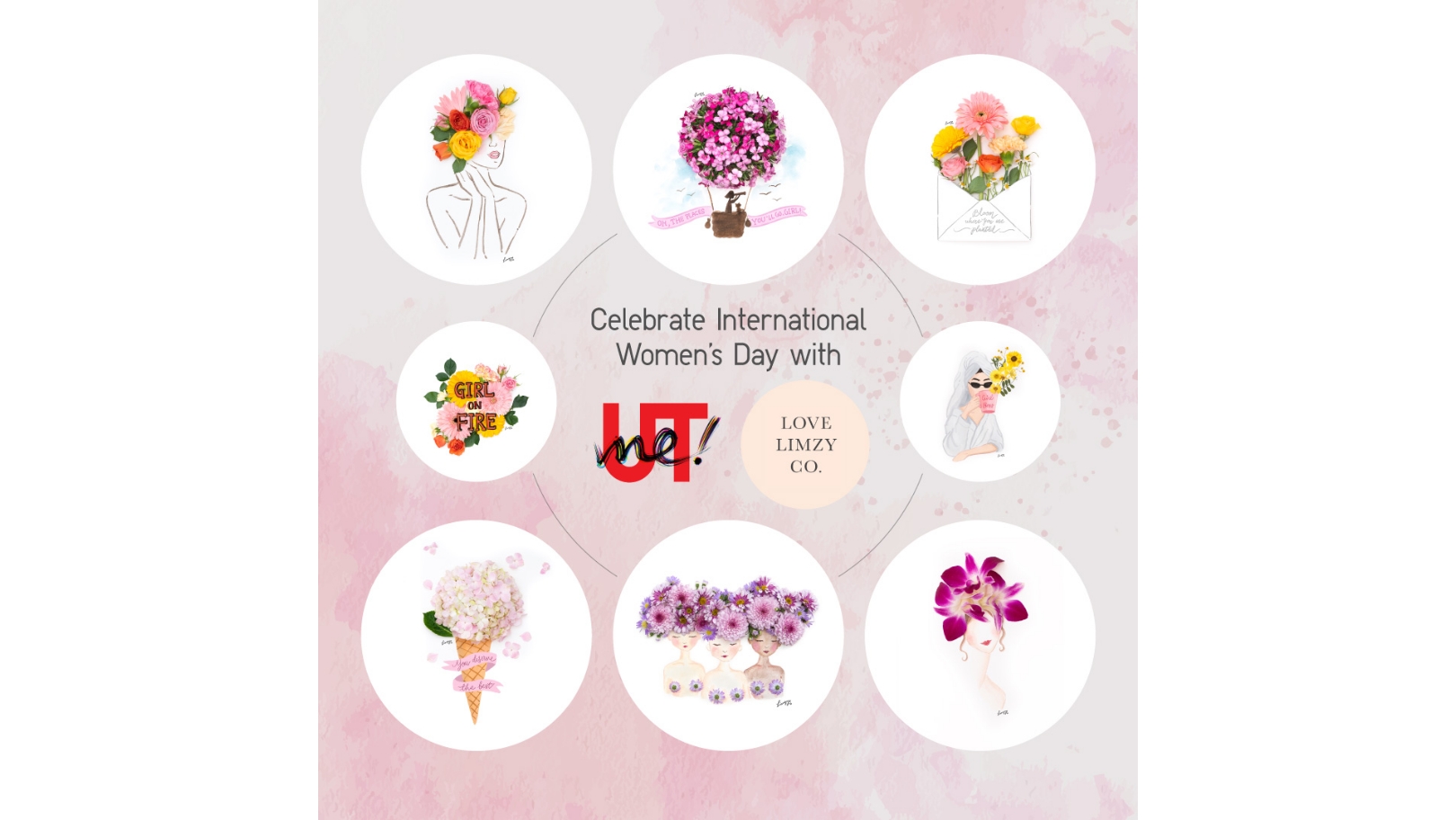 Diverse people strengthen the characteristics of our organization
Every person is different, and it is such diversity that make us so special and unique. For every organization and individual to grow, it is necessary to appreciate the value of D&I, which is to embrace and respect each other.
Bringing together diverse people strengthens our organization. Differences in people's point of view can generate new ideas, which will also raise staff productivity, and that will enable us to offer our customers better products and services with much higher value.
To promote D&I globally, the Fast Retailing Group launched the Global Diversity Leadership Team, and I am also a member of the team. In meetings, several executive officers from the Group lead the discussion about the best and ideal ways to promote D&I, and all participants share the latest commitments and issues from every region. I benefited greatly by joining the team because it enabled me to appreciate the unique features of Malaysia. I realised that D&I has been deeply rooted in the daily life of Malaysia, and for that I am proud of being born and bred in Malaysia.
With all of my colleagues, I would like to keep on creating an inclusive working environment where everyone can naturally be themselves so that all of us can engage our identities and strengths as best as possible.