Last Updated: 2019.12.06
UNIQLO Welcomes Thousands of Fans in Vietnam Upon Opening
UNIQLO CO., LTD.
Japanese global apparel retailer UNIQLO today opened its first store in Vietnam, at 35-45 Le Thanh Ton Street, District 1, Ho Chi Minh City, a new milestone for the company in what it believes will be one of its most important markets anywhere in the world. The launch of UNIQLO in Vietnam also marks the debut of the company's concept of LifeWear - apparel that comes from the Japanese values of simplicity, high-quality and longevity, made for everyone, everywhere.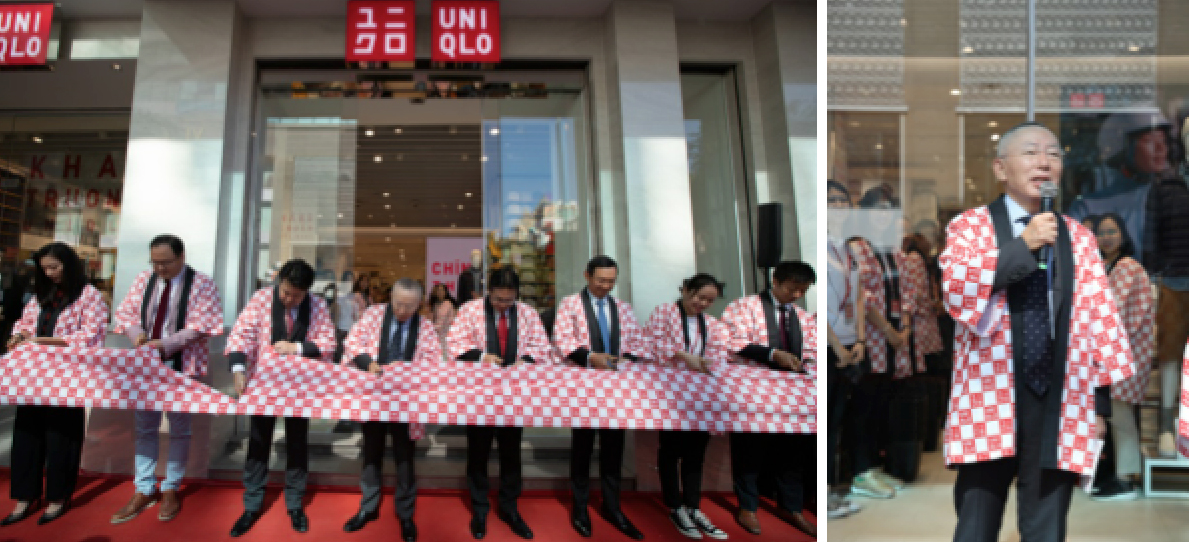 Commenting on the opening of the store, Tadashi Yanai, UNIQLO Founder and Chairman, President & CEO of the Fast Retailing Group, said, "The opening of our first store in Vietnam represents a truly important step in the global development and expansion of our company. We wish to learn more about the culture and history of Vietnam, and we look forward to growing with the nation's people and businesses, working together with them to deliver innovative, top-class products and services to customers in Vietnam and around the world."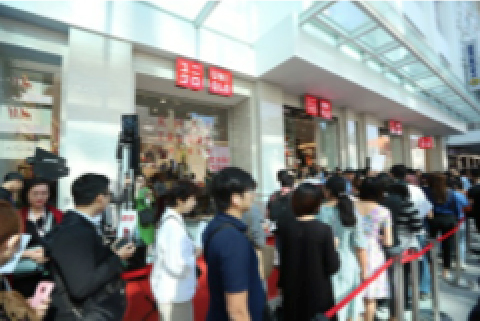 "UNIQLO Dong Khoi is our first store in Vietnam. We wish our business to reflect the culture and needs of Vietnamese people, and to make a long-term positive contribution to society here. I believe UNIQLO Dong Khoi is a wonderful symbol of that commitment and I look forward to delighting customers in the store," said Osamu Ikezoe, Chief Operating Officer and General Director, UNIQLO Vietnam.
More than 2000 UNIQLO fans were waiting excitedly to be among the first customers to enter the UNIQLO Dong Khoi store directly following its 9:30 opening.
UNIQLO Dong Khoi is open from 9:30 a.m. to 10:00 p.m. December 6th until 8th.
From December 9th, the store is open from 10:00 a.m. to 10:00 p.m. Monday through Sunday.
www.uniqlo.com/vn
UNIQLO Vietnam Official Instagram: www.instagram.com/uniqlovnam
UNIQLO Vietnam Official Facebook: www.facebook.com/uniqlovnam.

Top of page