Last Updated: 2018.03.14
tomas maier and uniqlo Resort Wear Collection to Launch from May 18
UNIQLO CO., LTD.
to Japanese page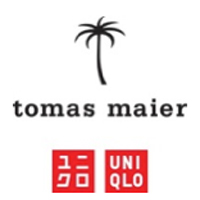 UNIQLO today announces that it will launch the tomas maier and uniqlo resort collection in stores and online in 19 markets starting from Friday, May 18. This collaboration with the internationally renowned tomas maier brand represents UNIQLO's entry into the resort wear field.
UNIQLO looks forward to bringing new excitement to LifeWear this summer through this new range for men and women, which fuses tomas maier's "time off" and "escape" philosophy with UNIQLO's commitment to create high-quality clothing that is universal in design and comfort and made for everyone, everywhere. The collection helps people get away from it all, whether relaxing at a resort or winding down after a busy day at work.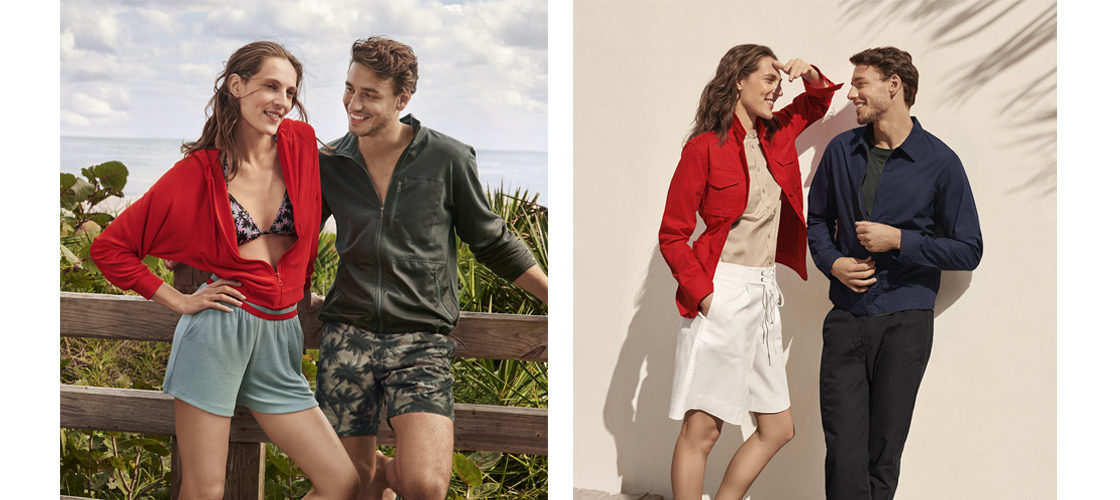 Commenting on today's announcement, Tomas Maier said, "Our new collection is designed to work in many different ways. Beach attire can turn into lounge wear, casual cover-ups paired with polo shirts can easily be worn in town - this is the concept of my brand. Things work in many ways. Even if bought for a special trip or occasion the customer will soon discover these garments adapt to a year-round life."
Yuki Katsuta, Group Senior Vice President of Fast Retailing and Head of Global R&D at UNIQLO, commented that, "We have been delighted to collaborate with Tomas Maier in creating this exciting new LifeWear range. I am sure people will love mixing and matching pieces from our first resort wear collection, adding a splash of summer fun to everyday living, weekends, and vacation travel."
The collection features orange, yellow, and other hues inspired by the sun-kissed splendor of Florida, where tomas maier originated, as well as the brand's iconic palm tree motif. The women's line includes dresses, camisoles, a polo sweater, and swimwear that are practical and at the same time stylish. Featuring navy, black, and khaki, the men's range offers coordination flexibility with a range of jackets, T-shirts, polo shirts, and easy pants that double as smart swimwear.
The tomas maier and uniqlo line keeps wearers looking and feeling cool and comfortable in innovative fabrics, notably AIRism for jackets and polo shirts, Extra Fine Cotton for shirts, Supima Cotton for T-shirts, and 100% cashmere for summer knit.
Special Site
https://www.uniqlo.com/tomasmaier/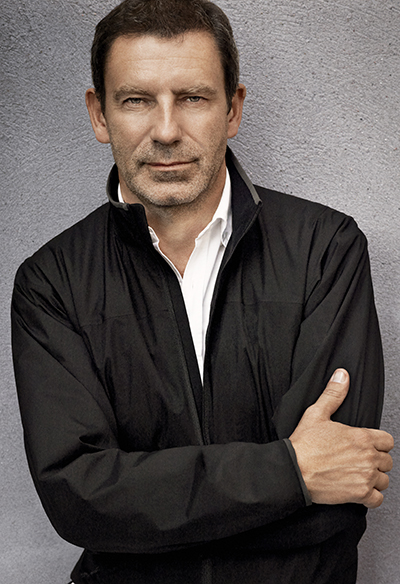 Image: Collier Schorr
About the tomas maier brand
Interested in all things "designed" from contemporary to classic, tomas maier brings the element of clean, understated and sophisticated design to his own collection which was founded in Florida in 1997. Italian made, natural fabrics and misleadingly simple appearing styles make tomas maier the go-to brand for the creative crowd looking for an escape from the routine. Artists, architects & athletes all find their wardrobe staples that are casual yet with a design aesthetic embodying the sensation of "time-off". Creative collaborations are part of his daily program. New York City is home to two Tomas Maier stores. He is also responsible for establishing bottega veneta as one of the of the top luxury brands in the world where he serves as creative director since 2001.

For more details, please visit www.tomasmaier.com.
Collection
Women's (36 items)
Item
Pricing in Japan (excl. consumption tax)
Item
Pricing in Japan (excl. consumption tax)
Jackets
¥5,990
Pant and Skirt
¥2,990
T-Shirts
¥1,500
Blouse and Shirt
¥2,990 to ¥3,990
Polo Sweater and
Cardigan/Knit
¥1,990 to ¥7,990
Dresses
¥1,990 to ¥3,990
Bra Camisoles and
Bratops
¥1,500 to ¥1,990
Lounge Wear
(T-shirt, cover-up, and short pant)
¥1,500 to ¥2,990
Swimwear
¥990 to ¥3,990
Accessories
(stoles, belts, and flip flops)
¥1,500 to ¥1,990
Men's (15 items)
| Item | Pricing in Japan (excl. consumption tax) | Item | Pricing in Japan (excl. consumption tax) |
| --- | --- | --- | --- |
| Jackets and Blousons | ¥2,990 to ¥5,990 | Pants | ¥2,990 to ¥3,990 |
| T-Shirts | ¥1,500 | Polo Shirts | ¥1,990 to ¥2,990 |
| Knit | ¥9,990 | Flip Flops | ¥1,990 |
Key items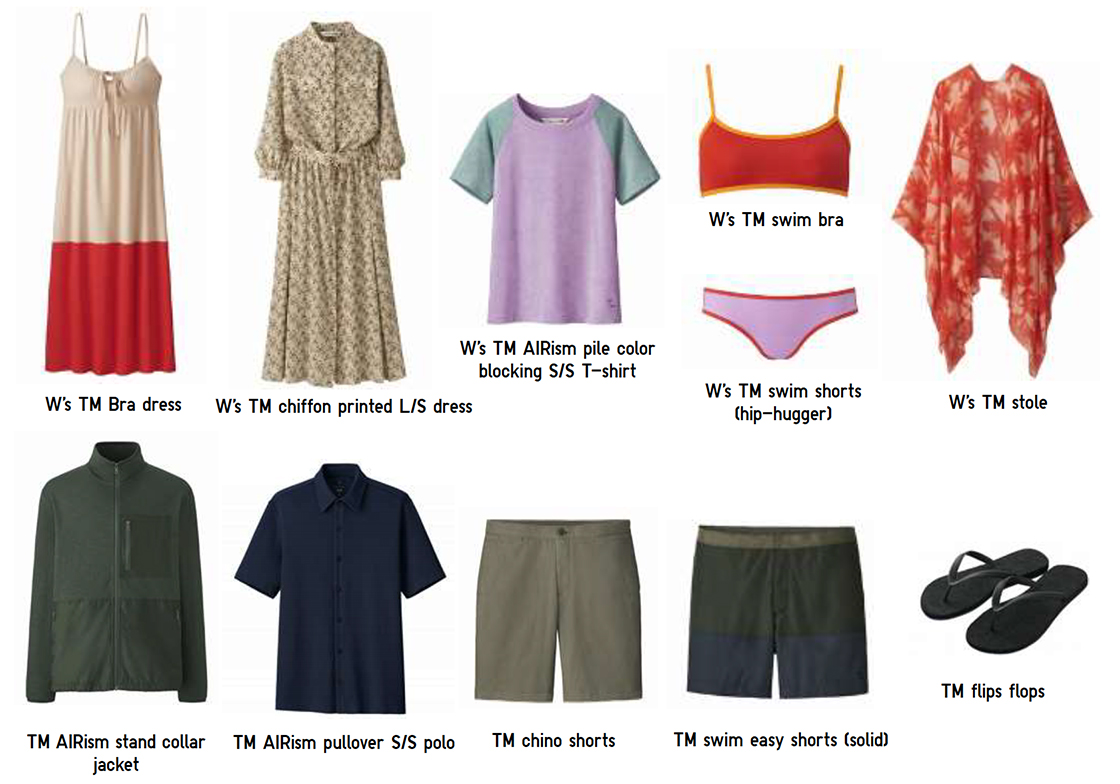 Note: Visit the following website for details.
https://www.uniqlo.com/tomasmaier/

Top of page