Last Updated: 2015.09.08
UNIQLO to Open Antwerp Store on 2 October
First Store in Belgium to Launch with Campaign Featuring People of Antwerp
UNIQLO CO., LTD.
to Japanese page
UNIQLO today announces that it will open its first store in Belgium, in Antwerp, at Meir 67-69, on 2 October 2015. With a total sales floor of approximately 1,320 square meters over two levels and a mezzanine floor, it will be a large-scale UNIQLO store featuring men's, women's, and kids' clothing. In addition to the 2015 Fall/Winter collection, customers will also find the collaboration line created jointly with apparel brand Lemaire, led by Christophe Lemaire and Sarah-Linh Tran.
"Our first store in Antwerp, an important and influential fashion city, marks our arrival in the Benelux region," said Takao Kuwahara, Fast Retailing Group Senior Vice President and UNIQLO Europe Chief Operating Officer. "UNIQLO has so far built a presence in London, Paris, Moscow and Berlin, and I am pleased that the time has come for us to expand on our success in Europe by opening a first store in Belgium. We are very excited to introduce our brand and our products to customers across Benelux."
UNIQLO Brand and LifeWear
UNIQLO aims to provide high-quality, well-designed and affordable clothes for people to wear everyday. Clothes that are functional, but constantly being improved, offering more warmth, more lightness, a better design, and with a focus to bring better comfort to the wearer's life. The company's unique approach is visible in its products, particularly such core items as its Ultra Light Down jackets, Extra Fine Merino and Cashmere sweaters, Heattech and Jeans. It is with this in mind that UNIQLO calls its clothes 'LifeWear.' In fact, the simplest designs are often hiding the most thoughtful and modern details. LifeWear is 'simple made better'.
European Expansion
UNIQLO, an abbreviation for 'Unique Clothing Warehouse', was first established in Japan in 1984. The company currently has more than 1600 stores across 16 countries worldwide, and Belgium will become UNIQLO's 17th market. In Europe, the company operates 26 stores in four countries, having launched in the UK in 2001, France in 2007, Russia in 2010, and Germany in 2014. Belgium is UNIQLO's fifth market in Europe, reflecting the next step in the company's European expansion.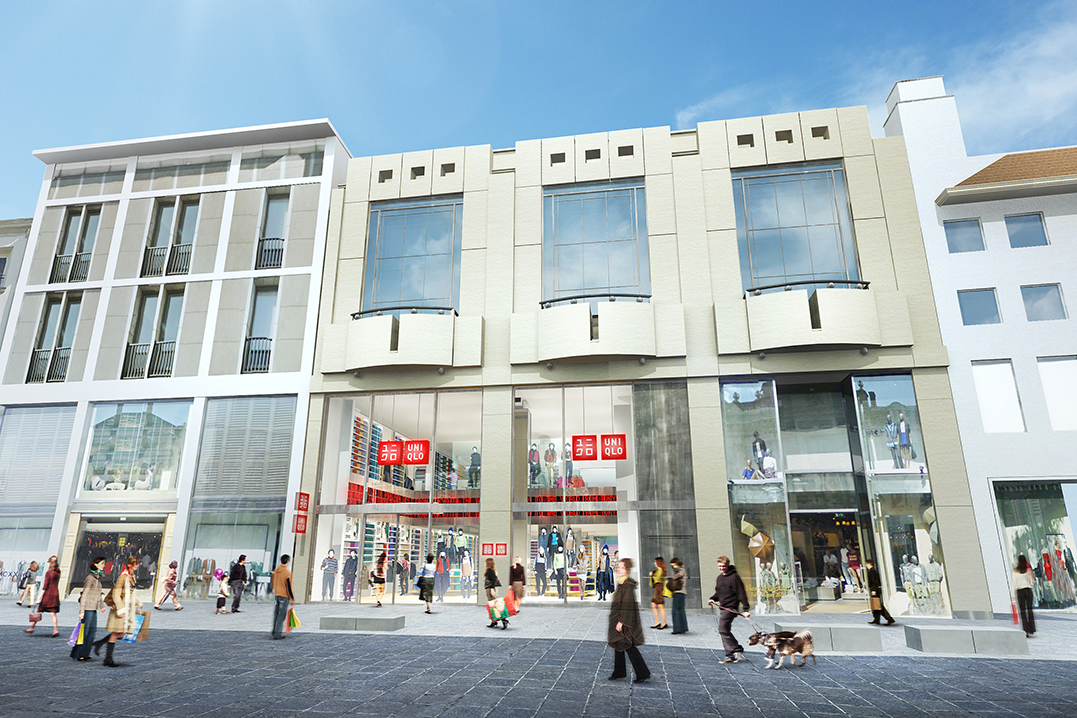 People Campaign Featuring Six Faces of Antwerp
UNIQLO today also reveals the cast of the Antwerp People Campaign to celebrate its arrival. Bent Van Looy, Helena Eeckeleers, Felix Denayer, Joke De Coninck, Mark Colle, and Francine Martens make up the diverse cast of six, with photography by Frederik Vercruysse.
Spanning across different parts of society, including musicians, sportsmen, craftspersons, models and entrepreneurs, each person in our People Campaign has a special connection and relevance to the scenery of Antwerp. They will showcase how UNIQLO LifeWear fits seamlessly into the daily lives of every person, regardless of age, personal background or style.
| | |
| --- | --- |
| • | Bent Van Looy is a singer, musician, artist, style icon, and TV personality. As the frontman of Das Pop and the drummer of Soulwax, he travels regularly around the world. In 2013, he released 'Round the Bend', his first solo album. He is currently based in Paris but returns regularly to Antwerp, where he grew up and still has a strong connection with. |
| • | Helena Eeckeleers combines her marketing studies at the Karel de Grote-Hogeschool with a modeling career. She is passionate about fashion and loves to spend time in the south of Antwerp. |
| • | Felix Denayer is a professional field hockey player who won the 'Golden Stick' for Best Belgian Hockey player twice. At the 2008 and 2012 Summer Olympics, he competed for the national team, the Red Lions. While continuing to be the captain of his local club in Brasschaat, the KHC Dragons, Felix combines his love for the sport with economic studies at the University of Antwerp. |
| • | Joke De Coninck is the hippest barista in town. She spends most of her time working in Caffènation, a renowned coffee bar in Antwerp, or hanging about town with her two adorable kids. |
| • | Mark Colle is one of the most sought-after florists in the world, and knows how to transform long-forgotten flowers into amazing installations. This has gained him international recognition and made him the no. 1 choice for haute couture houses. However, his flower creations are available for everyone, in his Antwerp flower shop Baltimore. |
| • | Francine Martens is the most cheerful woman you have ever seen and a legend in Antwerp. She has worked for 50 years at bakery Goossens, the smallest but most authentic bakery in the center of Antwerp where people queue all day long. Francine retired a few years ago, but is still very much linked to the bakery. |
For more information, please visit https://www.uniqlo.com/be/ and follow us on facebook https://www.facebook.com/uniqlo.belgium and on Instagram at @uniqlo_be.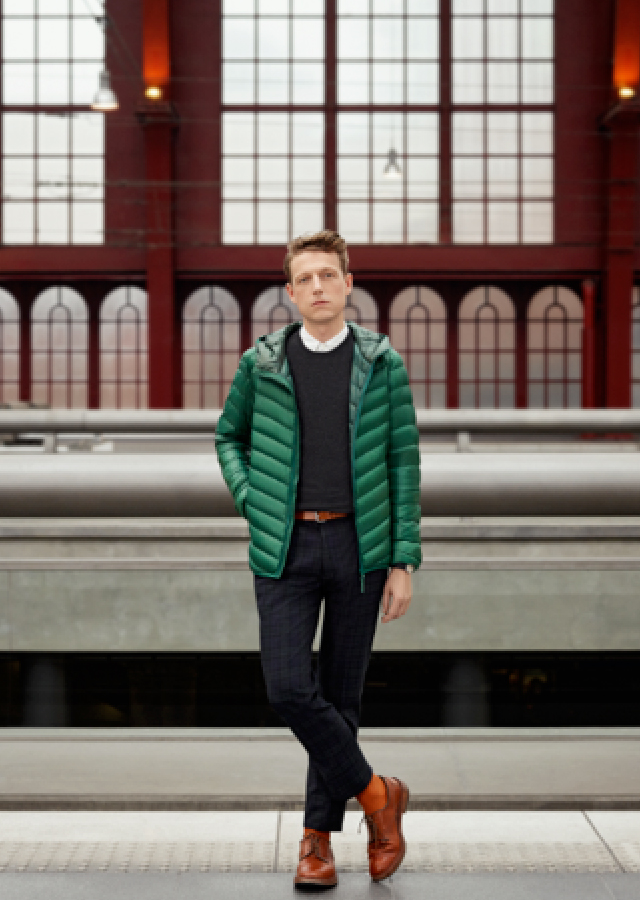 Bent Van Looy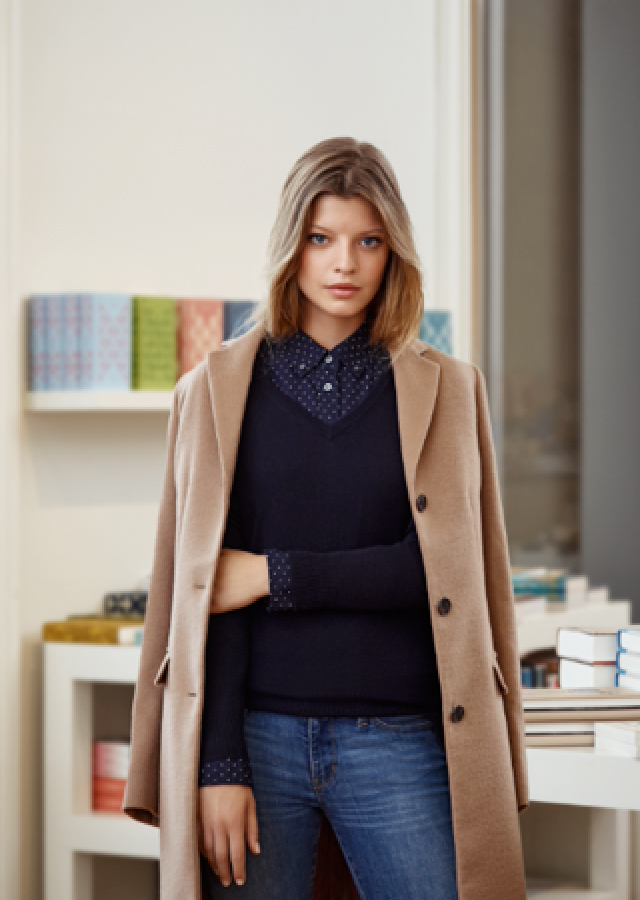 Helena Eeckeleers
Felix Denayer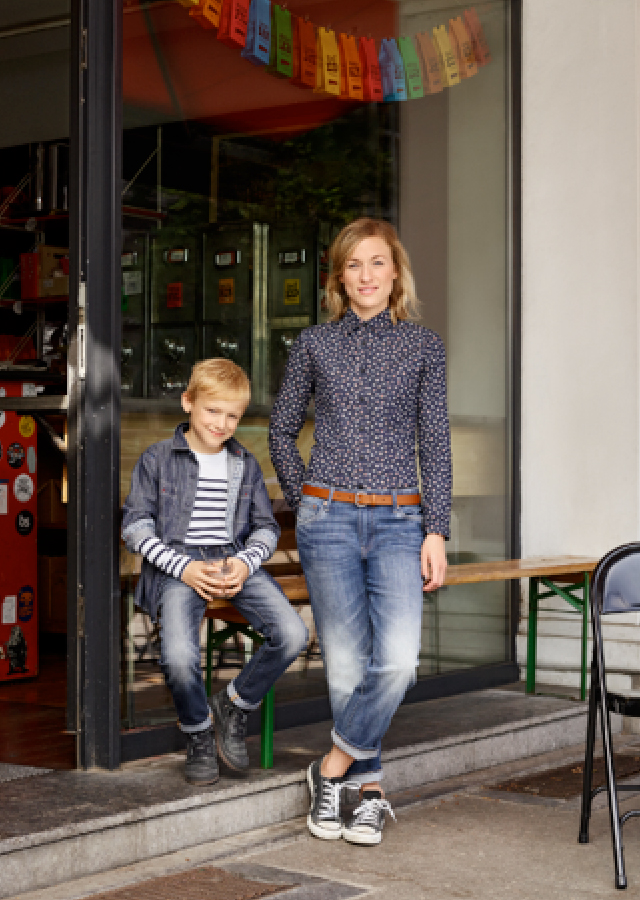 Joke De Coninck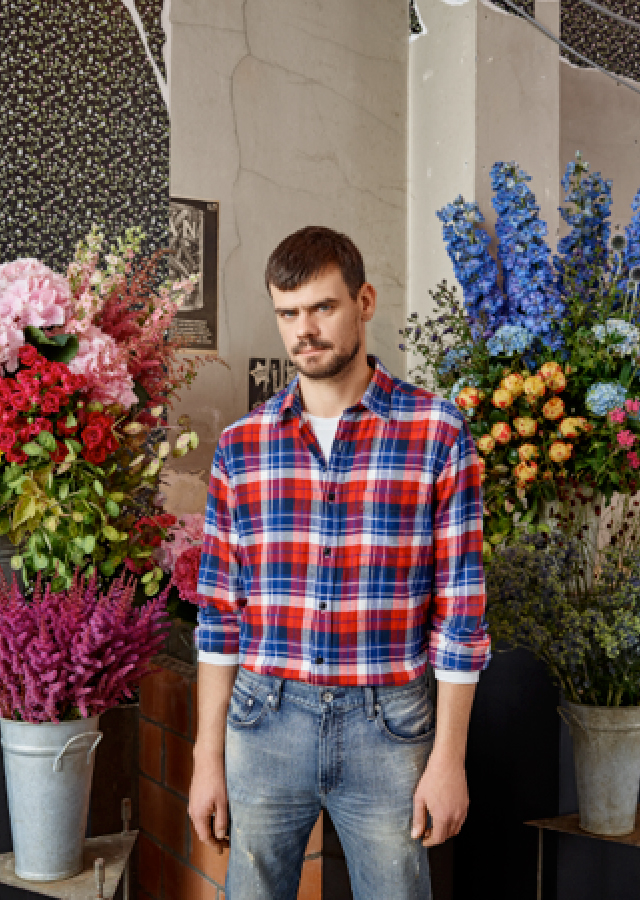 Mark Colle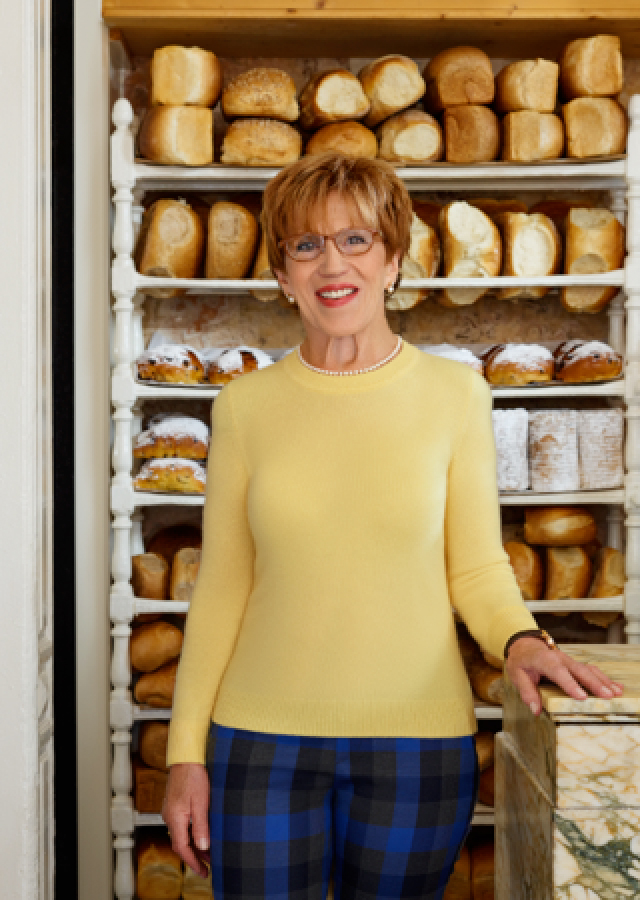 Francine Martens

Top of page