Last Updated: 2015.08.21
UNIQLO Launches HEATTECH for Women, with a Feminine Touch
First Collaboration with French Lingerie Brand Princesse tam•tam
UNIQLO CO., LTD.
to Japanese page
UNIQLO today announces the launch of HEATTECH developed through a first collaboration with French lingerie brand Princesse tam•tam, merging HEATTECH functionality with Princesse tam•tam design. The collection is first available in France through a limited release at the Paris department store Galeries Lafayette from August 21 through October 3. General release follows from September 10, 2015 at UNIQLO stores worldwide and online stores.
Princesse tam•tam has a network of more than 1,000 stores in 48 countries around the world, mainly in France, and is defined by for women, by women. Along with sexy and stylish designs, particular attention is given to materials and craftsmanship.
The new HEATTECH products have been developed for softness and comfort, incorporating a distinctly Pincesse tam•tam feminine design. The lineup includes innerwear and loungewear products, in nine styles with 33 color variations.
The HEATTECH Lace Crew Neck T and other innerwear products incorporate tulle lace from the shoulder to the upper back, for a touch of elegance. UNIQLO also offers a new HEATTECH Lace Body Suit fastened with a snap. Lounge wear items, including a hoodie, lounge pants, and lounge dress, are accented with ribbon for a feminine look. The color lineup includes a pastel pink and gray.
■ Product Lineup
Product
Colors
Sizes
Availability
Sales Period
Price
HEATTECH Lace Crew Neck T (Long Sleeve)
6
S-3XL
All stores
Mid Sept.
¥1,990
HEATTECH Lace U-Neck T (3/4 Sleeve)
4
S-3XL
All stores
Mid Sept.
¥1,990
HEATTECH Lace Body Suit
4
S-XL
Flagship
stores
Early Oct.
¥3,990
HEATTECH Leggings (Ankle Length)
3
S-XL
Flagship
stores
Early Oct.
¥1,290
HEATTECH Extra Warm Room Dress
(Long Sleeve)
4
S-XL
All stores
Early Nov.
¥2,990
HEATTECH Extra Warm Room Long Dress
3
S-XL
All stores
Early Nov.
¥2,990
HEATTECH Extra Warm Room Pants
3
S-XL
Flagship
stores
Early Nov.
¥2,490
HEATTECH Extra Warm Room T
(Long Sleeve)
3
S-XL
Flagship
stores
Early Nov.
¥2,990
HEATTECH Extra Warm Room Hoodie
(Long Sleeve)
3
S-XL
Flagship
stores
Early Nov.
¥3,490
*Sizes XXL-3XL available through the online store only
HEATTECH Lace Crew Neck T
(Long Sleeve)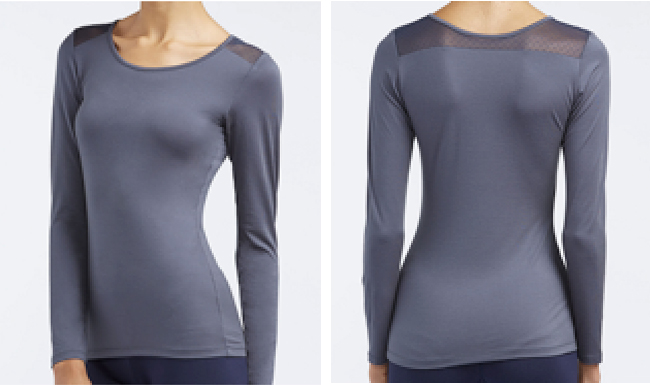 HEATTECH Lace U-Neck T
(3/4 Sleeve)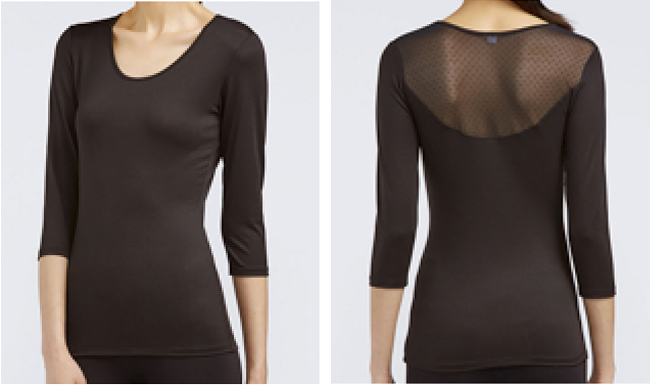 HEATTECH Lace Body Suit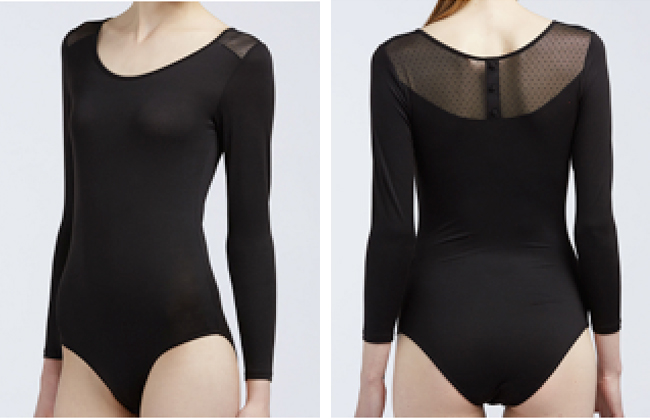 HEATTECH Leggings (Ankle Length)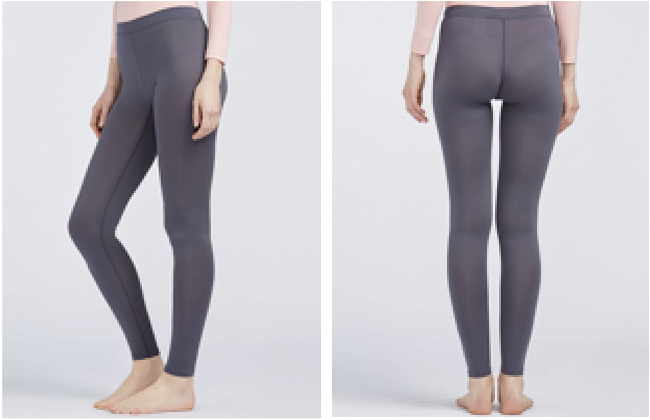 HEATTECH Extra Warm Room
Long Dress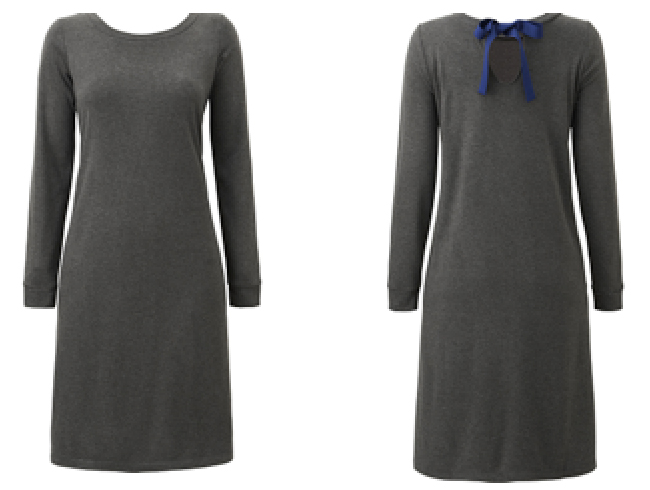 HEATTECH Extra Warm Room Hoodie
(Long Sleeve)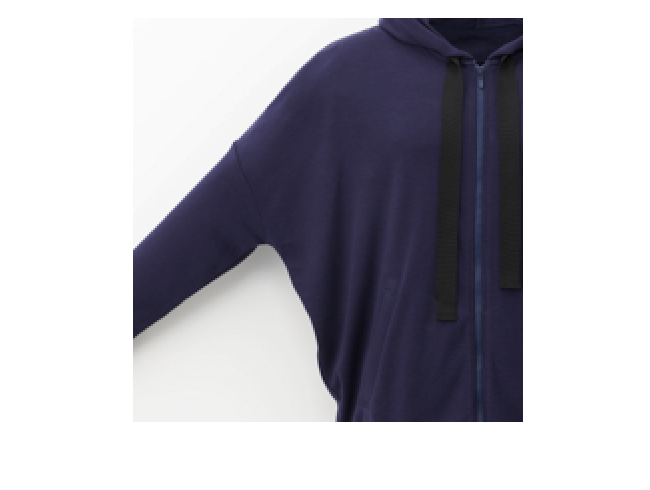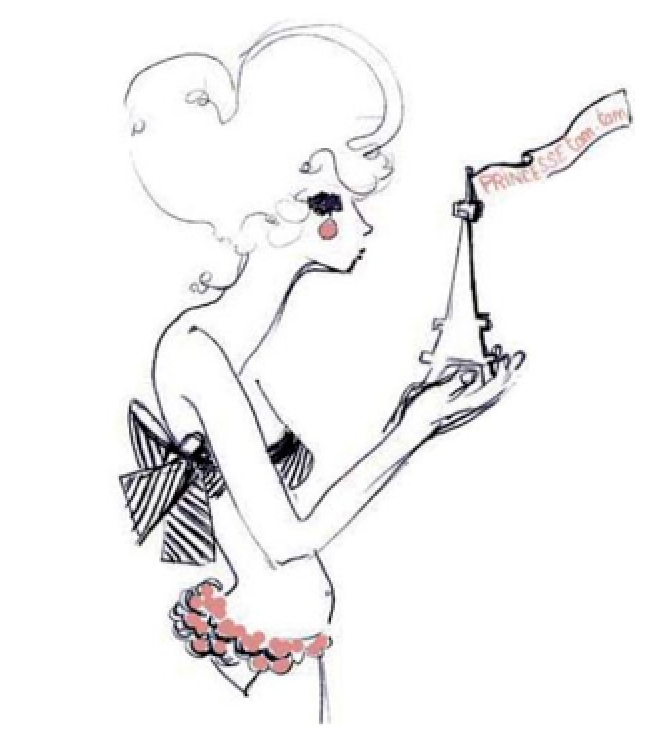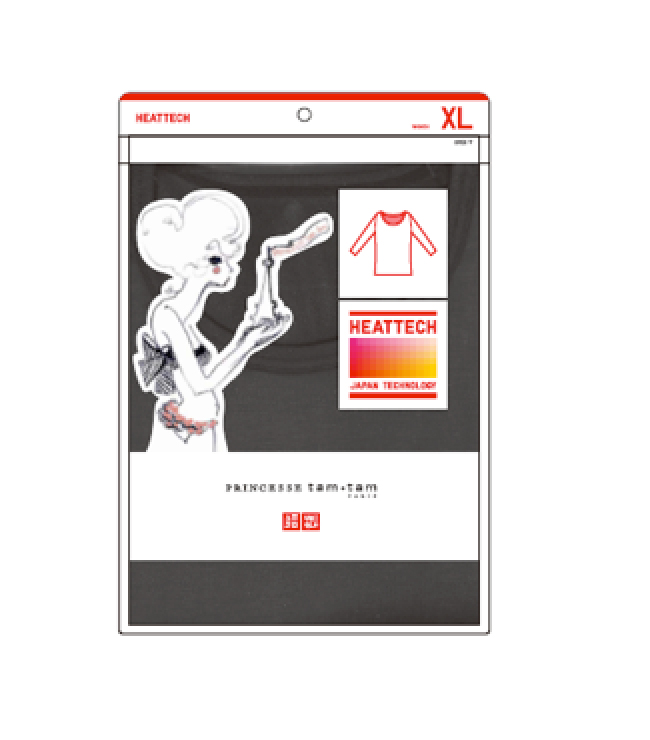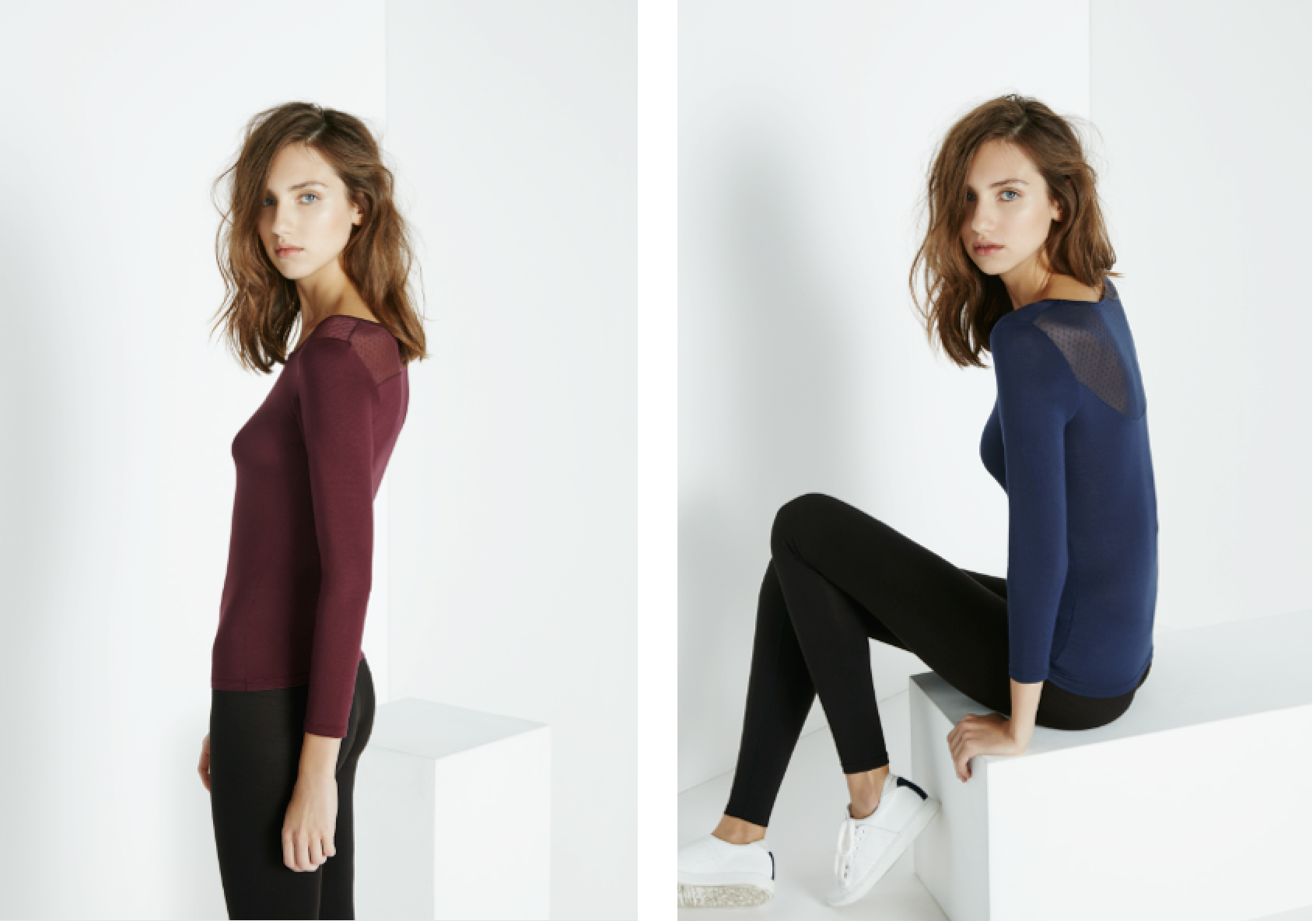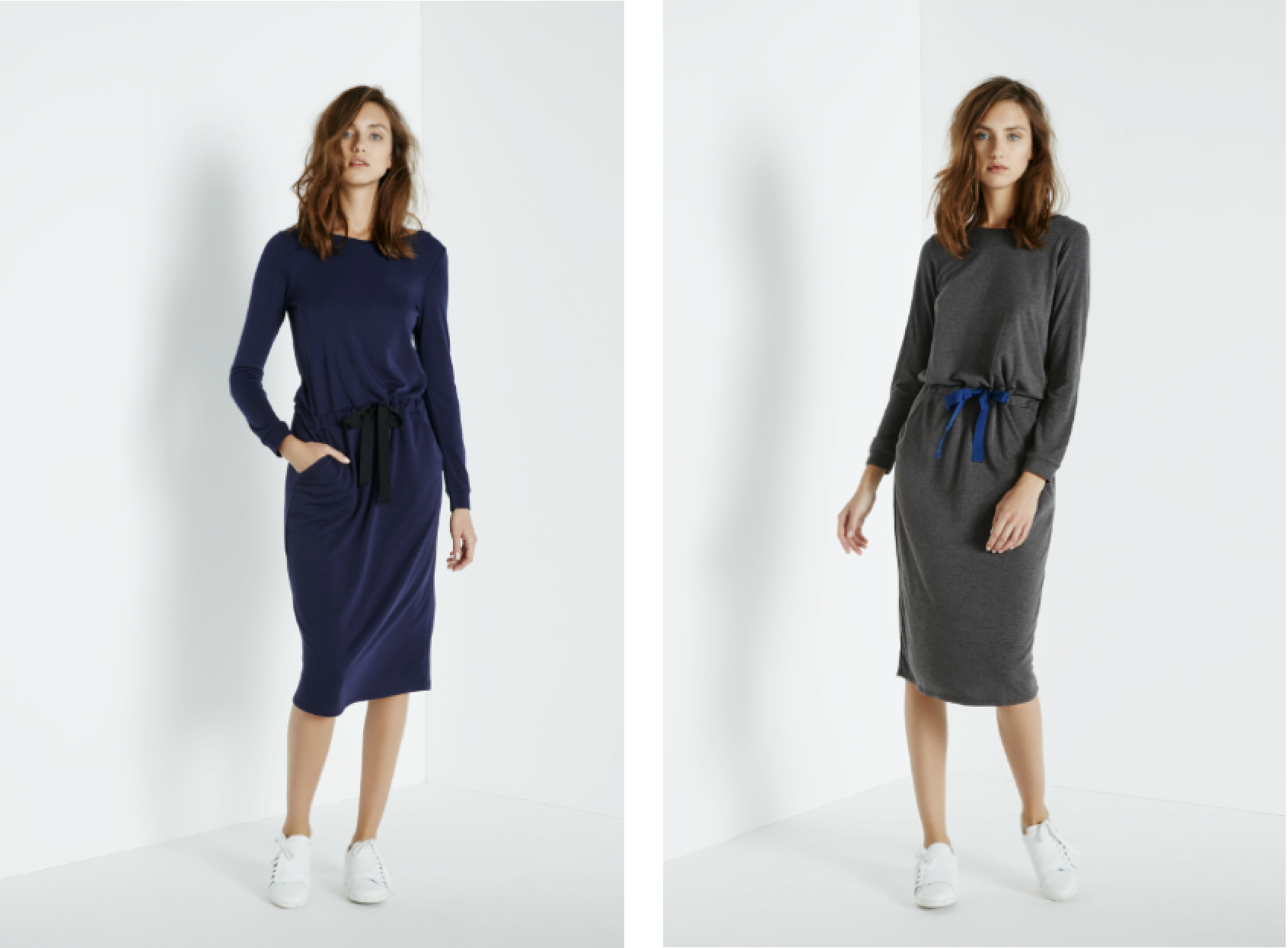 Top of page