Last Updated: 2015.05.12
UNIQLO and LEMAIRE Announce Further Details on their Collaboration
UNIQLO CO., LTD.
to Japanese page
UNIQLO and the brand LEMAIRE today announce the name and the logo for their collaboration. The simplicity of the collaboration name "UNIQLO AND LEMAIRE" reflects UNIQLO and LEMAIRE's genuine partnership and common philosophy. The collection represents products that embody the LifeWear concept - simple made better - underlying both brands. Every item combines elegance with moderate relaxation and comfort, for modern, advanced wardrobe mainstays.
The collaboration showcases UNIQLO's high quality materials and uncompromising focus on quality at the perfect price. Sophisticated yet accessible, it offers a timeless and focused color palette of greens, navies, whites, and reds. The men's and women's collections will be available worldwide in UNIQLO stores, including UNIQLO's online store, from Fall Winter 2015.
UNIQLO AND LEMAIRE Collection Logo

UNIQLO AND LEMAIRE Collection Theme
UNIQLO and LEMAIRE have come together to offer timeless elegance to everyday essentials that are made of the most carefully selected materials. The collection brings a sense of refined, yet friendly confidence to pieces that you can wear every day on any occasion. This is LifeWear elevated with style that fully respects the individual.

Christophe Lemaire and Sarah-Linh Tran commented, "The UNIQLO AND LEMAIRE collection is based on the philosophy shared by both UNIQLO and LEMAIRE of making high-quality clothing for everyday life. We focused not simply on enhancing design, but insisting on high quality in the materials as well, with the aim of creating clothing that is simple, beautiful and comfortable. Each item incorporates several ideas, and a single piece shows a different facet depending on how it is worn. This collection has been a valuable experience for us as the designers, and an exceptional collaboration. We hope that this collection will be a part of everyone's life."
About the brand LEMAIRE
LEMAIRE is a French apparel brand led by Christophe Lemaire and Sarah-Linh Tran. The brand presents collections designed for everyday life with attentive details influenced by the cosmopolitan Parisian streets of yesterday and today. LEMAIRE is highly respected in Europe and all over the world.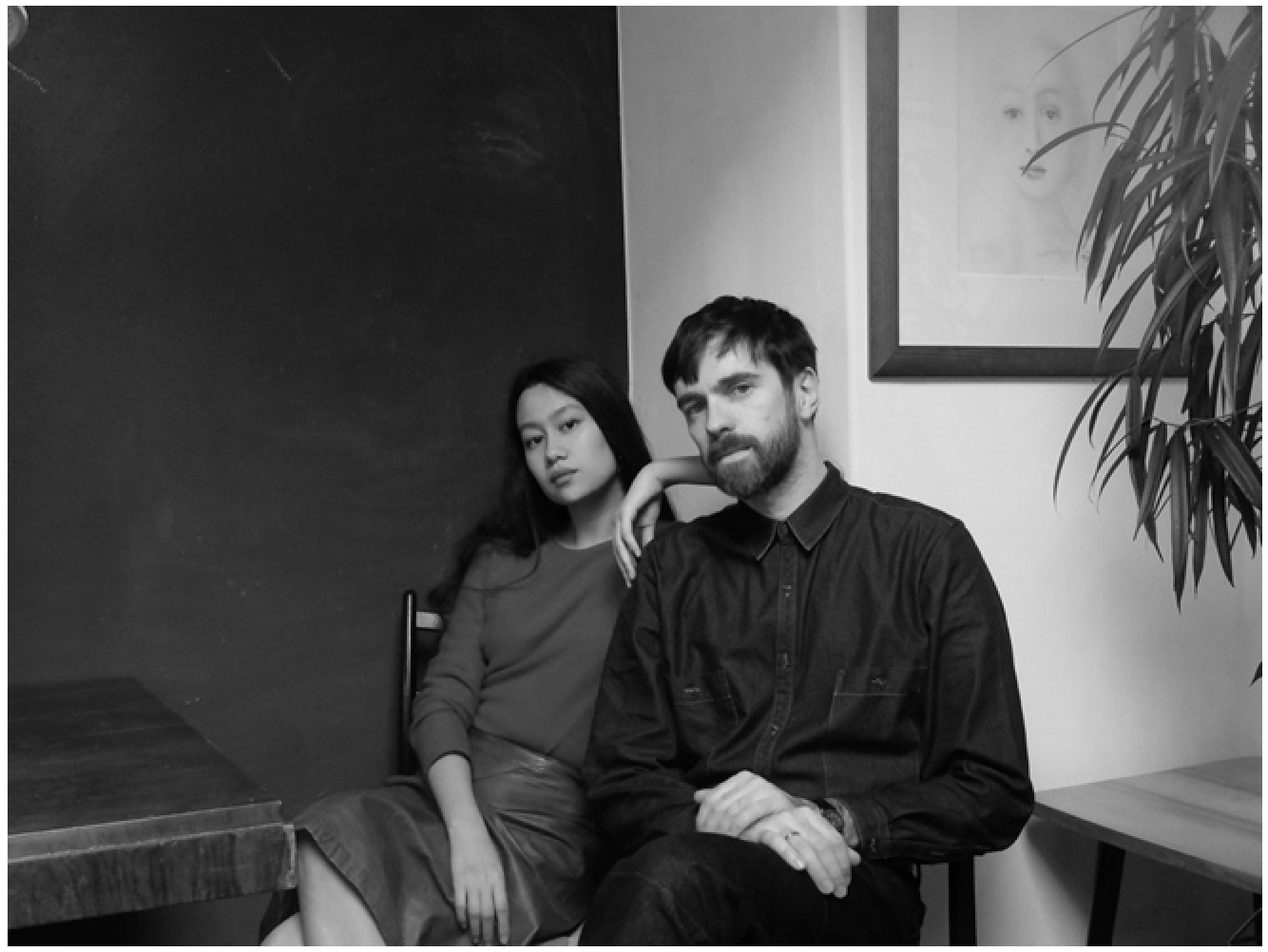 About Christophe LEMAIRE
1965: Born in France
1991: First Christophe Lemaire collection
2000: Appointed Lacoste Artistic Director
2007: Christophe Lemaire's activity re-launch and opening of a shop in Paris
2011: Appointed Hermes women's Artistic Director
2015: Final Hermes Spring Summer collection

Top of page