Last Updated: 2014.09.19
UNIQLO Expands its Kids and Babies Collection - Greater variety of items, and new material developed for kids - all more widely available
UNIQLO CO., LTD.
to Japanese page
UNIQLO today announces the launch of its kids and babies collection for the 2014 Fall Winter season. Drawing on customer feedback, UNIQLO's popular kids line, launched in 1997 with the babies line in 2002, is aiming to double its sales by expanding the lineup by 50% and making the collection available at 60% more stores. This will allow the kids and babies line to rival the scope of the men's and women's collections. The new lineup is ergonomically designed to meet the active lifestyle of children, and includes a revolutionary new material jointly developed with Toray Industries.
The number of UNIQLO stores in Japan carrying the kids and babies collection has expanded from 426 to 679, a 60% increase. The new sales locations are focused on smaller stores outside of urban centers. In addition, the sales floors have been transformed, with dedicated sections for kids and babies, to make the new lineup even easier to browse through. UNIQLO is also offering a new website for kids and babies (https://www.uniqlo.com/jp/kidscommunity/), for easier shopping at home or on the go.
The kids and babies' line has grown by 50% offering a full range of colors, patterns, designs, and materials, suitable for any occasion. Special focus has been on the girls' line, with options for young ladies in a broad range of colors and patterns, including dresses, skirts, and cardigans.
A new highly functional material is being introduced for the 2014 Fall Winter collection, combining light weight, warmth, and easy care.
The Warm Padded Outerwear series includes coats, jackets, parkas, and vests. Jointly developed with Toray Industries, the new material is an insulating polyester fiber specially processed into a uniform cube shape, similar to a down ball. The increased air space within the garment provides for exceptional warmth. Designed to recreate the luxury of down material, this synthetic material is more durable, allowing for repeated washing, while effectively retaining warmth. Through this new lineup, UNIQLO again demonstrates market leadership by changing the conventional wisdom over kids' outwear.
See the dedicated website for the kids and babies collection HERE (https://www.uniqlo.com/kids/), and the list of stores carrying the line HERE (https://www.uniqlo.com/jp/kidsbabyshop/).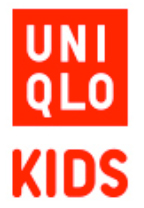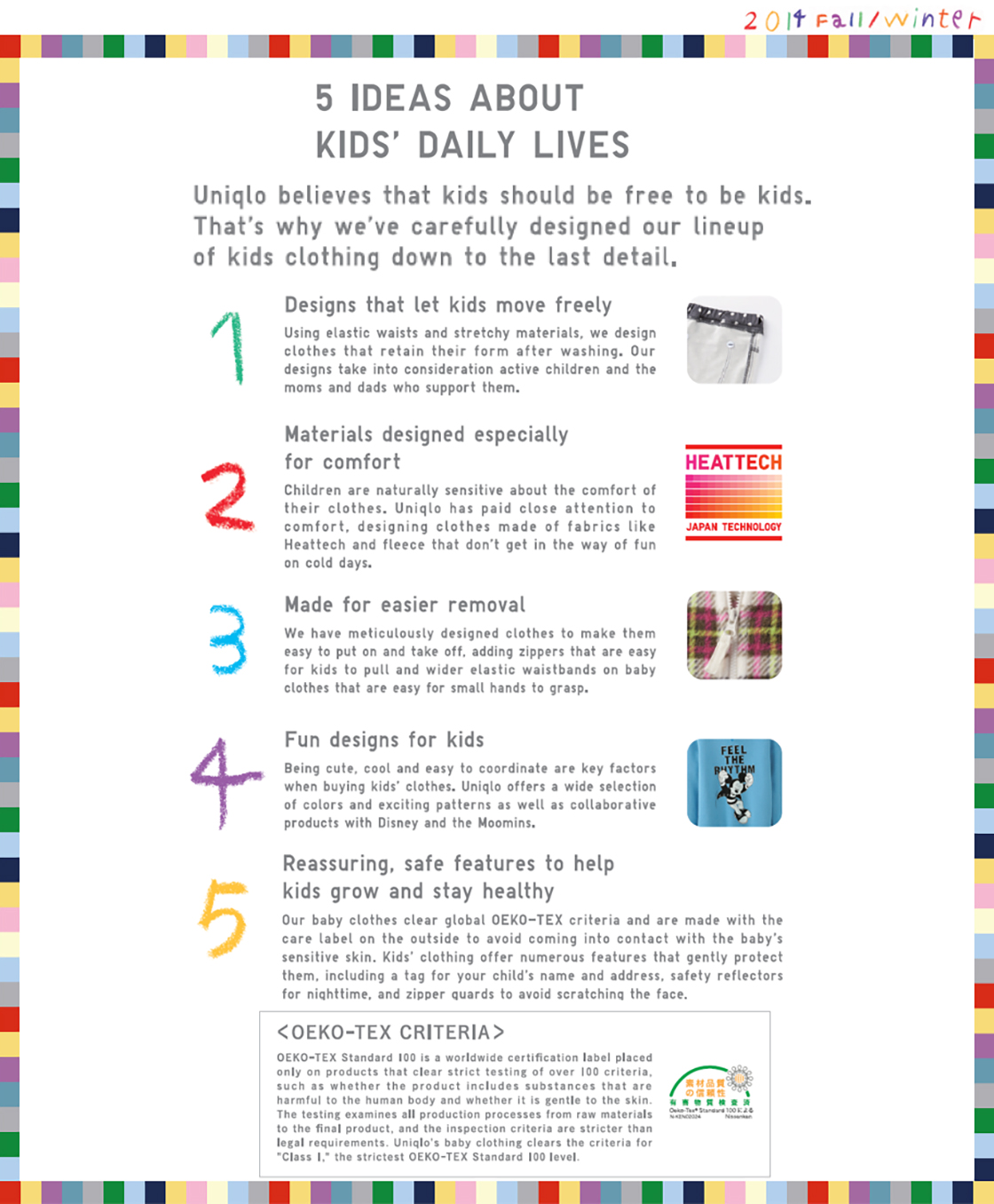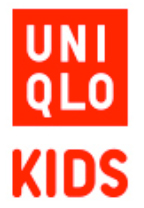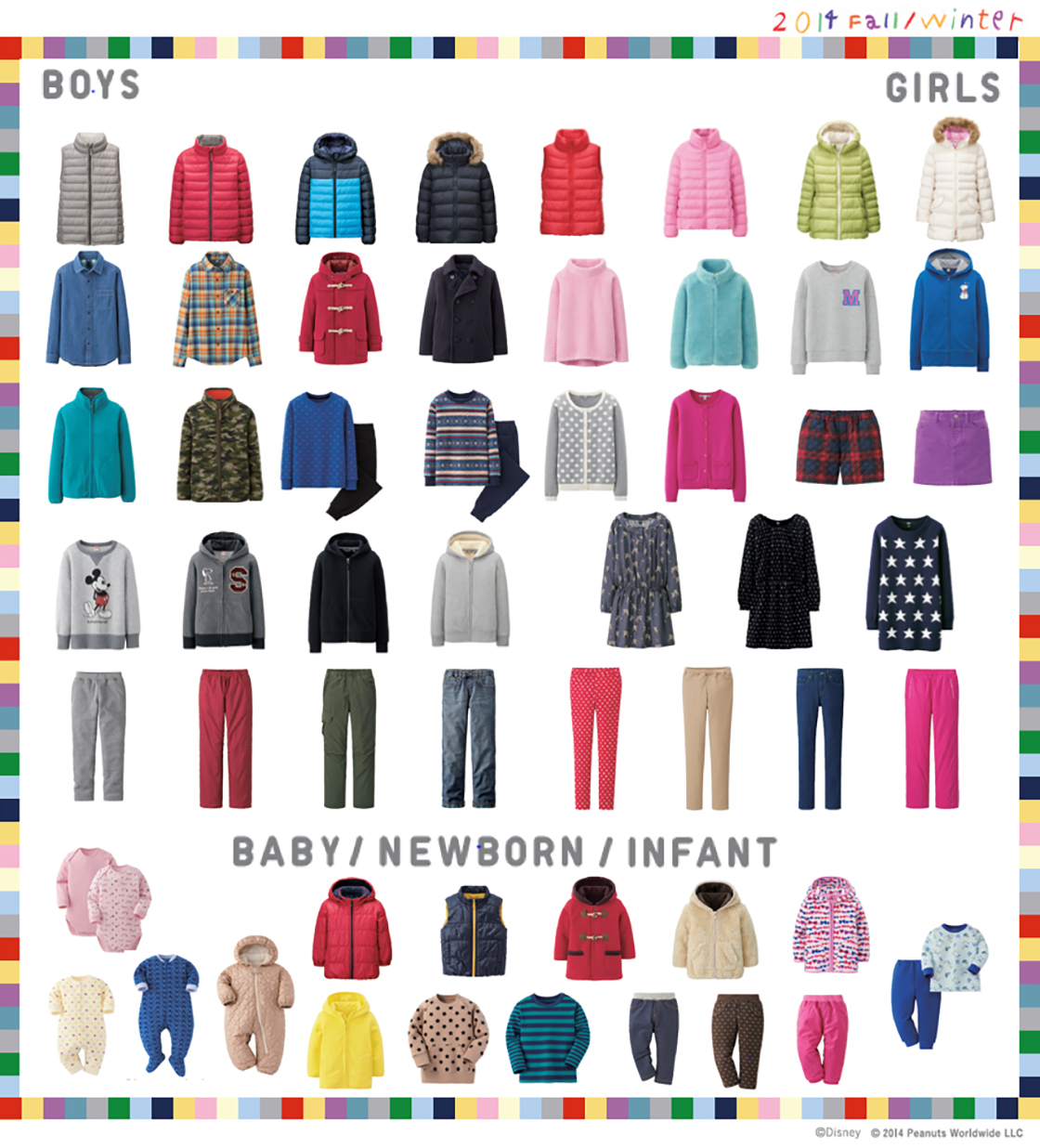 Top of page