Last Updated: 2017.02.24
to Japanese page
Greater China
Locking Down Our Lead in Greater China
Abnormal global weather and a slowdown in the Chinese economy dampened UNIQLO Greater China operating profit in fiscal 2016. As a management team accustomed to strong operational growth, it was a challenging year for us, but our subsequent drive to strengthen marketing, cut costs and improve inventory control helped to kick-start a profit recovery in the second half.

Mainland China is vast in area, with a broad temperature range from north to south. To reflect that, we need to stagger product launch timetables and adjust product mixes to better suit different needs in different places. We also need to teach store managers to be more attentive to serving local needs and providing the products customers want. Indeed, encouraging well-trained store managers to operate their individual stores to fulfill local community needs is the key to sustainable strong growth for the operation as a whole.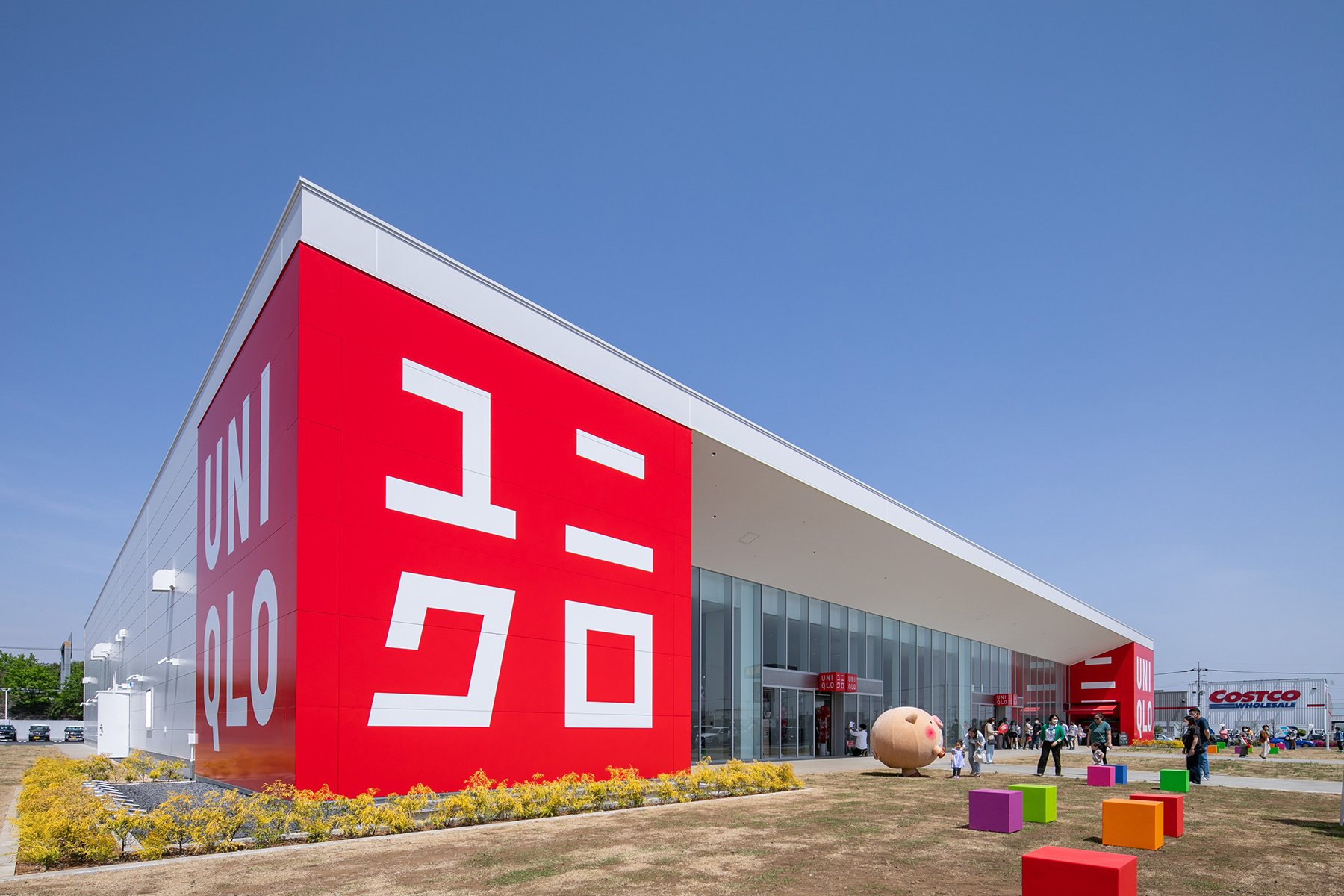 Pan Ning
Fast Retailing Group
Executive Vice President
UNIQLO Greater China CEO
Expanding and optimizing online sales opportunities is another way to ensure full coverage across a large land mass. A stronger online sales operation would contribute to higher growth and serve as an effective channel for branding. For the past five years, UNIQLO has been ranked the No.1 apparel brand in the "Top Brand in China" awards given by the influential CBN China Weekly magazine. That is clear proof of the strong respect many Chinese customers have for the UNIQLO brand.

To sustain UNIQLO popularity in China's rapidly evolving consumer market, we need to capitalize on our current momentum to encourage wider support for UNIQLO's LifeWear concept. It's my heartfelt belief that revolutionizing a business makes it stronger, and it's my job to protect our high-profit business model and increase resilience against unfavorable weather or economic conditions. If we all adhere to strong corporate principles and get behind a common goal, I know we can make UNIQLO China's undisputed No.1 brand by 2020.

Top of page
Europe
Becoming Europe's Best Loved Brand
Over the next two or three years, we are looking to double the number of UNIQLO stores in Europe, currently around 40. Thanks to the success of the UNIQLO Le Marais store, opened in Paris in spring 2014, we can negotiate better conditions with developers, and are receiving invitations to open new UNIQLO stores all over Europe. We plan to expand our French operation to Bordeaux and Toulouse in fiscal 2017.

From the outset, we were determined to respect the historical surroundings of the Le Marais store and showcase a sophisticated melange of Japanese and French culture. When I saw how the local community welcomed and embraced our arrival, I understood what it meant to truly set down strong local roots.

It has been 16 years since UNIQLO opened its first store outside Japan, in London. In that time, UNIQLO has gradually extended its presence across Europe, with expansion into Berlin, Germany in April 2014 and Antwerp, Belgium in October 2015. UNIQLO Europe has grown into a profitable operation, in large part thanks to attentive community-building initiatives at each individual store.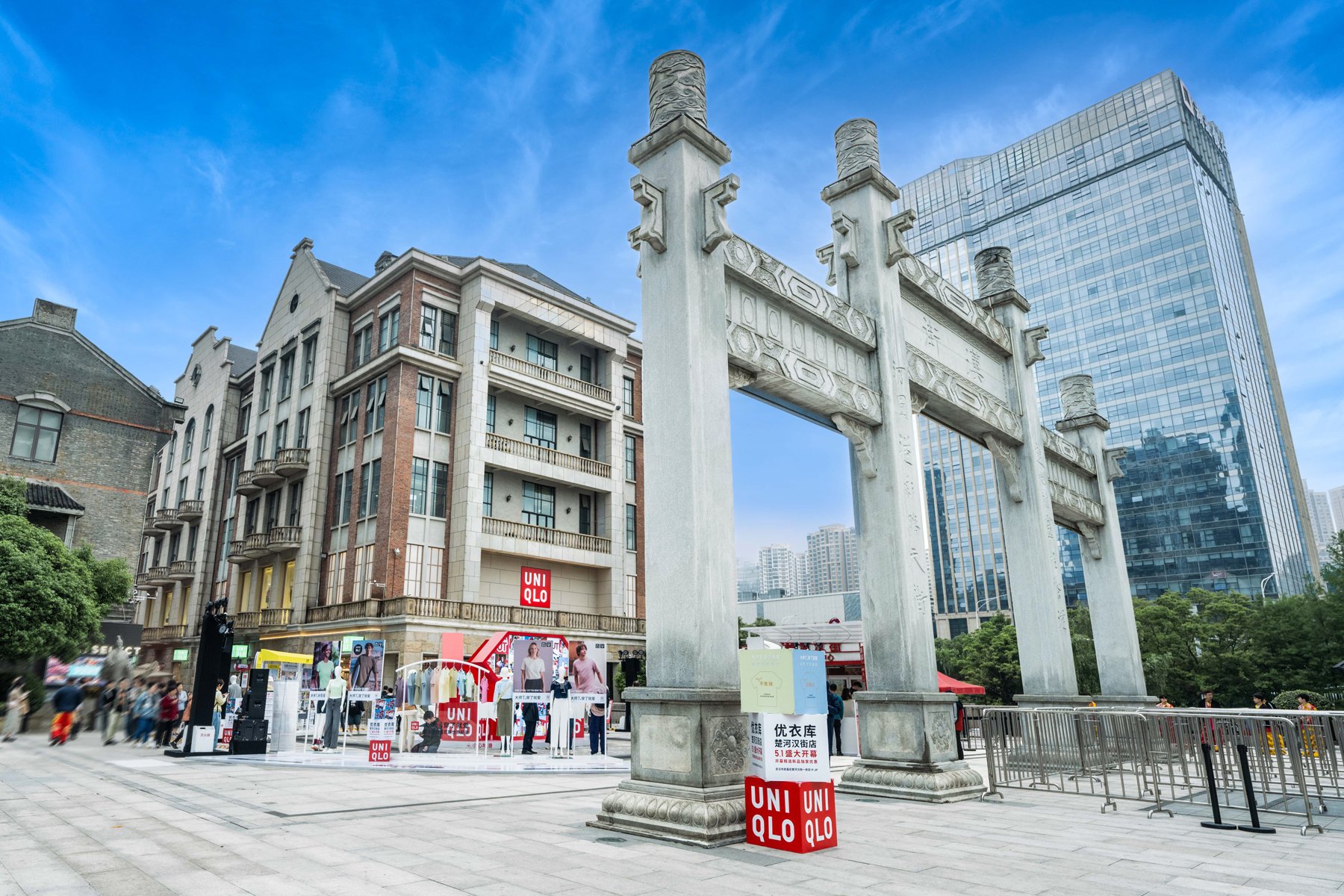 Takao Kuwahara
Fast Retailing Group
Executive Vice President
UNIQLO Europe CEO
The refurbished 311 Oxford Street global flagship store in London reopened in March 2016, boasting bright, colorful clothing displays and a collection of quintessentially British books and general goods. The store, with its exquisite mix of Japan-born UNIQLO culture and local British atmosphere, is a perfect place for customers to experience the true value and enjoyment of a quality Japanese brand. Light from the glass roof bathes the top two floors of the historic building, creating a vibrant and appealing exhibition space that has been perfect for a variety of art-related events. These events are great branding, attracting many customers and visitors to the store.

UNIQLO brand visibility remains fairly low outside major cities such as London and Paris, so we want to expand our online sales operation and use a seamless physical and virtual store network to boost UNIQLO brand appeal across the European continent.

European customers are very interested in UNIQLO's corporate social responsibility initiatives, including the reliability and accountability of our manufacturing processes, and exactly how we are contributing to global and local society. To my mind, earning customer respect for our strong management principles and dedicated CSR approach is a great way of expanding the number of UNIQLO fans worldwide, and growing UNIQLO into one of Europe's best loved brands.

Top of page
North America
Invigorating Sales at Every Store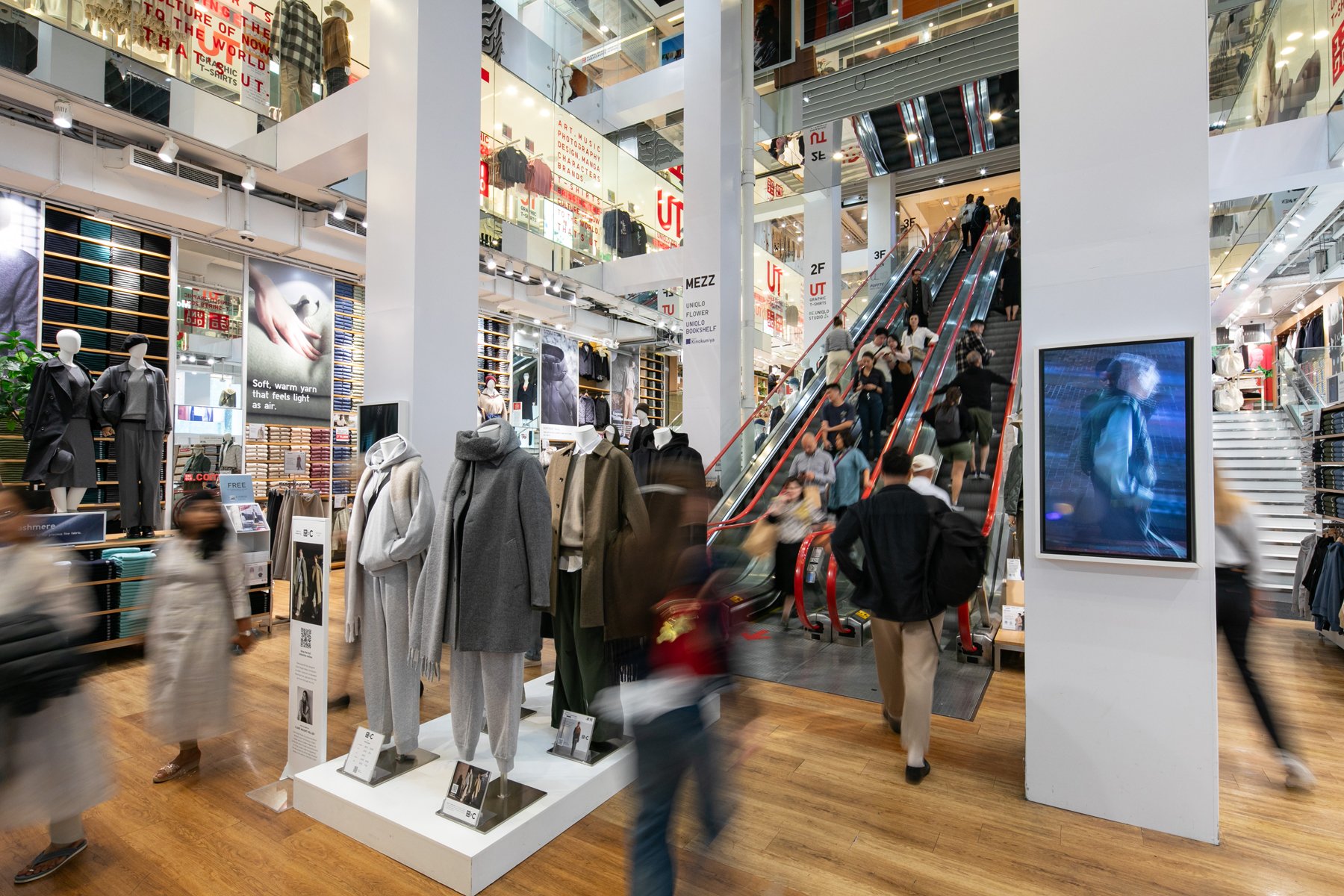 Hiroshi Taki
Fast Retailing Group
Senior Vice President
UNIQLO USA CEO
We launched our UNIQLO operation in the United States a decade ago in fall 2006 with the opening of an impressive global flagship store in Soho, New York. The swift addition of a number of Manhattan stores, including the New York 5th Avenue global flagship store and the New York 34th Street large-format store, helped familiarize New Yorkers with the UNIQLO brand. Our Ultra Light Down, HEATTECH and cashmere sweater ranges drew an instant following, with customers attracted not only to the ranges' highly functional materials and superior quality, but also to their comfortable feel and rich color range. Today, New York consumers appreciate UNIQLO as a brand determined to make people's everyday lives more comfortable, convenient and fun through LifeWear.

As CEO of UNIQLO USA, my primary focus has been to reform the business and make it profitable. I have undertaken measures to boost sales at each individual store, including better customer service, stronger store management, more efficient staff routines, firmer inventory control, and more locally oriented product mixes. These efforts helped improve profit performance in the second half of fiscal 2016.
New store strategy is extremely important in a large country like the United States. That is why we shifted our new-store focus from less profitable suburban shopping malls to urban centers and premium shopping complexes. We are also considering concentrating new store openings in San Francisco and Los Angeles, important birthplaces of American casual fashion.

Expanding online sales is also vital. Online sales already account for a relatively high 20% of sales in the United States, and they are more profitable than sales at our physical stores. More consumers are buying clothes online, and this indicates strong growth potential. We are building easy-view, easy-purchase websites, encouraging mobile purchases, reducing delivery times, and more.

Our two new flagship-standard stores, opened in Toronto, Canada in fall 2016, have proved a great success. The Canadian retail market is fiercely competitive, with the strong presence of established global fashion brands such as H&M and FOREVER 21. However, with this enthusiastic response in Canada, we feel confident that we can make UNIQLO a popular brand across North America going forward.

I intend to do everything in my power to translate North American customer needs into superior products and services, and deepen customer affinity with the UNIQLO brand across the United States and Canada.

Top of page