About Production Department
Create Truly Great Clothing
The FAST RETAILING Group's mainstay brand, UNIQLO's overriding aim is to create comfortable everyday clothing that enriches peoples' lives. "UNIQLO LifeWear" is completely different to what other apparel brands are offering. It is a new and unique category of truly great clothing, offering high-quality and fashionable everyday items.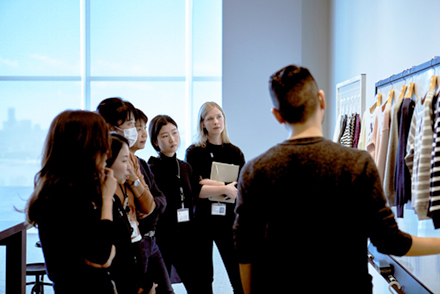 UNIQLO currently deploys about 450 production team staff and textile TAKUMI (skilled artisans) to production offices in Shanghai(People's Republic of China), Ho Chi Minh City(Vietnam), Dhaka(Bangladesh), Jakarta(Indonesia), Istanbul(Turkey) and Bangalore(India). Production teams visit partner factories each week to resolve outstanding issues, such as handling delivery schedule, factory production line management and quality control. Also customer concerns regarding quality are immediately communicated to Production Departments so that improvements can be made.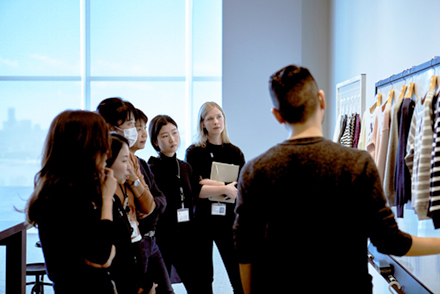 Our Business Model
UNIQLO is able to produce such an amazing number of unique products because our business model unifies the entire clothes-making process from planning through design, production and retail. UNIQLO LifeWear delivers high-quality and innovative clothing that is universal and Made for All.
UNIQLO leverages today's increasingly digital world to communicate directly with customers and instantly transform consumer desires into actual products. UNIQLO is always ready to embrace vibrant changes as a part of its driver to become the brand that everyone loves best.