Our Brands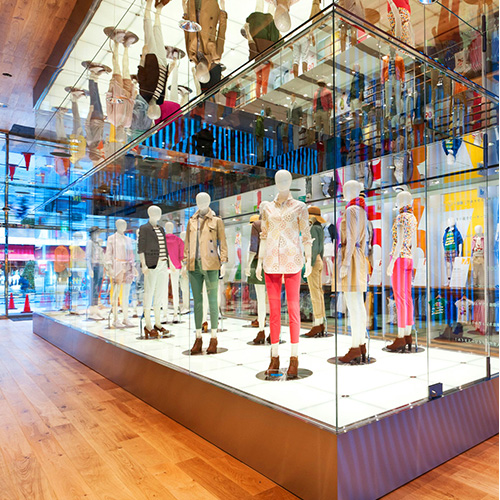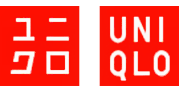 UNIQLO is the flagship label of the FAST RETAILING group. Delivering high-quality, affordable and innovative apparel and accessories, UNIQLO is Made for All. UNIQLO offers basic fashion components with universal appeal to empower individuals to express their own sense of style.

GU ranks alongside UNIQLO as one of Fast Retailing's core businesses. The brand offers high-quality seasonal fashions at surprisingly low prices and is now building its reputation in Japan for low-priced apparel. It has also opened stores in China and Taiwan, and will continue to accelerate its expansion outside of Japan as a brand that gives people the opportunity to enjoy fashion more freely than any other in the world.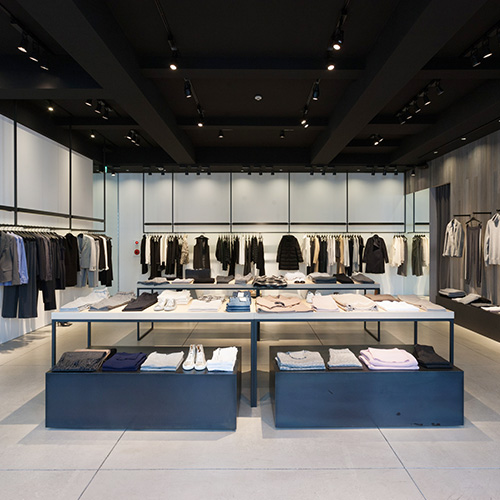 Theory is a brand hailing from NYC that continues to present unique styles based on a "New Basic" concept. This concept incorporates casual trends with an eye for comfort and individuality. The stretch fabrics we use are known for their amazing fit, comfort and beautiful silhouettes, while being versatile enough to satisfy the varying needs of modern women's lives.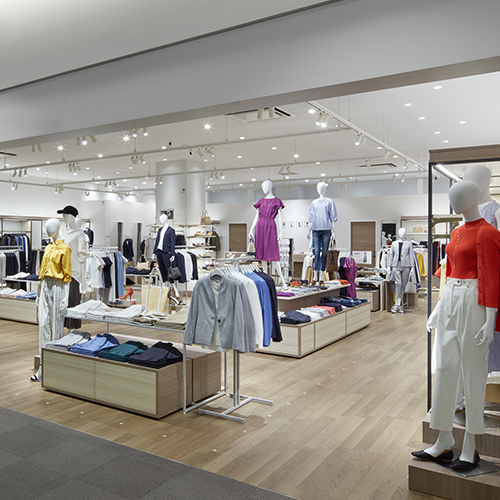 PLST originated in Japan. The brand sells seasonal import items, as well as its own clothing line. With "Second Basic" as its brand concept, PLST offers apparel for women and men to suit a range of different lifestyles.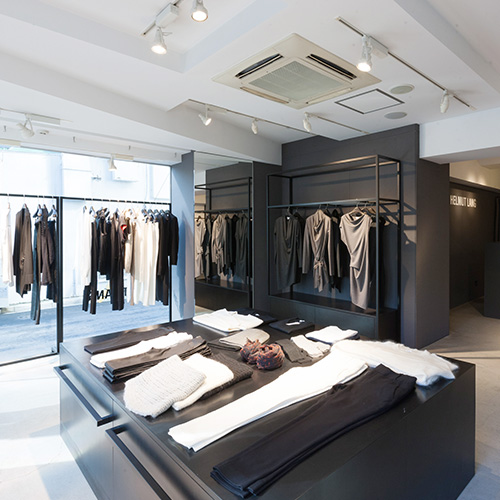 Founder Hemut Lang succeeds to established minimalism. Helmut Lang is the contemporary brand which is particular about material, a design.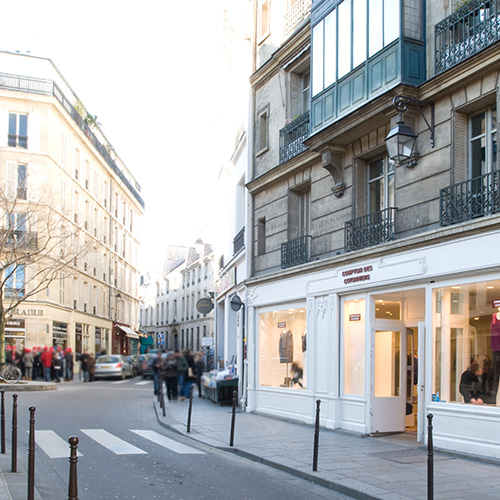 The Comptoir des Cotonniers (CDC) women's fashion brand emerged from boutiques that opened in 1995 in Paris and Toulouse. CDC, known for its quality fabrics and sharp silhouettes, designs timeless collections full of French esprit. CDC offers French style and elegance that appeal to the modern active city woman.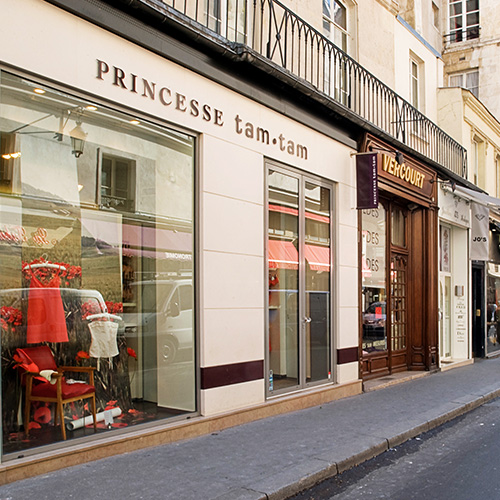 Princesse tam.tam (PTT) is a French brand offering corsetry, homewear, swimwear and sportswear. The brand concept of "lingerie made by women for women" resonates strongly with its loyal repeat customers.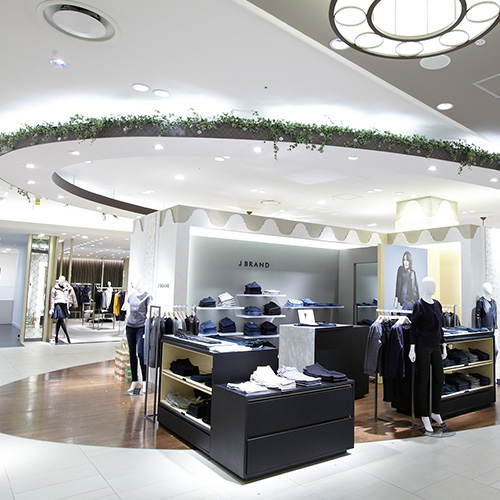 J Brand is a Los Angeles-based contemporary fashion brand that specializes in denim. Founded in 2005, J Brand is recognized for its high-quality denim fabrics, sophisticated product design, beautiful silhouettes and perfect fit. The premium denim ranges for women in particular are considered among the best in the world.