Uniqlo Production Manager Candidate
UNIQLO is the flagship label of the FAST RETAILING group, a leading global Japanese retail holding company. Today, FAST RETAILING has achieved No.1 in Japan and No.3 worldwide regarding the annual sales in apparel retailing companies, and its aim is to become the world's No.1 apparel company.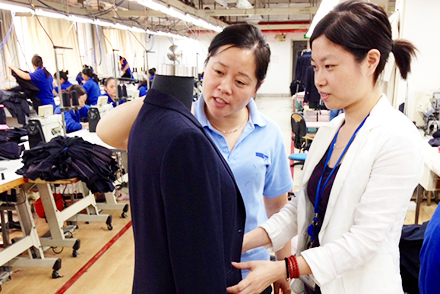 Aligned with our corporate statement: "Changing clothes. Changing conventional wisdom. Change the world." we are aiming to enrich people's lives through our product and unique corporate activities. UNIQLO Production Manager Candidate (UMC) role, as the very frontline of manufacturing management in UNIQLO, is the base to create future leaders who will be playing a very important role in achieving this challenging dream.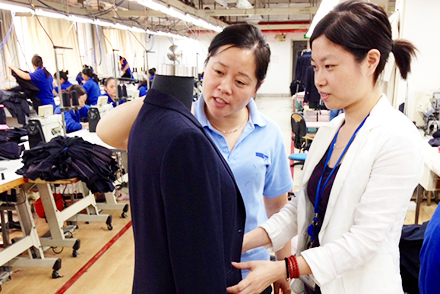 Why Join UNIQLO?
Opportunity to become a global business leader. You will be exposed to various challenging assignments at our very dynamic and fast-paced global business field. By motivating and leading the people towards our very high standard to create great clothing, you will gain interpersonal skills, business acumen, and global business perspective.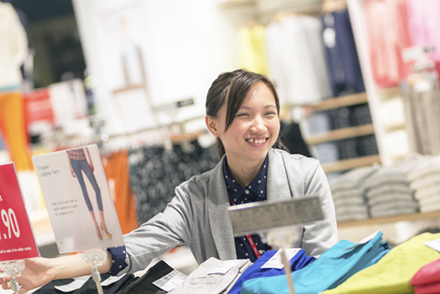 Challenge to build the world's #1 apparel retailing company. You will join a global network of passionate peers with one dream to become the world's best. Through our challenge, you will thrive in an international working environment, develop the company together, and immerse yourself in a new and exciting cultural experience.
Chances to change the world. By joining the Production Department, you will directly contribute to produce our truly great clothing which will be distributed worldwide. You will promote our corporate purpose to influence and improve society through our unique clothing and sustainability activities.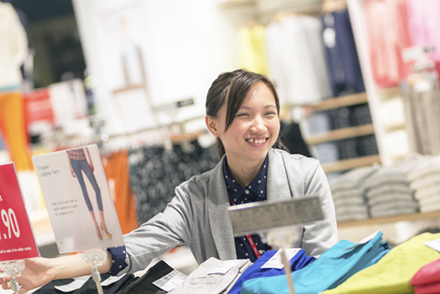 Required Skills and Experience
All majors welcome
At least business level of English
Final year students or alumni who have graduated within 3 years.
Willing to take the challenge to step up and grow at a global stage.
Available with travel/relocate overseas.
Interested in the creative job, manufacturing and clothing.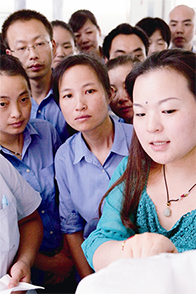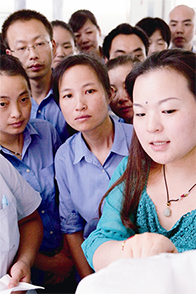 Selection Process Timeline

STEP 1

Online Application

STEP 2

Resume Screening

STEP 3

Invitation to Company Information and Interview Session

STEP 4

Production Experience – Factory Visit

STEP 5

Online Aptitude Test

STEP 6

Final Interview
Offer of Employment
How to Apply
Click below and apply!
Our team will be in touch with you shortly.