Our Brands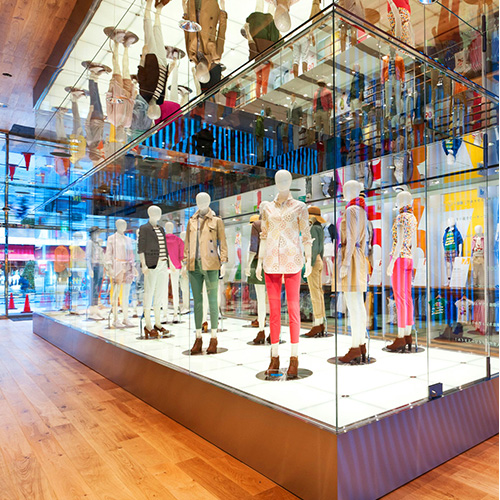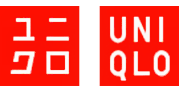 UNIQLO is the brand that represents the Fast Retailing Group. UNIQLO looks to offer the ultimate everyday clothes that make people's lives richer and more comfortable. UNIQLO pursues this new, internationally unique category of clothes, called LifeWear, striving to provide both the highest quality and a price that is affordable for all. UNIQLO's mission is to enable people all over the world to experience the joy of wearing such great clothes.

Along with UNIQLO, GU is also a core business of the Fast Retailing Group. With the brand message of "Fashion with More Freedom," all employees place emphasis on freedom, speed and change, looking to create a new common sense of fashion that is easy for everyone to enjoy. GU has now opened stores in China, Taiwan, and Hong Kong, and the brand is accelerating its global expansion to become a Japan-born fast fashion brand that is loved all over the world.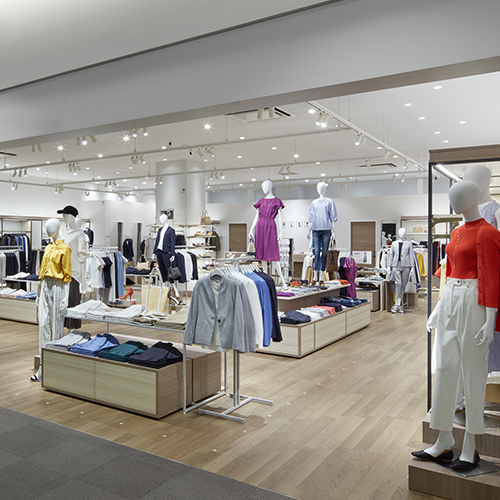 PLST offers everyday clothes of superlative quality that are designed with careful attention to fabric, texture, and style to suit any occasion. A reasonably-priced brand, PLST is popular with fashion-sensitive consumers of all ages.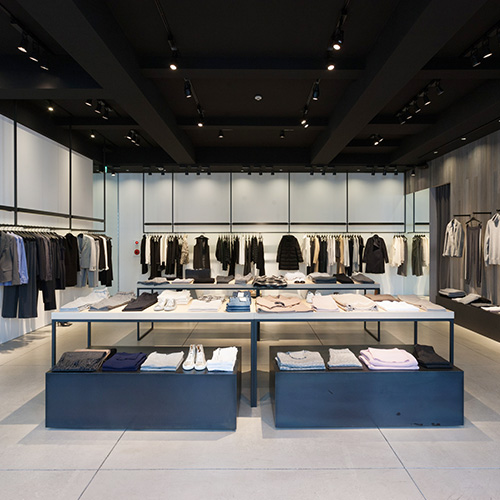 Theory is an innovative brand that provides clothes and accessories with carefully selected fits and materials and a style that can be worn in any era. With the brand's unique, modern sensitivity, the collection is embellished by items crafted using the world's finest fabrics, well thought-out details, and sophisticated designs. Simple yet bold, consistent yet versatile, the silhouette is designed to be worn for every life occasion in the current era.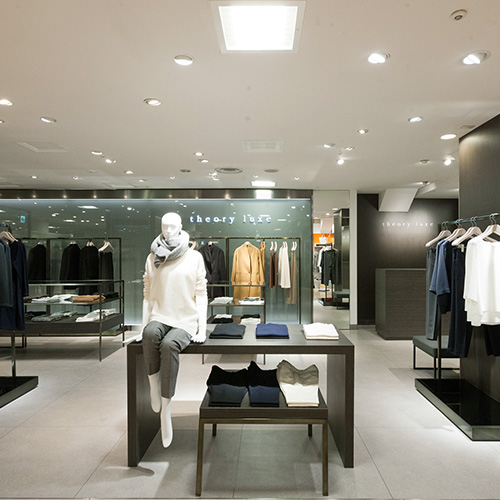 Theory Luxe offers collections for adult women with an established career, fashion and lifestyle. The brand offers cool, elegant and refined styles while reflecting today's trends.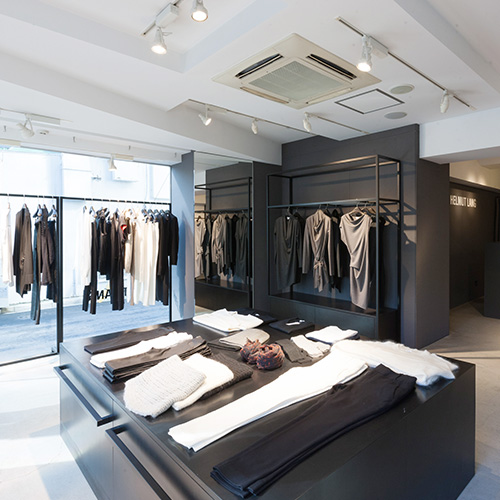 Helmut Lang is a contemporary brand founded by designer Helmut Lang in Vienna, Austria. While inheriting the style established by the founder, the brand utilizes selected fabrics and designs and emphasizes functionality as real clothes, providing a variety of items that are simple yet well differentiated.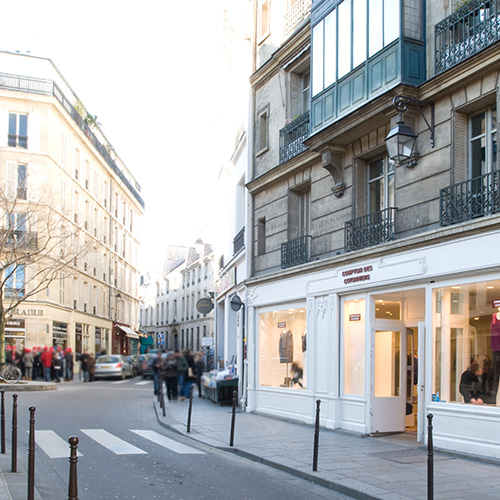 Comptoir des Cotonniers is a fashion brand that was established in France in 1995. Its wardrobe with a French touch proposes a natural, straight spirit, fashion, and lifestyle, matching every life occasion of free-spirited, cheerful women. Combining trends and the brand's iconic items, the collection is appreciated by many women as an approachable luxury brand.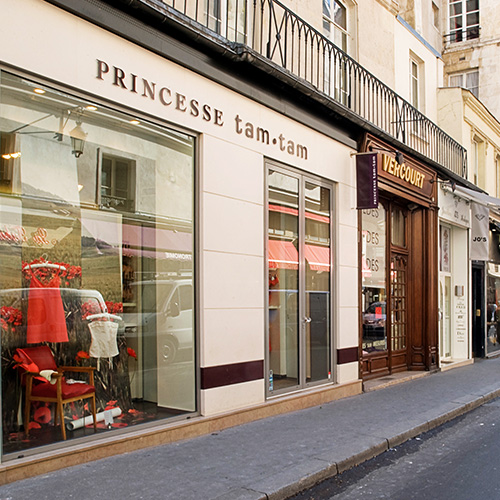 Princesse tam.tam is a French lingerie brand with the brand concept of "lingerie made by women for women."  Crafted from high quality silk and cotton fabrics, the collection features creative prints and brilliant colors, offering items with careful attention to detail. The brand has attracted solid support from numerous women and has continued to attract many repeat customers.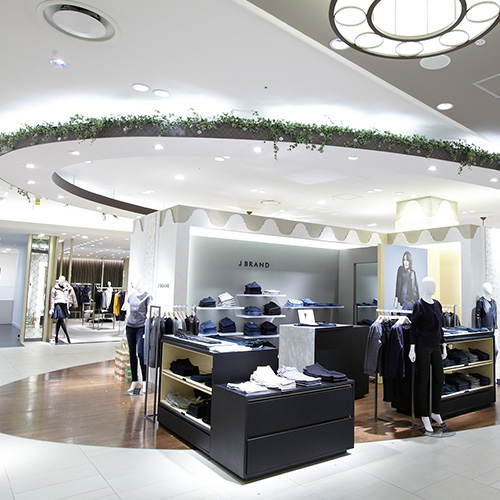 Originating in Los Angeles, J Brand is a fashion brand that specializes in premium denim. Since its founding in 2005, the brand's denim has gained a reputation for its high-quality materials, innovative designs, beautiful silhouettes, and perfect fits.