GLOBAL
MANAGEMENT
PROGRAM 2023
July 2023
Tokyo, Japan
Grasp Opportunities to be Global Leaders
Join the Global Management Program (GMP)
in July 2023 on-site in Tokyo.
Interact with multiple business experts
and University students from around the world.
Fast Retailing, the group parent of the global UNIQLO clothing brand, is offering a unique opportunity for motivated, high-achieving undergraduates from all corners of the globe to come together. Join us to devise exciting possibilities for a dynamic, innovation-driven company that is focused on nurturing strong managers, celebrating diversity, and pursuing a responsible, sustainable business.
Grasp Opportunities to be Global Leaders
About GMP
The GMP is a 5-day intensive business study program in which you are provided with a unique opportunity in having business sessions with industry specialists in order to know more about the fashion-retailing industry and Fast Retailing's business.
During the 5 Days, you will have chances to improve leadership and project management skills through discussing with industry specialists and collaborating with international students to tackle and propose solutions toward global business issues.
Learn more about our business: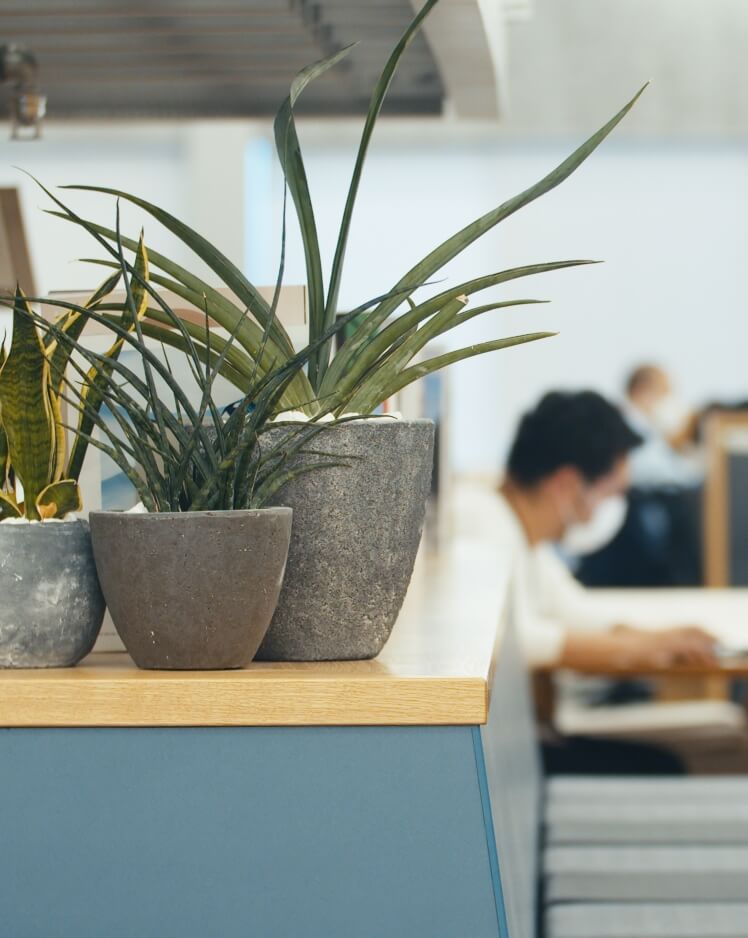 Who We're looking for
Undergraduates from all around the world
Aspire to be global business leaders
Possess leadership and teamwork skills
Willing to work in a multicultural environment
Fluent in English
Number of participants: around 40-50
What's in it for You
Gain deeper insights into the retailing industry
Improve leadership & teamwork skills in multicultural settings
Develop project management skills through actual projects
Interact with group executives and experts in the industry
Acquire mentorship from local senior managers during GMP
Opportunities to engage in Fast Retailing's future recruitment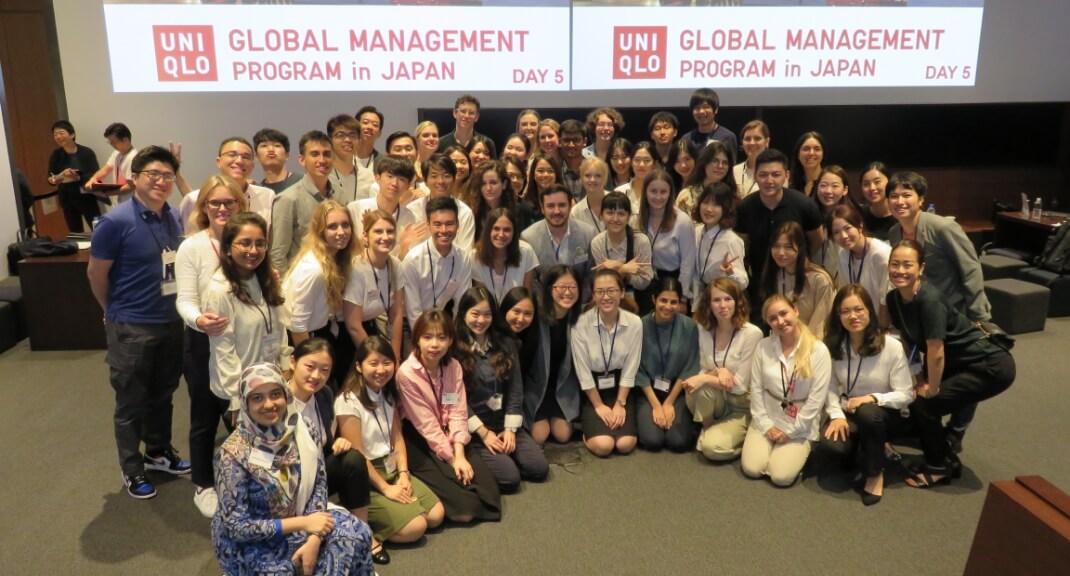 GMP conducted in Tokyo, 2019

July 24
th
- 28
th
, 2023

Ariake Office, Tokyo
Selection Process
The selection process may vary
from country to country

Application

Assessment Test

Interviews


Participants Feedback from 2022
Loved the team collaboration and freedom to express opinions within teams without time limits.
The discussions within teams were interactive and everyone was both fully engaged and involved.
I liked the collaborative nature of working with students from across the world, while learning about UNIQLO. All of the speakers were very informative, and presentations were engaging.
Each lecture and Q&A session helped me to understand better how a real business works and how important it is to consider not just the profitability of an idea but also factors such as ethics, social responsibility, and sustainability. Moreover, seeing how each of the lecturers really believes and is loyal to these ideas, I realized how important it is to choose a company for your future career with which you would share the same values and worldview.