UNIQLO Ala Moana Staff Wanted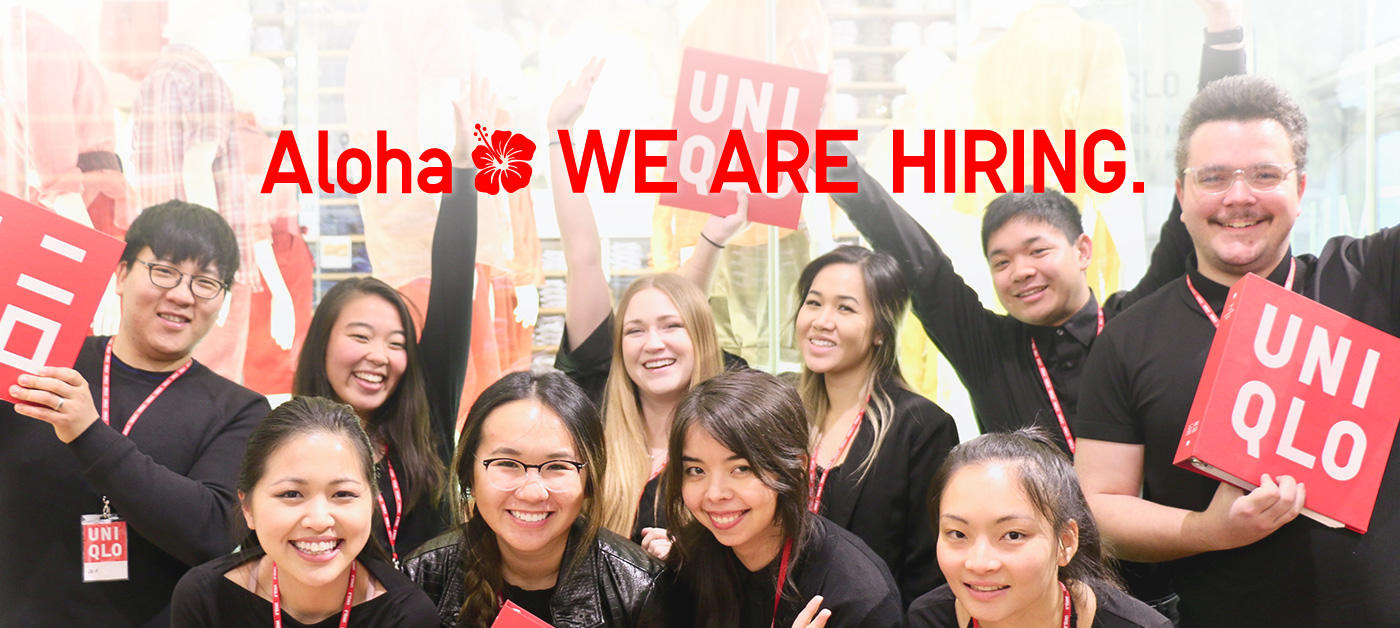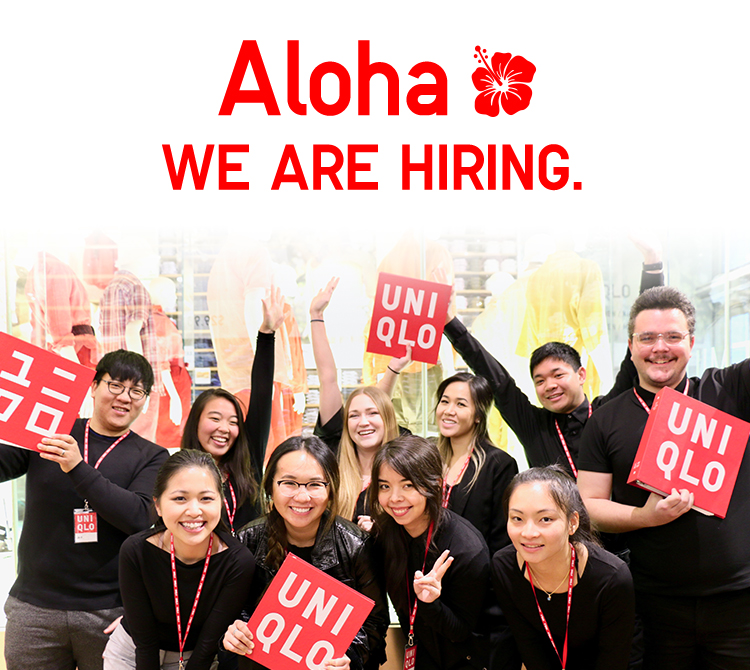 Join our exciting 1st store in Hawaii!
We are looking for
new additions to our 'OHANA.
STORE LOCATION
Ala Moana Center, 1450 Ala Moana Blvd,
Honolulu, HI 96814
Visit the following site for information on UNIQLO in Hawaii: https://www.uniqlo.com/us/en/hawaii/
OPEN POSITIONS
Apply today to reserve your interview slot!
Eligible applicants will receive interview dates & location information.
MORE ABOUT US
We are looking forward to seeing you
at the interview!