Employee Interviews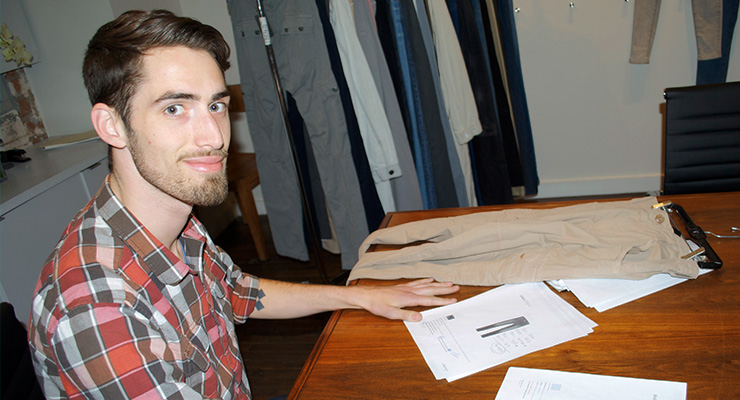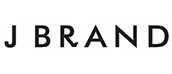 U.S.
Evan
J BRAND
Sales Planner
Evan never ceases to be amazed at the brand. Its global growth on one hand and how individual work—his own included—has a ripple effect, traveling through the company and ultimately resulting in huge splashes at fashion outlets all over the world. He and J BRAND have enjoyed brisk growth with a mission to change the world and bring people happiness through truly great clothing.
Inspiring Environs
J BRAND is an industry innovator. This earns employee respect and loyalty. I've been inspired on multiple levels. On a professional level I've become aware of all aspects surrounding our business and learned to keep a forward-thinking mindset when reviewing international and domestic ecommerce sales. On a personal level, the workplace has inspired me to focus on providing concrete insights based on factual evidence.
Learning…to be the Best
When you have hard-working employees who are also wonderful people, you are easily encouraged to be the best that you can be. By putting in time and effort, you also take pride and responsibility in your decisions – and ownership of those decisions. Whether a positive or negative outcome, you learn and become a better professional every day.
A Brand in Tune, a Brand Apart
J BRAND is in tune with the world. We are in tune with customer needs, but also in tune with needs outside of the fashion industry. I am both proud and inspired by the work J BRAND does to help the world—from making donations to raising awareness about numerous causes. In my time here, I have seen our brand reach out countless times, including beach cleanups, caring for stray animals and donating disaster relief funds. J BRAND sets itself apart both in fashion and outside of it, by helping others when they are in need .