Employee Interviews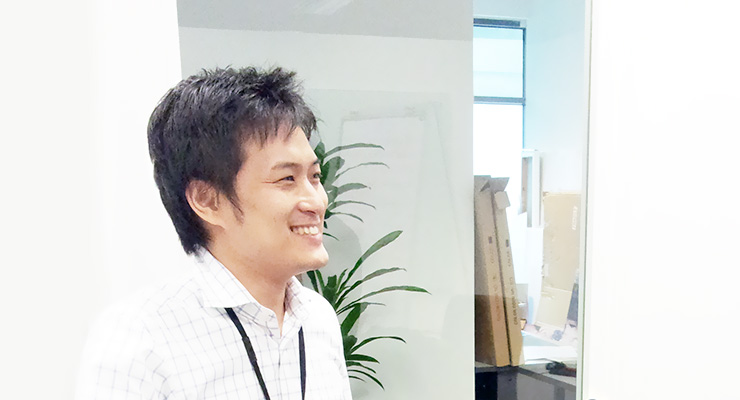 Malaysia
Ito
UNIQLO
Store Operations
(Current:UNIQLO Europe, UK Store Operations Director )
Why did you decide to join the FAST RETAILING Group?
I was looking for a company with clear goals and where employees tackled work with a professional mind-set. I was very impressed when I heard the company declare that it will be the number one casual retailer in the world. That objective has remained firmly in the mind of all employees and I am sure that we are on our way to achieving it.
If you have prior work experience, please tell us how your job at FAST RETAILING compares.
This is my first job and last job.
Please tell us about your career at FAST RETAILING.
I joined the company in 2001, becoming a store manager in 2002. I worked at headquarters in corporate planning from 2007 to 2008. Then I was sent to work in our Ginza store, subsequently being tasked with opening stores in Singapore. I am now store operations manager at UNIQLO Malaysia. Each day is very exciting. Currently, we have seven stores; within two years we plan to have 40 stores.
What would you say are FAST RETAILING's strengths?
FAST RETAILING has clear goals that employees are serious about—and enjoy achieving.
What are the advantages of work at FAST RETAILING?
If you seek to develop yourself and to achieve something in your life, there are many opportunities here. For instance, when I started here I never would have imagined that I would work in a leadership position overseas .