Employee Interviews
In retail work environment, you get to meet people from all walks of life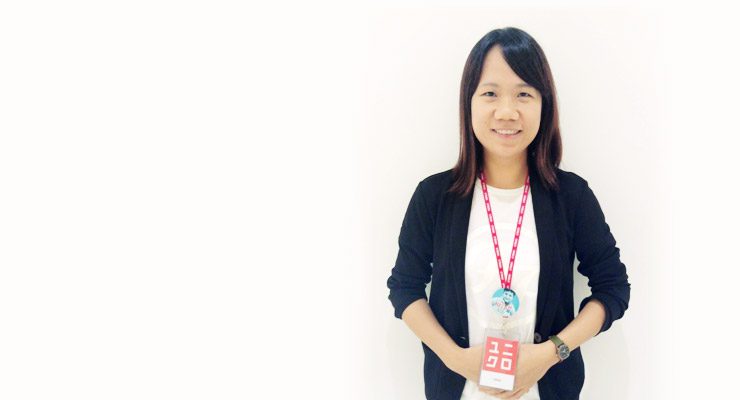 UNIQLO
General Store Manager
Can you tell me about your career and current role at Fast Retailing?
Back in year 2010, I joined the company as one of the pioneer management members setting up Uniqlo's 1st store in Malaysia at Fahrenheit 88. I spend my first year as a Uniqlo Manager Candidate (UMC), and promoted to Store Manager in my second year. Throughout my journey in Uniqlo, I am honored to have received opportunity working in global HQ Japan for duration of a year. Working in Japan under Fast Retailing Management & Innovation Centre (FRMIC) and Uniqlo University present great challenges, but this has not prevent me rather it has motivated me to strive further in the company in order to achieve my final goal which is to be the FRMIC Director of Uniqlo Malaysia. Currently, I am based back in the store where my career started, with the difference that I am now a Star Store Manager.
What do you enjoy most about your job?
In retail work environment, you get to meet people from all walks of life. Through contacting with customers, I could achieve company mission of enabling people to experience the joy, happiness and satisfaction of wearing such great clothes by providing greatest customer service and shopping experience. Having a team of talented people from different background has enabled me to grow and develop, learn from others, and learn about myself.