Employee Interviews
My ultimate goal is to be a Global Leader and continue developing with the company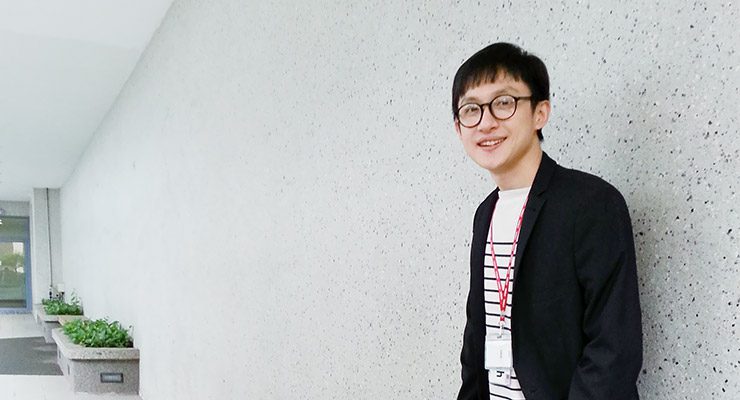 UNIQLO
IA Assignment
(Current:Assistant Corporate Management & Control Manager)
Why did you decide to join the Fast Retailing group?
I was very impressed by company's mission to be the world's No.1 casual clothing company enhancing people life through our unique value clothing and enrich people's lived through our CSR activity to make the world a better place. This is a very challenging mission, yet I can see and feel UNIQLO's employees' enthusiasm to realize this goal together when UNIQLO visited my university. Thus, I decided to join this company upon graduation.
Can you tell me about your career and current role at Fast Retailing?
When I first joined this company, there are only 4 stores in Malaysia. I started as a Uniqlo Manager Candidate (UMC) in year 2012 and became Store Manager after one year. 3 years later I was assigned as Area Manager in Malaysia (until present) and currently we have 35 stores with ongoing expansion. My role comprises of many duties and responsibilities, but one of the primary ones is to manage and shoulder overall responsibility for the success of stores by driving sales and profit, whilst minimizing cost. This includes, regular store visits to ensure Store Managers and their staff keep stores to the highest possible standards and as far as overseeing the areas of customer service, staff development and loss prevention at stores.
What do you want to achieve in the future?
My ultimate goal is to be a Global Leader and continue developing with the company. As of for now, I would like to nurture more Store Managers and business leaders from our local community to support our rapidly growing business.
What do you enjoy most about your job?
There are endless challenges in our day to day business and this is the most interesting part that attracts me. Every day we will face different kind of problems and that is the opportunity to learn new things. If you are the person that embraces challenges, you will find this company is very interesting.