Employee Interviews
It is very challenging indeed, and that is what keeps me going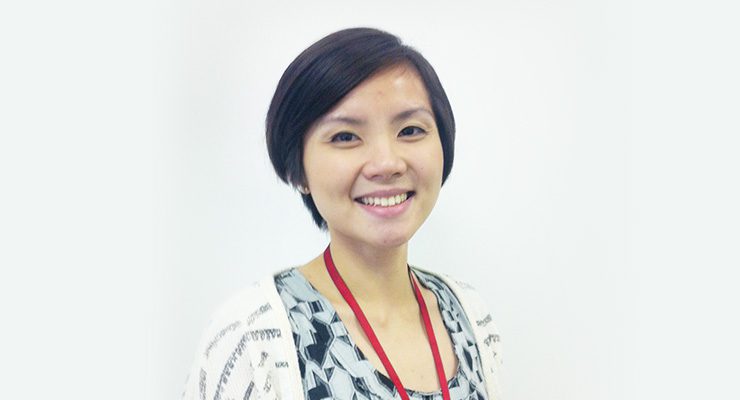 Philippines
Earlene Jayne Reyes

UNIQLO
Store Development
(Current:Store Development Manager)
Why did you decide to join the FAST RETAILING Group?
I wanted to work for a company with a distinct identity, concrete goals and that knew how to achieve them. But most importantly, I wanted to be in a company that takes care of its employees and knows how to give back. I first heard about UNIQLO in 2006 when I was in New York. When I returned to the Philippines I had an interview and, at that moment, I knew it was the opportunity I was waiting for.
Are there any key differences between FAST RETAILING and your previous company? What is appealing about FAST RETAILING as a place to work?
I was sales and marketing manager at my previous company. The greatest difference between FAST RETAILING and my previous company is the work ethic and the pace and quality of growth here. We are one team with each person's contribution vital to company success. As for career growth, I like that there is a distinct and clear growth path that you can map out for the coming year. Not only that, but at FAST RETAILING they are not afraid to move people around and make changes.
Please explain your career path up to this point.
I started in the marketing department in the Philippines. It was very fast-paced and challenging which I really liked. After a year, I was moved to store development. I am now in charge of looking for new UNIQLO locations. My target is to open 50 stores in three years, which is a huge number and unheard of—especially in my country. It is very challenging indeed, and that is what keeps me going.